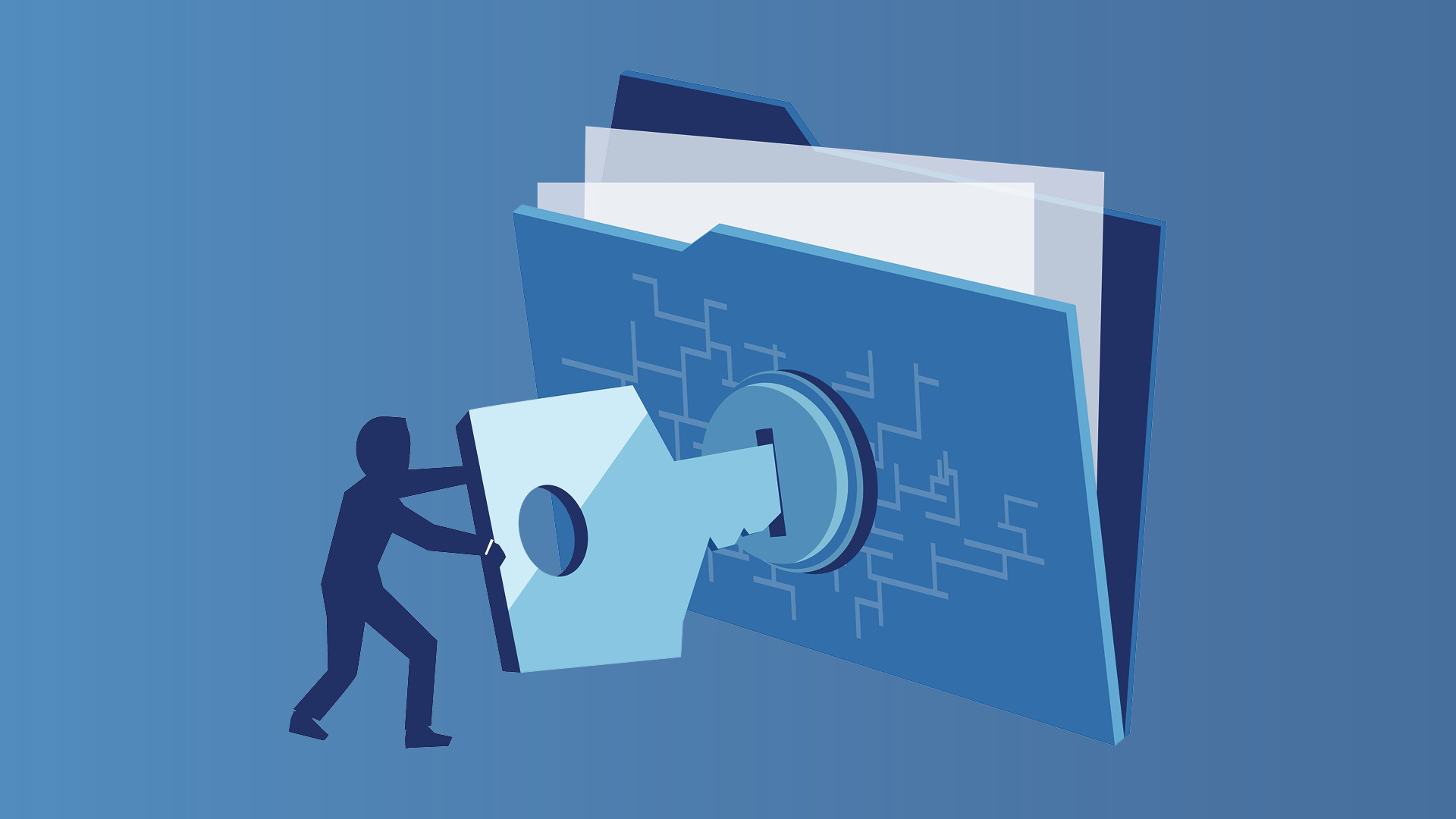 As the global climate and technological landscape continue to grow and change rapidly, it is more important than ever before to be prepared for a cyber attack.
Cyber criminals are not slowing down and are in fact taking advantage of political distress and exploiting the security vulnerabilities to perform larger and more devastating cyber attacks. Companies need to be proactive in understanding how to conduct themselves in their security now and in the future to prepare themselves for increasingly complex attacks before they become victims. 
As more news continues to come forward pointing out new cyber risks, organizations including those in the government are being called to increase their security beyond what has previously been considered good enough. According to Forbes, "United States cybersecurity agencies, the FBI, and the Department of Homeland Security have all shared high alerts covering threat levels, preparedness, and response. This is as critical as it can possibly get." Now is the time to protect your data. If your organization has not taken a proactive approach to cyber security yet – now is the time.  
Don't Keep Your Head Stuck in the Sand | Start Preparing
"We are seeing a marked increase in cybersecurity-related activity surrounding recent global events, as well as cyber attacks that take advantage of continued supply chain problems. Security awareness training for your employees, robust endpoint detection and response (EDR), being intentional about patch management, and maintaining off-site backups are critical for protection against cyber attacks such as ransomware," states Joseph Hornsey, Eclypses Director of IT and Infrastructure. 
We've gathered the following general outlines for cyber security preparedness from technical experts: 
Patching


"The most significant update is undoubtedly the security patch, which mitigates a previously identified vulnerability that bad actors can leverage to gain unauthorized access to your device and personal data," according to

The Cybersecurity Tech Accord

. 

Endpoint Detection and Response (EDR)


Protecting data directly at the endpoints is key to ensuring that a company is providing the full security necessary to prevent attacks. Bad actors continue to exploit the fact that most companies leave their endpoints completely vulnerable to attack without realizing how dangerous it is for their data and networks.

Education/Training


Providing consistent education and training for your employees is imperative. "Leverage behavior management principles to help shape good security hygiene. Embrace best practices such as (a) formulating goals before starting, (b) getting the executive team involved, (c) prioritizing and making your messages and training relevant, (d) phishing frequently, at a minimum of once a month and (e) testing frequently to build security reflexes," according to KnowBe4's white paper on

How to Fortify Your Organization's Last Layer of Security

.

"It is also important to consider who is leading your security awareness team/program. What we find is that these programs are commonly led by security practitioners who drew the shortest straw or someone in security who had extra time to deal with this 'training stuff.' You are looking for individuals who understand organizational development, have a background in training and knowledge of how to drive behavior. Look for candidates who have strong project management and communication skills and can lead up and across an organization," according to KnowBe4's white paper on

Building an Effective and Comprehensive Security Awareness Program

.

Lock Down Your Network
Having access to a company's network allows a bad actor complete and total access to all a company's information and private data. This can be detrimental to an organization as it could potentially cost millions to recover or replace should it be stolen or corrupted. Relying on classic security measures, such as two-factor (2FA) or multi-factor authentication (MFA), alone does not provide full security to the network and has been (and will continue to be) bypassed by these hackers. New and more thorough security measures will be needed to combat these attacks.
Off-Site Backups
Most ransomware deployed by APTs will actively seek out and encrypt backups to increase the victim's dependency on the decryption key.  Maintaining up-to-date backups off-site keeps those files out of reach and preserves the organization's disaster recovery strategy.
Integrate MTE Technology


Eclypses MTE technology is an application-level technology specifically designed to secure application data before it hits the operating system, the network, or the transport layer. The patented use of Eclypses cryptographic modules allows businesses to control their application data without reliance on uncontrolled and vulnerable systems. In addition, MTE includes endpoint verification, key management, and unique protection to most man-in-the-middle attacks using toolkits specifically designed for the use case.

 
Conclusion
There is an unspoken awareness of the lack of cyber protection, and for so many companies it has become accepted as an unfixable problem. Even as cyber attacks grow in complexity, cyber security options do as well. Organizations cannot resign themselves to simply reacting to attacks after they happen. With so many proactive security measures being implemented every day, companies need to take advantage of these approaches and become prepared for the future. "Good enough" security no longer works, and it will continue to become more dangerous to believe it does as the global and technological climates change. 
Reach out to the Eclypses team to learn how MTE technology can fit within your systems: [email protected].