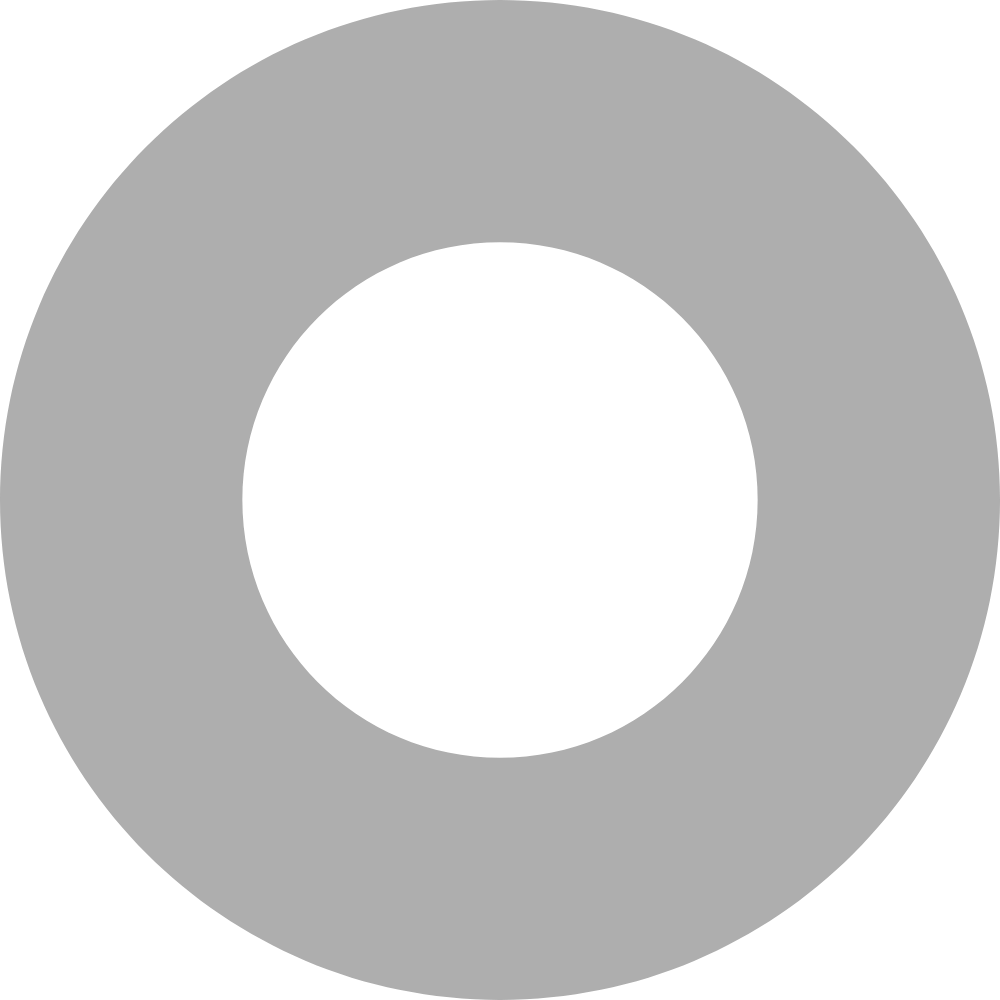 Protecting your customer's financial data
If you are a financial services business, your data security is critical. How can a cyber-attack affect your business? What are the consequences of a breach?
Financial risk
Reputational risk
Regulatory risk
Legal risk 
We're protecting more than the high costs associated with a data breach – MTE technology will reduce these risks by protecting your mobile applications and website pages from cyber vulnerabilities. 
Protect against targeted attacks that happen at the application level.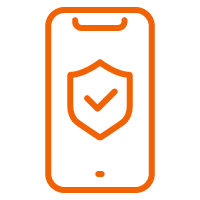 Mobile Application Security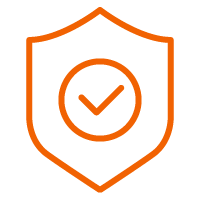 Endpoint Verification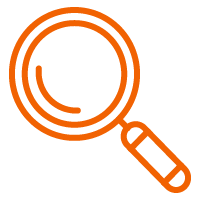 Zero Trust with Full Knowledge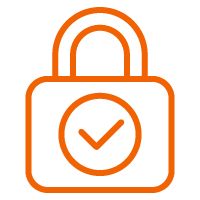 Application Level Security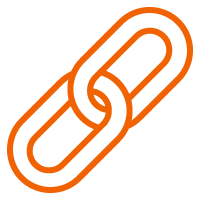 Event-Driven Application Security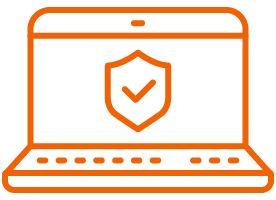 Website Security