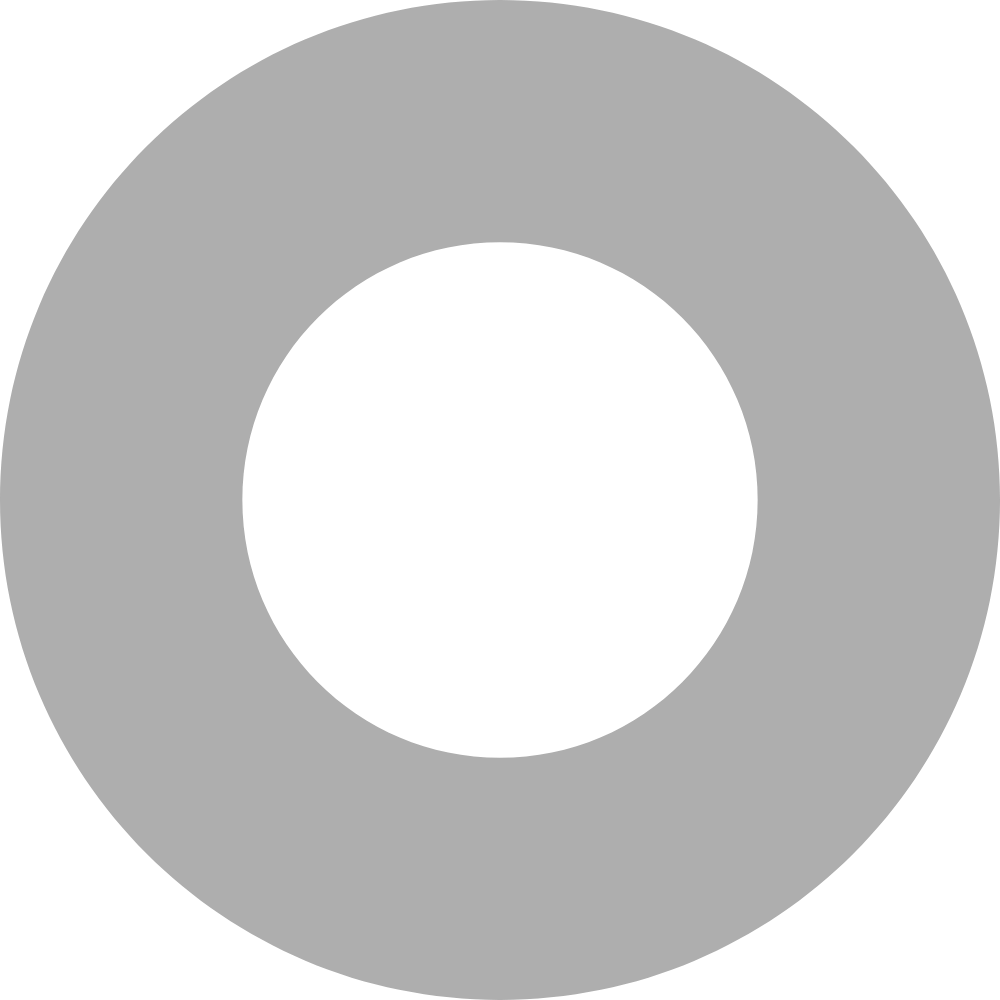 Next-generation data security with no third-party dependency
Instead of relying solely on data monitoring and encryption, why not consider a more innovative approach – one that renders the data useless if intercepted?  
Once data leaves the network, you have no control over your customer's data. Modern auditing security works with the assumption that your customer's data is secure from endpoint to endpoint. That's where Eclypses MTE technology comes in.   
MTE technology goes above today's best practices and standards by offering mobile, web, IoT, and Kafka security for your application on your customer's devices, protecting data at the application level. This means that the data is secure from the application all the way through to your server-side application.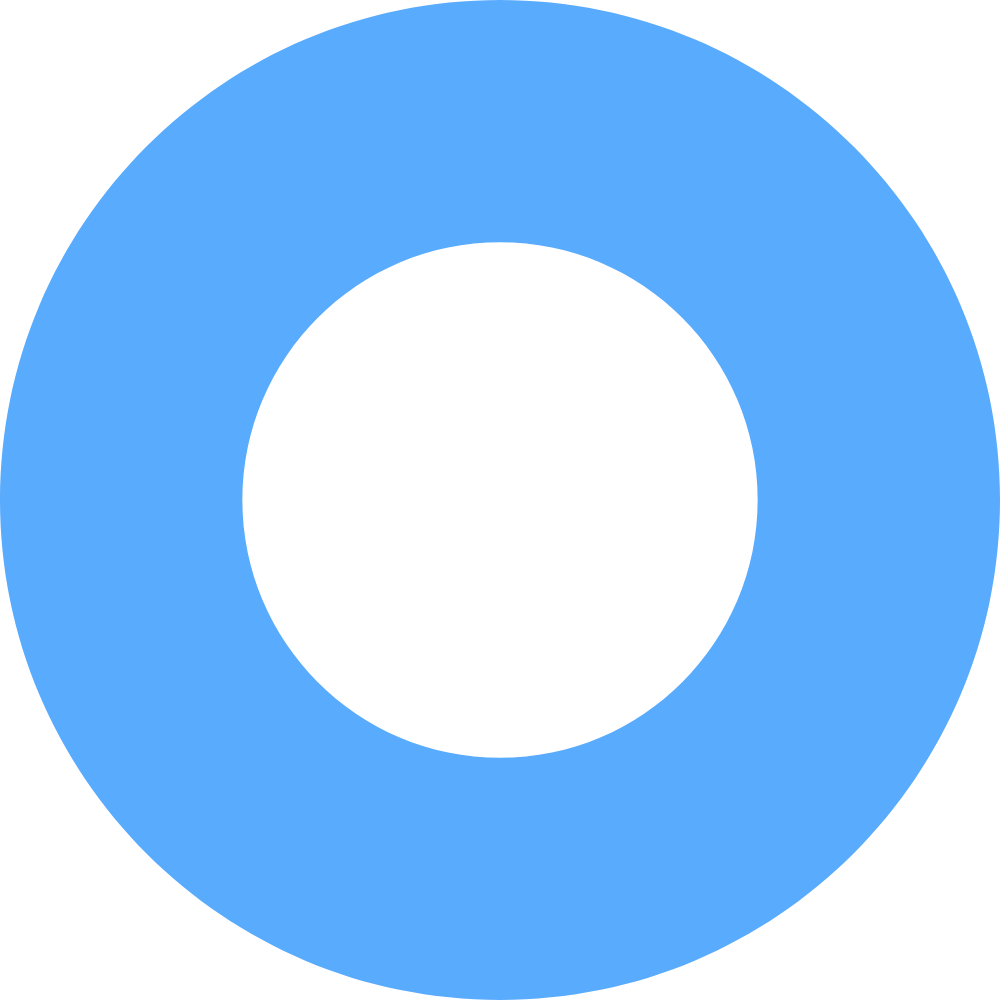 This is Why MTE is Different
Our patented MTE technology utilizes our Eclypses Cryptographic Library (ECL) to replace your data at the application layer, securing it before the operating system through any network until delivery to the receiving application.
Protect against targeted attacks that happen at the application level.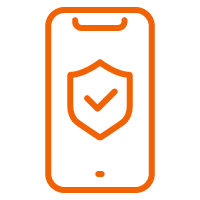 Mobile Application Security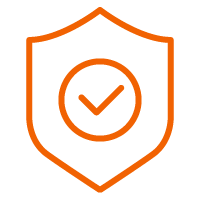 Endpoint Verification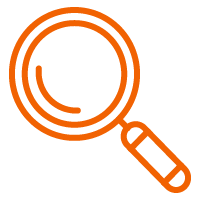 Zero Trust with Full Knowledge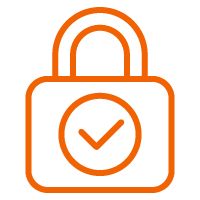 Application Level Security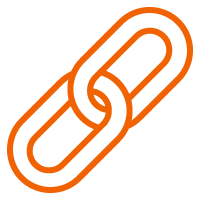 Event-Driven Application Security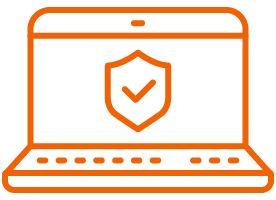 Website Security

Eclypses MTE Technology Wins Best Security Solution for 2023, Marking Second Consecutive Year of Recognition
Eclypses announced that they have been named the winner for "Best Security Solution" in the 2023 FTF News Technology Innovation Awards.
Learn More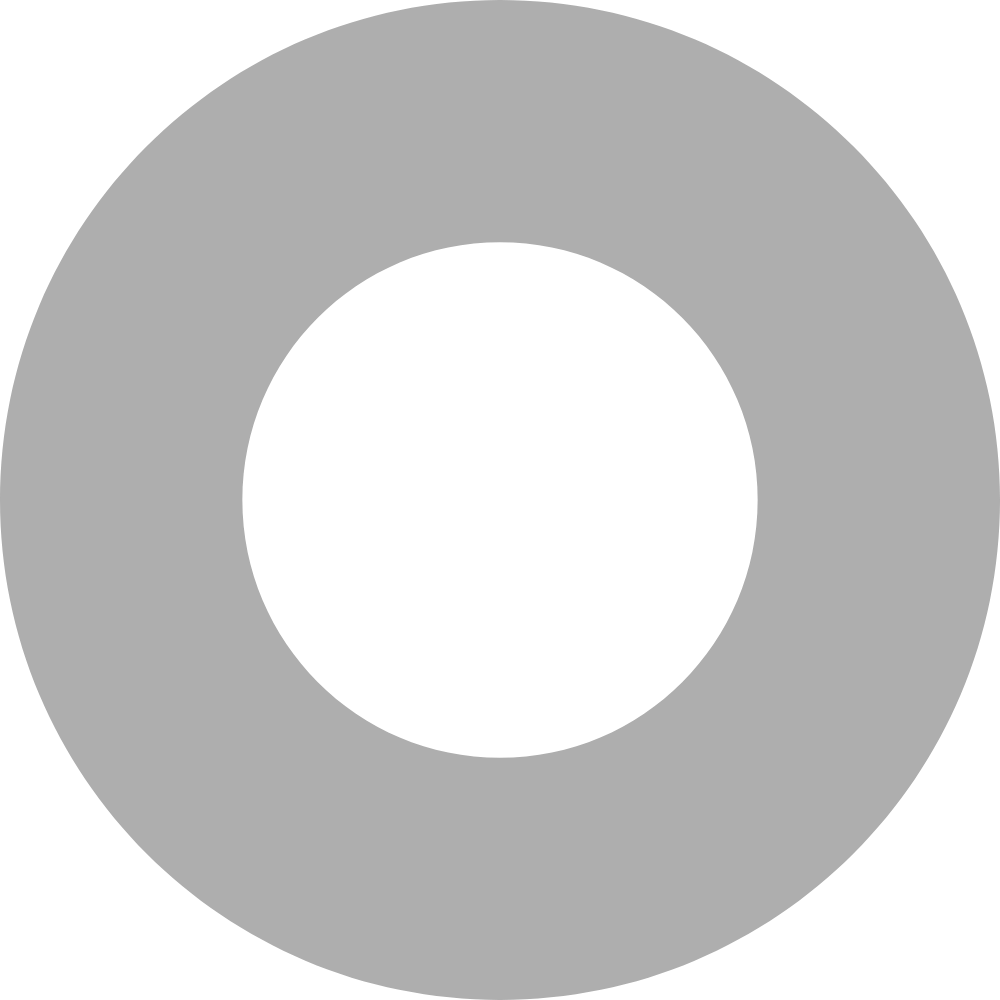 We've got you covered
Providing a patented data security solution that helps you control the uncontrollable.

"First Rate's customers entrust us with their most sensitive information and rely on us to provide robust and secure solutions that help inform their investment strategies. We take data protection very seriously and recognized this year that we could strengthen our strategies by adding Eclypses to our toolkit. Knowing the information we share with our clients is secure from a wide range of attacks gives us peace of mind and strengthens our client relationships."
Bo McWilliams, Chief Technology Officer at First Rate, Inc.
"Eclypses has been an invaluable partner of Voatz since 2020 when it assisted in offering a 'Quantum Resistant' security solution in several elections that we oversaw. Its MTE technology was integrated into aspects of our mobile voting infrastructure to future-proof the security of the network communication. We have also collaborated with Eclypses on a quarterly webinar program that has brought together some of the top minds in cybersecurity and quantum computing and has been viewed by thousands of scientists, educators, policymakers, activists, and other parties interested in the marriage of elections and emerging technologies."
Nimit Sawhney, Chief Executive Officer and Co-Founder at Voatz
"What an efficient integration process! We're looking forward to the expansion of this security software within all our product offerings."
Doris Schwartz, Founder & CEO of WILLPORTtrust
"Understanding security and remaining on top of new and upcoming cyber threats is extremely important to us at Apexa iQ. We are excited to be partnering with Eclypses and utilizing their MTE Technology. Leveraging this powerful data security is a business differentiator that will allow us to provide the full endpoint-to-endpoint security necessary to protect both our customers as well as our own mobile, web, and IoT devices."
Lokesh Aggarwal, Chief Executive Officer at Apexa iQ
"This new agreement to strengthen the security of digital environments will provide customers from all industries in LATAM with access to state-of-the-art solutions that will allow them to eliminate repetitive attacks, establish endpoint verification and provide timestamps to ensure that packets are not delayed during transmission."
Luis Mora, Chief Executive Officer at Consultec
We are thrilled to celebrate another milestone in securing our customers with the help of Eclypses. This helps us to empower our customers with accelerated adoption and monetization opportunities in the Web 3.0 transformation.
Vimal Kumar, President at Liveplex
MTE Technology is becoming the boom of the wealth management industry. As the evolution of data at our clients' fingertips continues to grow, it has never been more important to make sure we have the most reliable quality controls in place to protect our client's data. First Rate prides itself on working with top-notch, innovative, award-winning solution providers that further our commitment to being a reliable, consistent partner to all of our clients.
Emily Traxler, Managing Director, Data Services at First Rate, Inc.
"Eclypses has cracked the code on how to properly secure data that's both at rest and at motion."
Richard Marshall, Former Director of Global Cybersecurity Management
"The Eclypses approach to cloud security may be the most brilliant and effective that I've seen to date, in an area that is critical if Net-based commerce, applications, and transactions are to go forward."
Mark Anderson, FiRe Chair and CEO
"Eclypses offered us an alternative to the costly route of becoming security experts just to participate in the IoT revolution. We're seizing this opportunity to use our resources to do what we do best."
Dixon Dick, CEO of Archethought