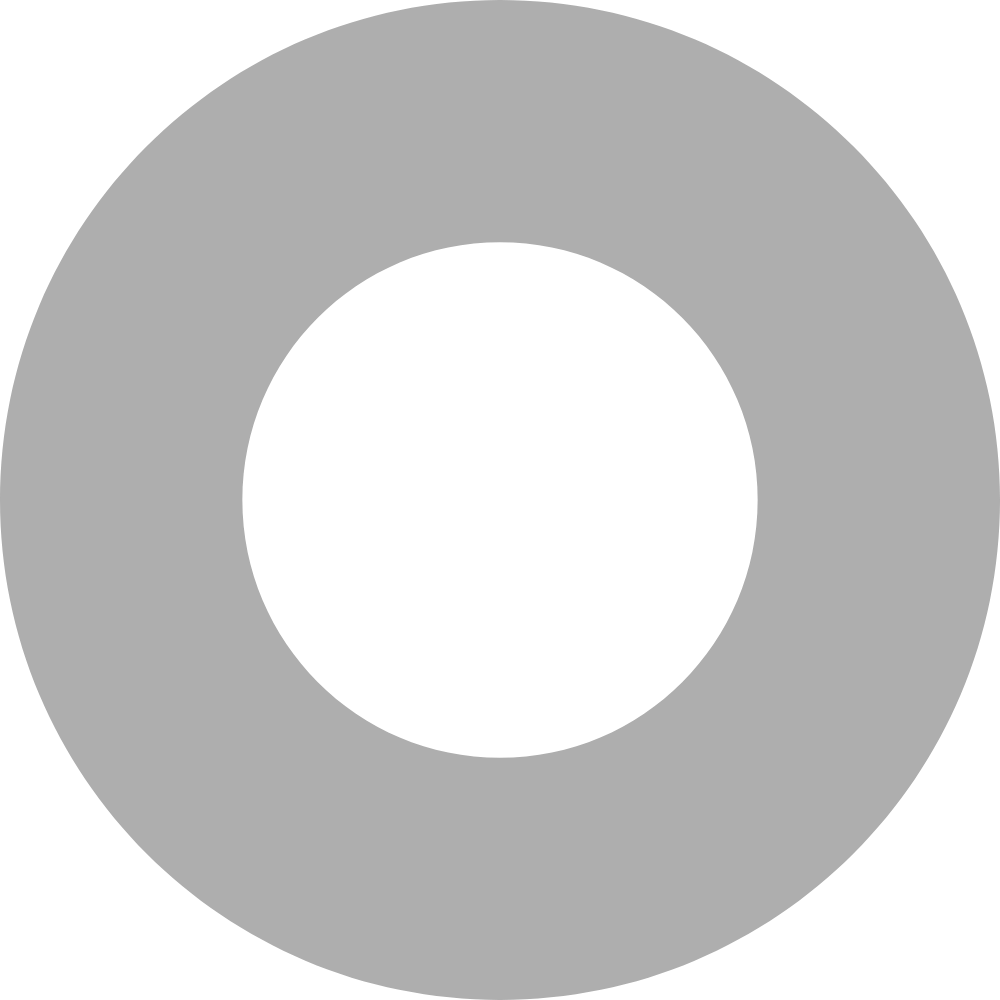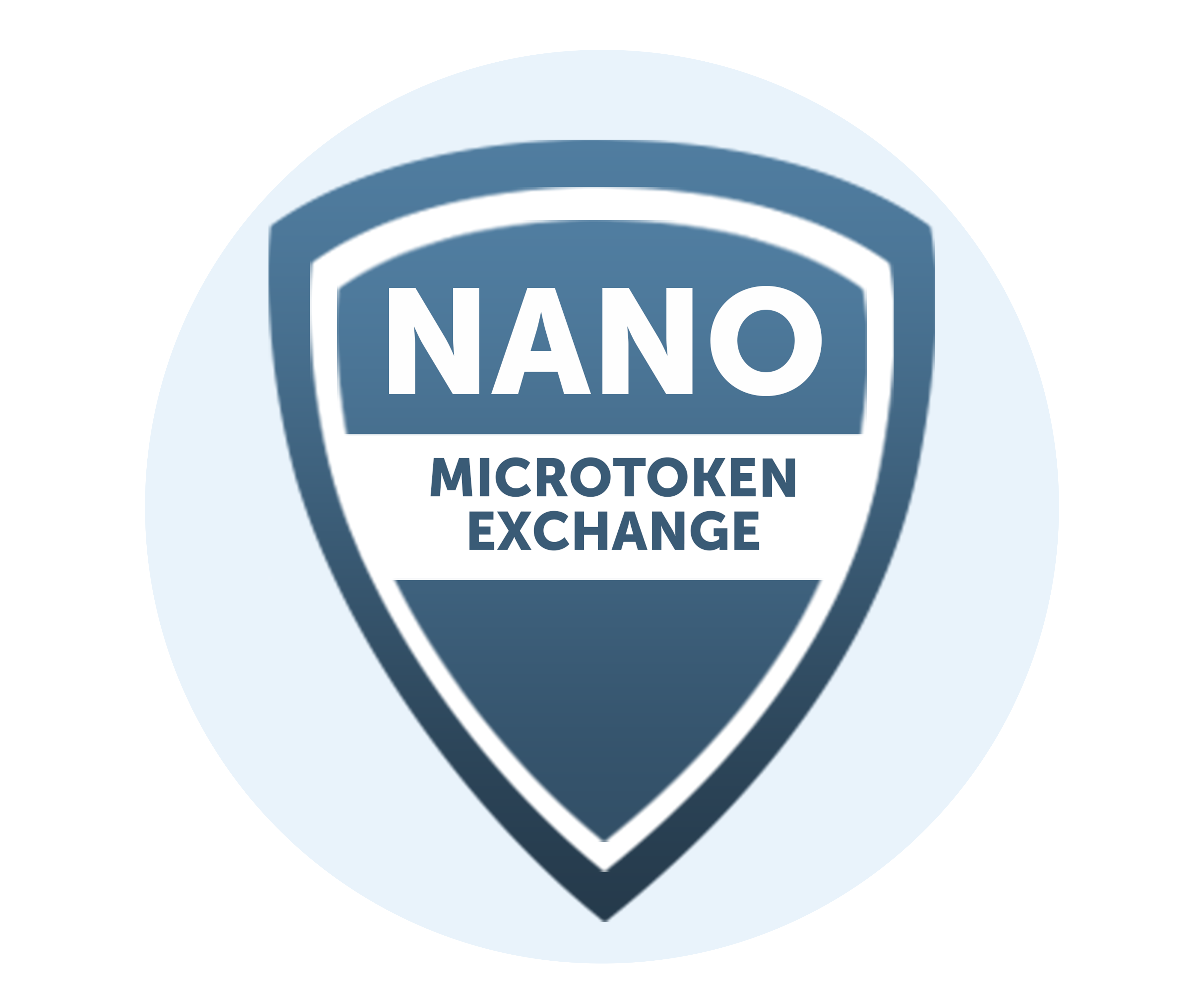 Next Generation

IoT

Security 
In today's world, microcontrollers are used across different industries, such as healthcare, automotive, manufacturing, etc. However, these small devices are highly vulnerable to security breaches due to their limited resources. Cyber-criminals often target these devices as a way to gain access to networks and sensitive data. This is where MTE Nano comes in, providing robust security for even the most resource-constrained IoT devices. 
Our solution offers quantum-level security, ensuring true and consistent security, regardless of your device's capabilities. This means you can focus on the core functionalities of your device, without having to worry about the risks of cyber-attacks. 
End-to-End Data Protection for Resource-Constrained IoT Devices
Secures resource-constrained IoT devices: provides over a 90% reduction in RAM usage and over a 50% reduction in library size 
Quantum-resistant: MTE technology is data security for the future by allowing customers to be proactive against new threats.