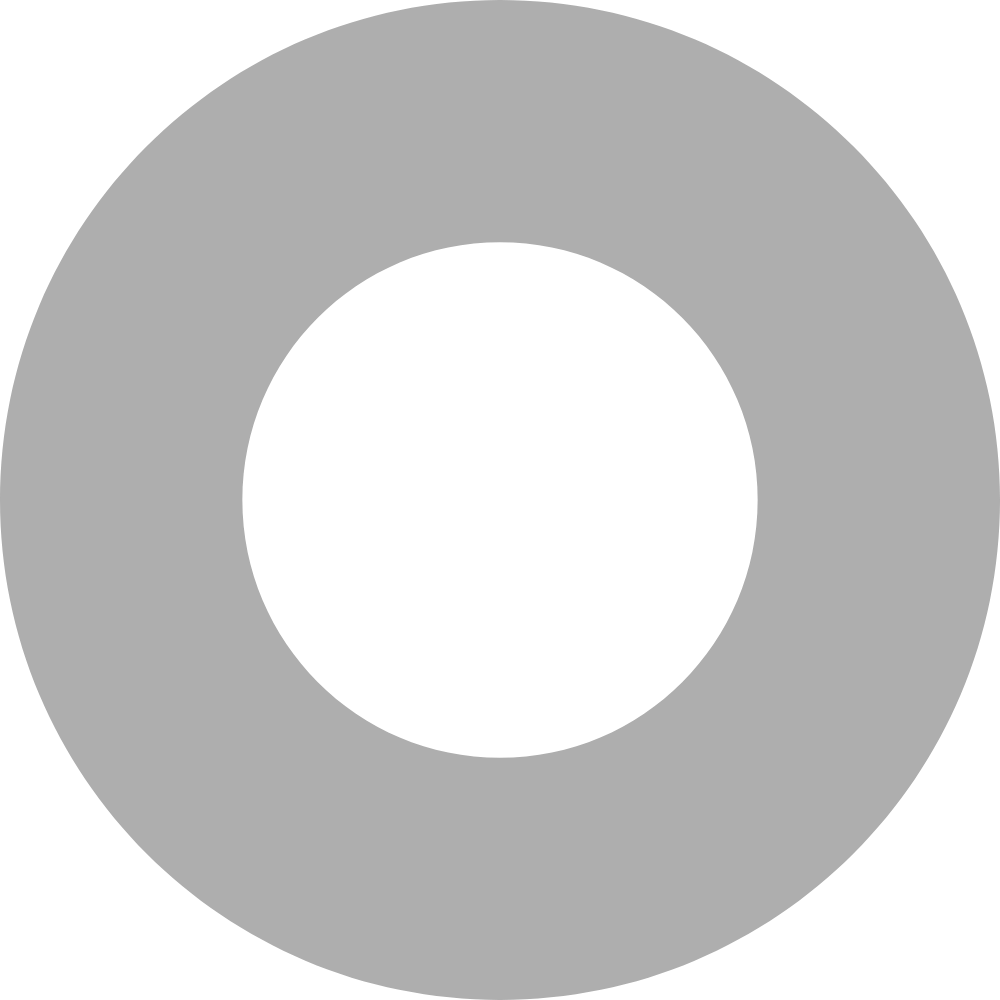 Securing your IoT devices from endpoint to endpoint
With billions of IoT devices already connected and 75 billion due to arrive in the IoT market by 2025, how do you plan to keep these devices secure?
The MTE Connect toolkit is a solution that provides end-to-end payload security within the entire network. MTE Connect addresses vulnerabilities such as insecure data transfer (listed as one of the top 5 vulnerabilities facing IoT ecosystems), IoT devices may not possess enough resources to properly secure data or transmissions, and IoT devices are generally the weak link in network security.
By utilizing our Eclypses Cryptographic Library (ECL), our patented MTE technology has no reliance or dependencies on the operating system libraries. You can have zero trust with full knowledge and utilize 'known information' about the client to instantiate, while that information never has to be sent.
Seamless IoT Device Security
MTE Connect provides unmatched security for low-level devices at a minuscule size, minimal RAM, and negligible latency.
MTE Connect provides end-to-end payload security within entire network
MTE Connect has no reliance on network provider for secure communication
MTE Connect eliminates risk of data exposure to network operator
MTE Connect is more efficient than SSL
Contact our OEM team to integrate MTE Connect into your devices, platforms or products: [email protected]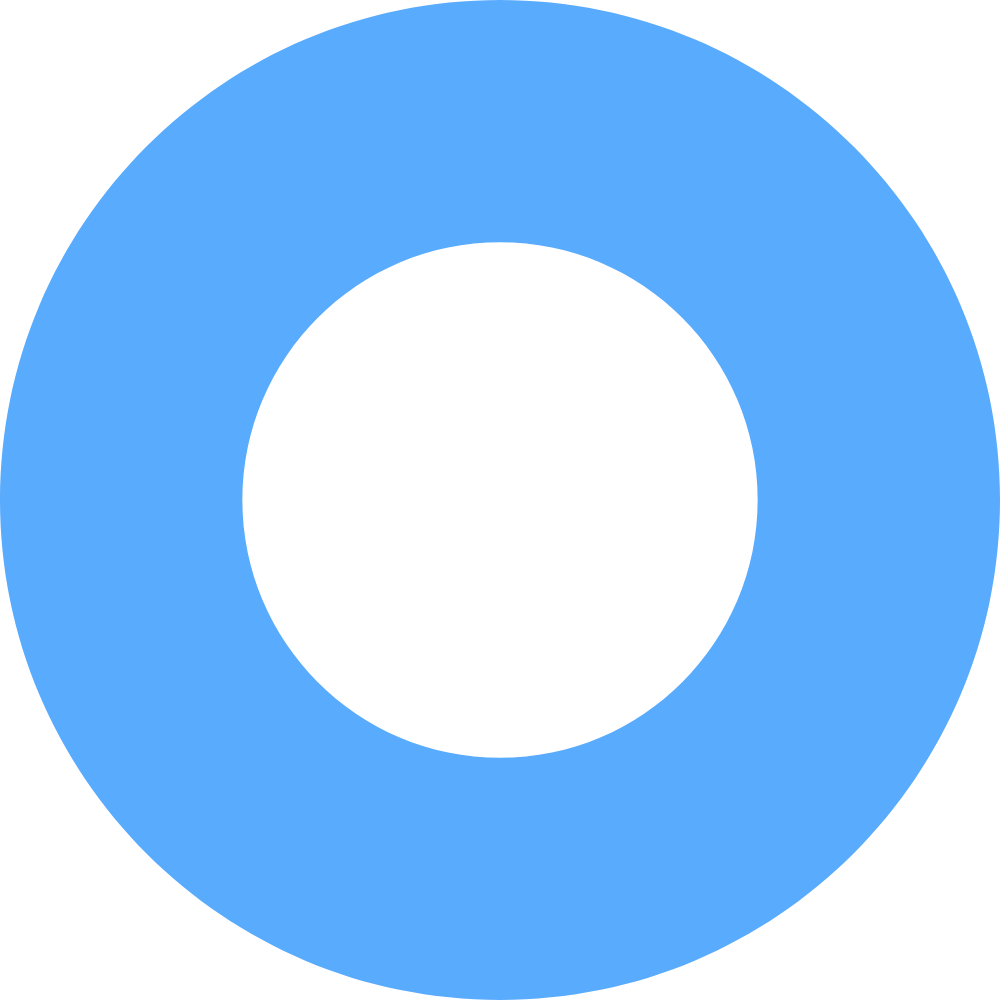 "Eclypses offered us an alternative to the costly route of becoming security experts just to participate in the IoT revolution. We're seizing this opportunity to use our resources to do what we do best."
Dixon Dick, CEO of Archethought