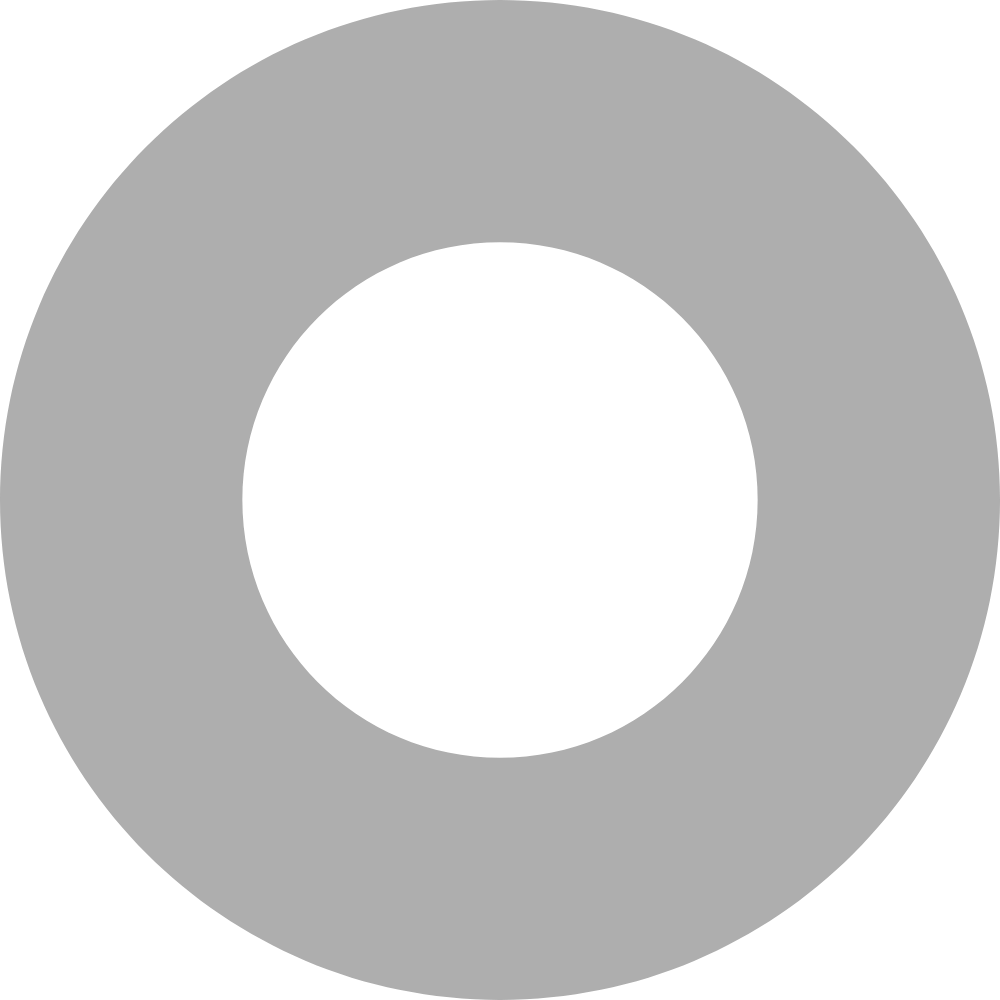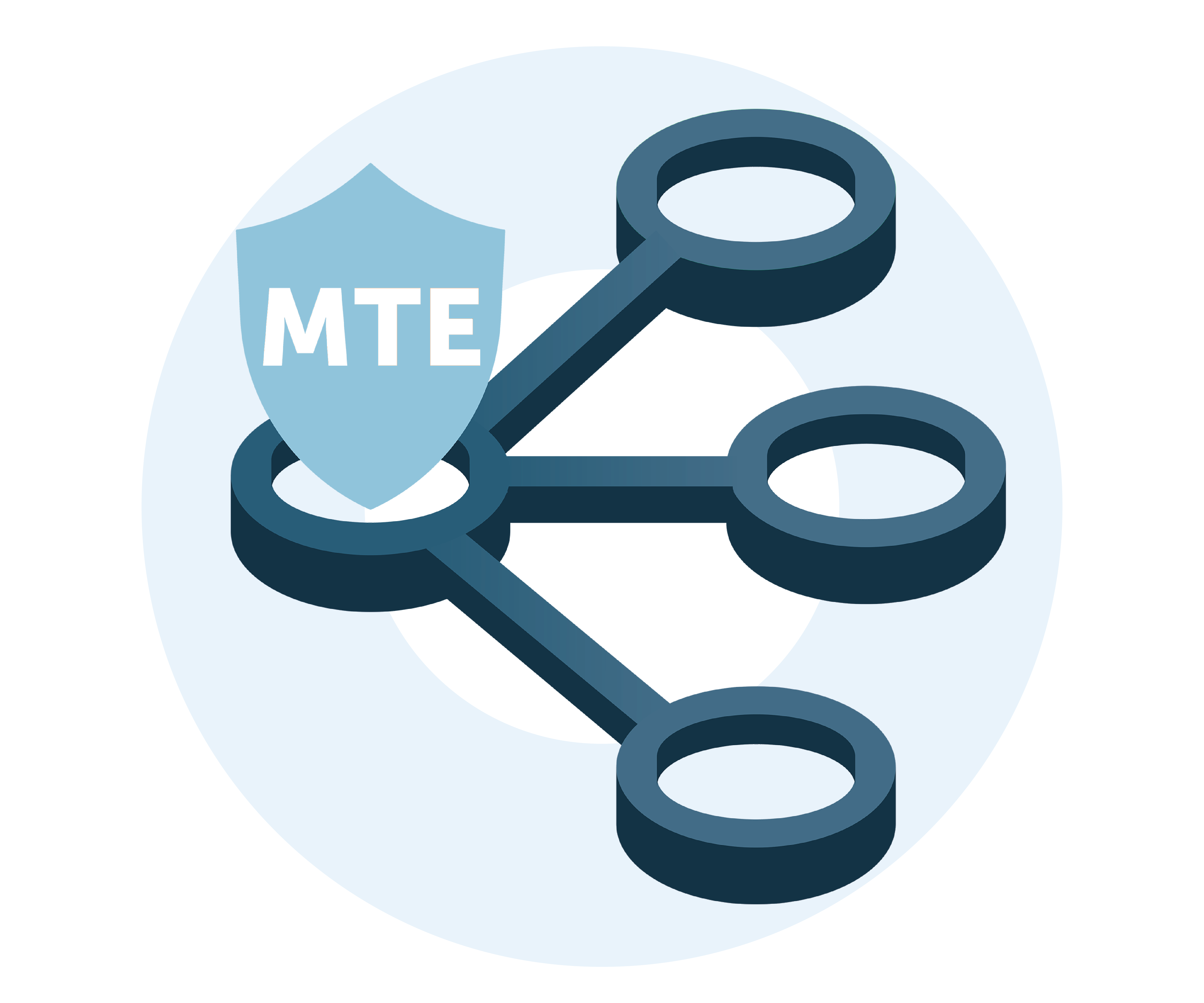 Next Generation

Kafka

Security 
Existing technologies can only provide security by slowing down production systems, causing slowdowns and customer experience impacts.
The MTE Kafka toolkit is a solution to secure large data streams capable of processing a high quantity of records and messages while maintaining low latency.
MTE Kafka is a quantum-resistant technology allowing you to be proactive against future threats.
Real-Time End-to-End Data Protection 
Secures real-time Kafka streams messages: end-to-end data protection for real-time Kafka streams and data. MTE Kafka secures the Kafka ecosystem, producers and consumers, protecting the business data where it matters most.
Removes risk and lowers cost: when eliminating KMS, MTE removes risk vectors and lowers operational cost. 
Seamless implementation and highly scalable: MTE Kafka offers an easy implementation process with minimal change to your current infrastructure. 
Quantum-resistant: MTE technology is data security for the future by allowing customers to be proactive against new threats.