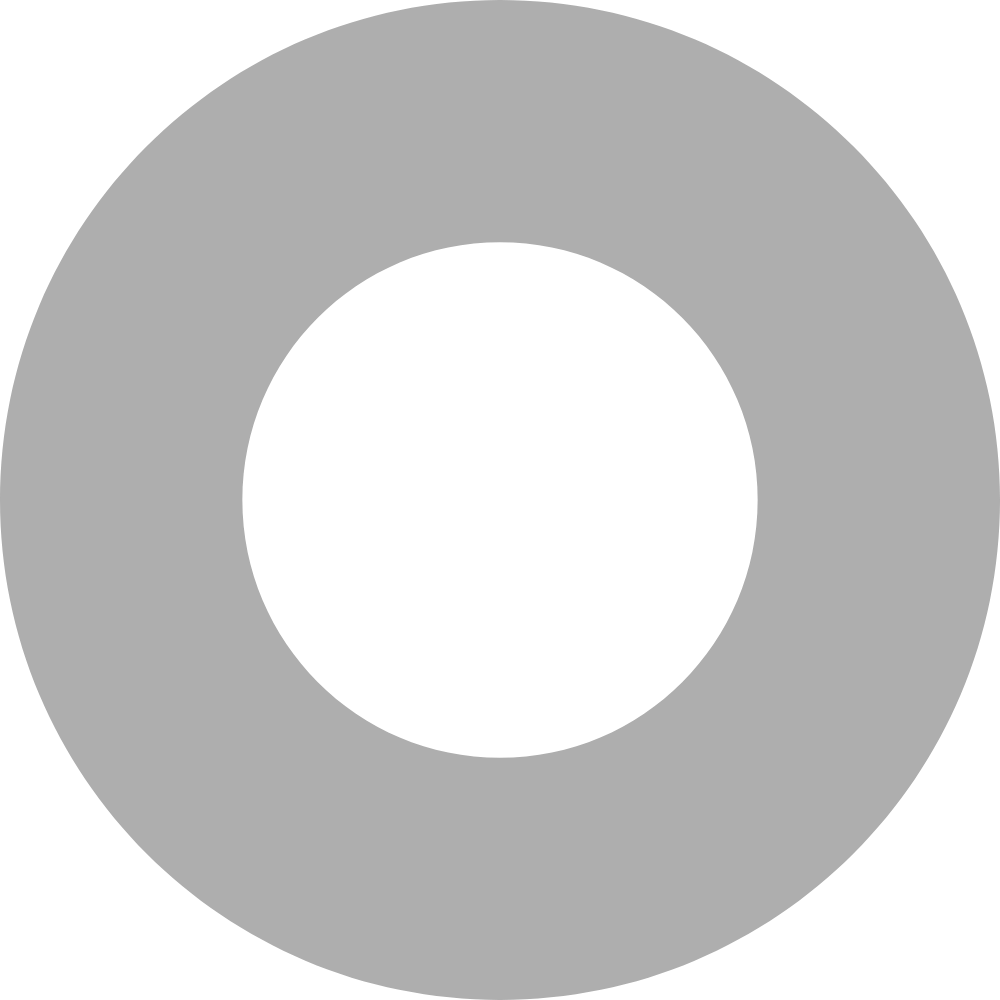 About Us
Eclypses has a disrupting cyber technology, offering organizations an advanced data security solution not seen in today's environments, called MicroToken Exchange® (MTE). Founded in 2017, Eclypses originated as a subsidiary of Secure Cloud Systems, Inc. with the primary focus of developing the MTE cyber technology to be the most innovative and disruptive data security solution for all mobile application technologies and websites. The development of this technology led to the MTE toolkit, as we know it today. 
Our patented and award-winning MTE technology was developed through our technical team in Colorado Springs, CO, where we continue to innovate and expand on this cutting-edge security technology. The MTE technology generates a random string of values that is used to replace any form of structured or unstructured data. This replacement string of values is referred to as MTE, which provides innovative security against man-in-the-middle cyber-attacks. For two consecutive years, our MTE Technology won Best Security Solution in the Financial Technology Forum (FTF) News Technology Innovation Awards in 2022 and 2023 and was named Best Data Protection Solution on the market today by CyberNews.
With a focus in mobile, web, and IoT, our technology allows for a higher level of security to protect against man-in-the-middle cyber-attacks in products and applications that may have limited resources, such as battery life, processor, or throughput.
Alpha version of MTE technology is ready for testing

MTE tested by independent 3rd party H2L Solutions

MTE tested by U.S. Army Ground Vehicle Systems Center Threat Penetration Team

Beta Version of the MTE technology is deployed for testing

The first full version release of the MTE toolkit

FIPS 140-3 conformance tested and currently awaiting certification

Wins Financial Technology Forum (FTF) News Technology Innovation Award for Best Cybersecurity Solution

MTE technology was named a Best Data Protection Solution on the market today by CyberNews

MTE Kafka toolkit release

Wins Financial Technology Forum (FTF) News Technology Innovation Award for Best Security Solution

Listed as a Top Cybersecurity Company in Colorado (DesignRush)