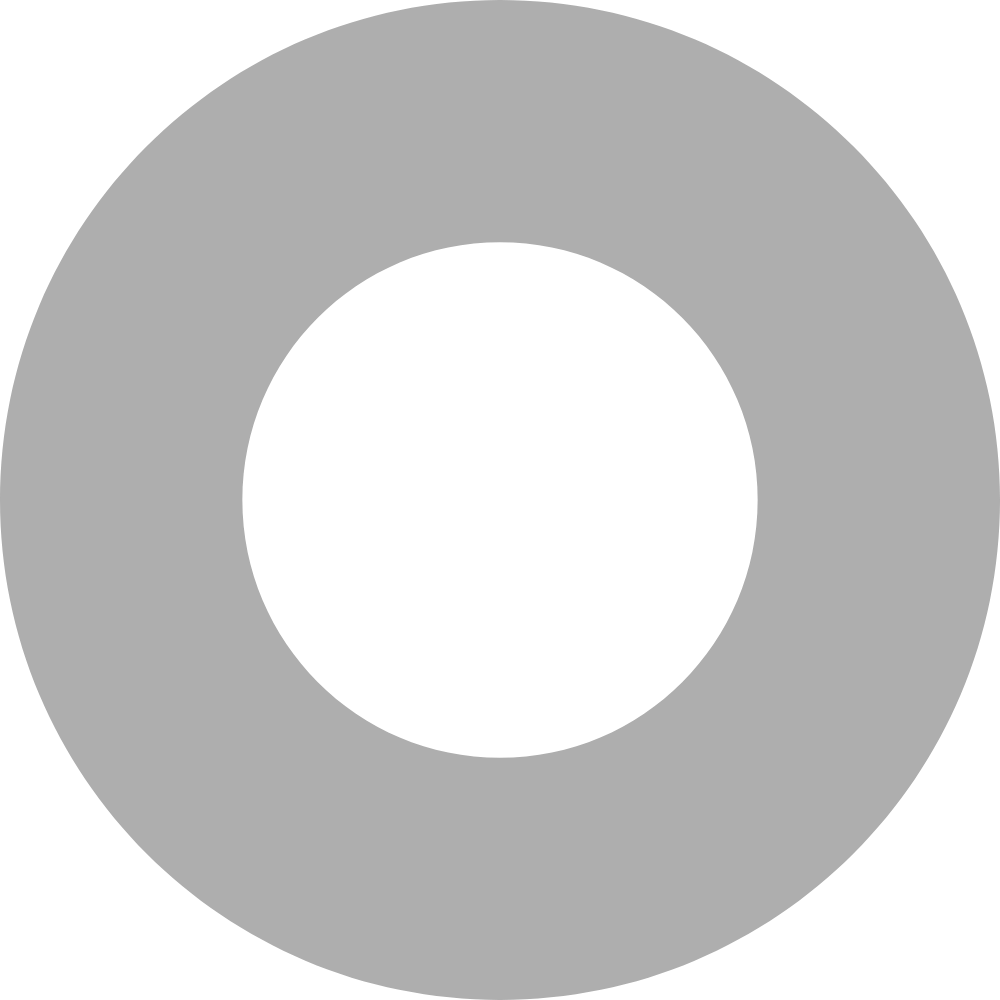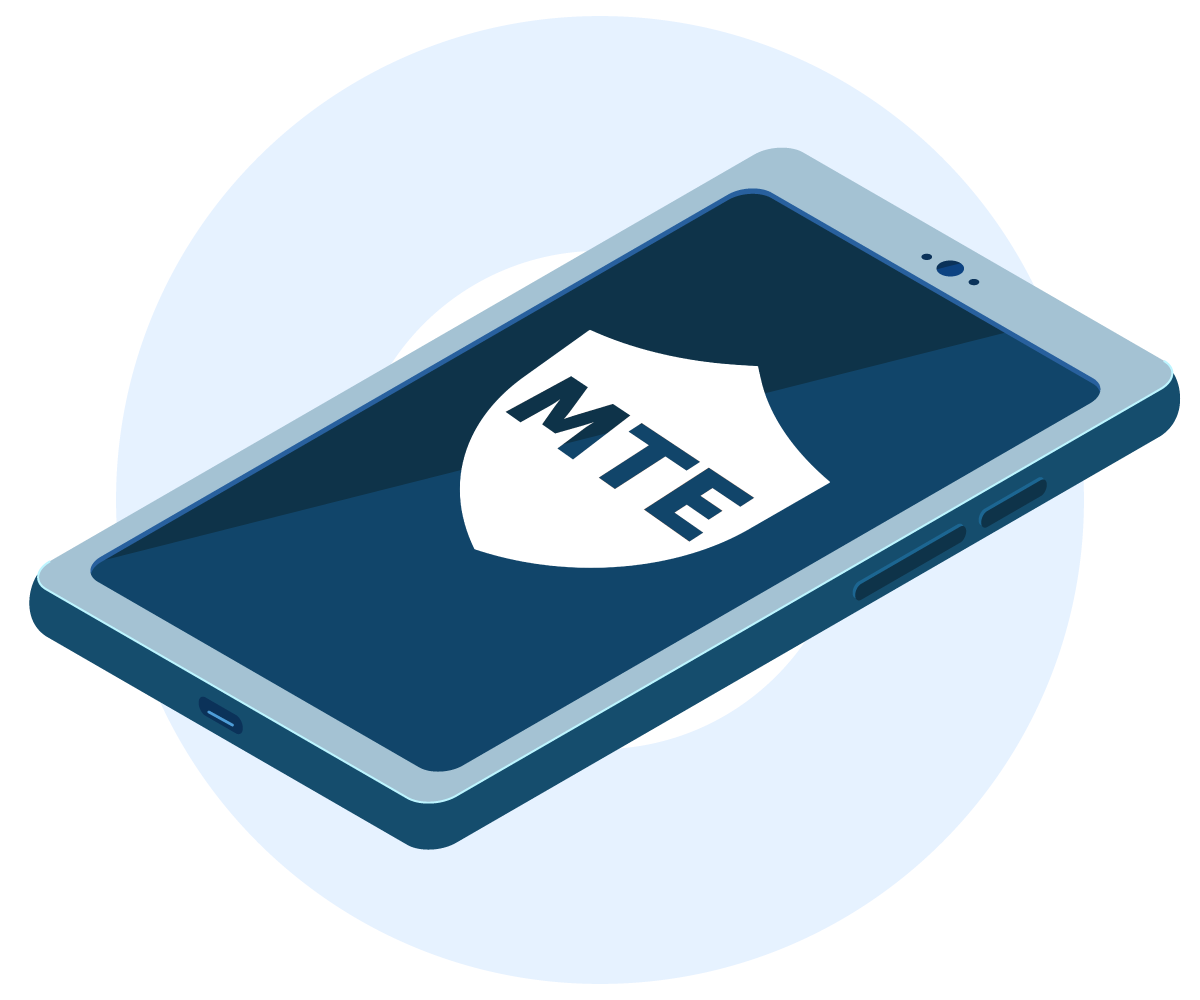 Securing your mobile devices at the application level
The MTE Mobile toolkit is a solution that is configurable on each endpoint, for each session, uniquely protecting each data payload.
MTE intentionally corrupts the synchronization, making the data unusable when a threat is detected on a mobile device. MTE Mobile addresses vulnerabilities such as SIM swap attacks and application-based threats (malware, spyware, privacy threats, vulnerable applications).
Protect against targeted attacks that happen at the application level.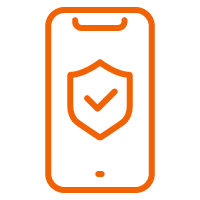 Mobile Application Security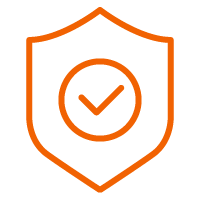 Endpoint Verification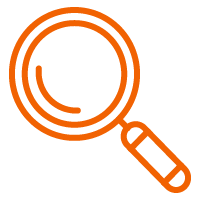 Zero Trust with Full Knowledge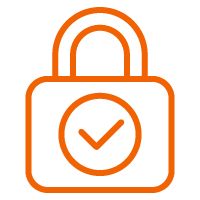 Application Level Security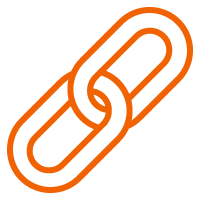 Event-Driven Application Security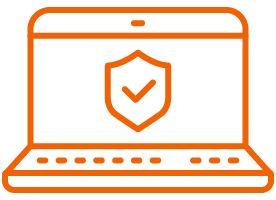 Website Security
Application Level Security
Replaces your data: MTE technology replaces your data with instantly obsolete random streams of values.
Secures from application to server-side application: secures your data from your mobile application all the way to your server-side application. Prevents you from becoming an accidental victim. Prevents an operating system hack or from bad actions by rogue applications.
No key management needed: our MKE product provides automated key management with ever changing unrelated keys.
Endpoint Verification
Connection cannot be spoofed: with a one-to-one pairing relationship, the connection cannot be spoofed as every transaction is instantly obsolete.
Data cannot be held or replayed: as instant obsolescence would reject the transaction.
Eliminates the need for secrets to be exchanged between two endpoints: preventing one of the common vulnerabilities of traditional technologies.
Zero Trust with Full Knowledge
Prevents SIM swapping and cloning attacks: hardware validation prevents these attacks.
Eliminates the need to exchange secrets: you do not need to exchange secrets and credentials between the two endpoints.
No handshake needed: handshake protocols are major attack points for other security solutions and are important to eliminate.
You are always in control: when a bad state is detected, you are alerted immediately, allowing you to decide what to do with the hacked device.
SDR (Secure Data Replacement)
Secures sensitive data-at-rest: secures data to be stored on a mobile device without depending on your operating system
Application controlled: takes place in the application to prevent exposure from operating system zero-days, malware, lost devices, etc.
Added authorization: data that is securely stored using SDR can only be recovered by the securing application, and extra authorization can be built to require approval from the application server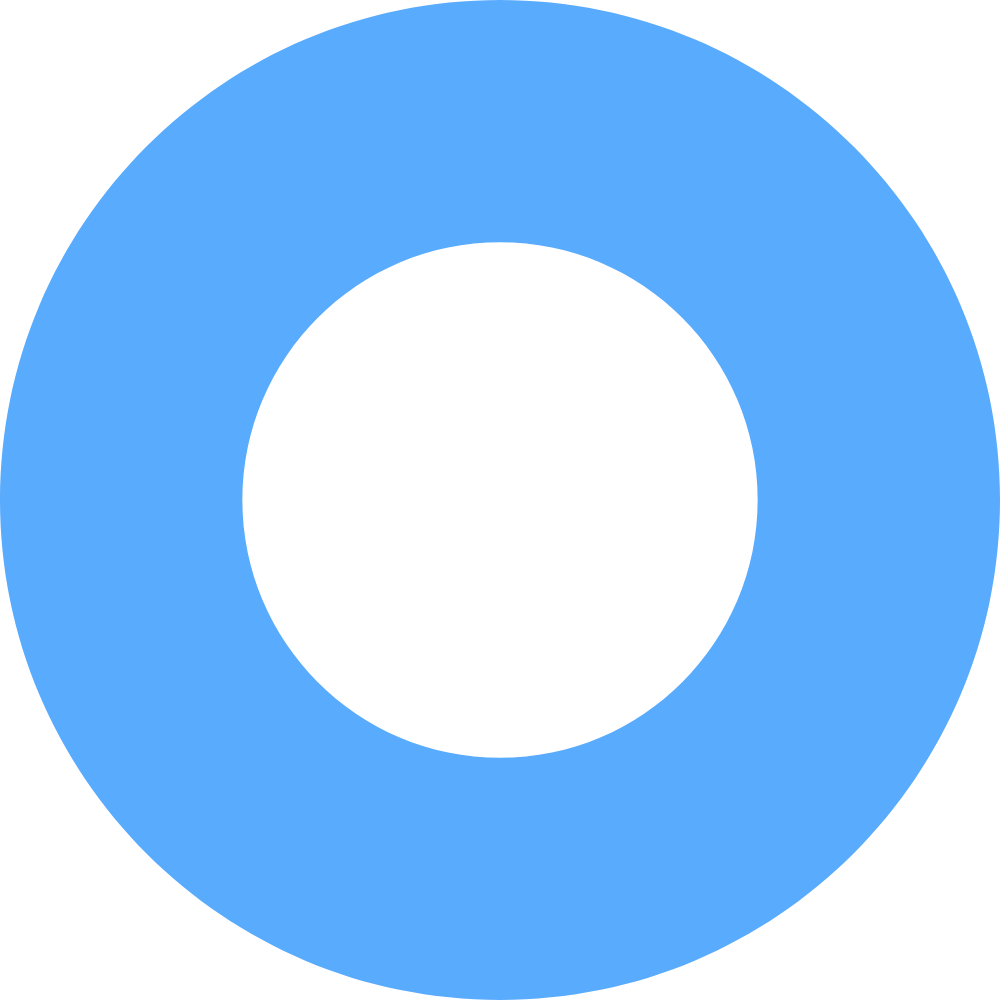 "Eclypses has been an invaluable partner of Voatz since 2020 when it assisted in offering a 'Quantum Resistant' security solution in several elections that we oversaw. Its MTE technology was integrated into aspects of our mobile voting infrastructure to future-proof the security of the network communication. We have also collaborated with Eclypses on a quarterly webinar program that has brought together some of the top minds in cybersecurity and quantum computing and has been viewed by thousands of scientists, educators, policymakers, activists, and other parties interested in the marriage of elections and emerging technologies."
Nimit Sawhney, Chief Executive Officer and Co-Founder at Voatz
"Eclypses has cracked the code on how to properly secure data that's both at rest and at motion."
Richard Marshall, Former Director of Global Cybersecurity Management