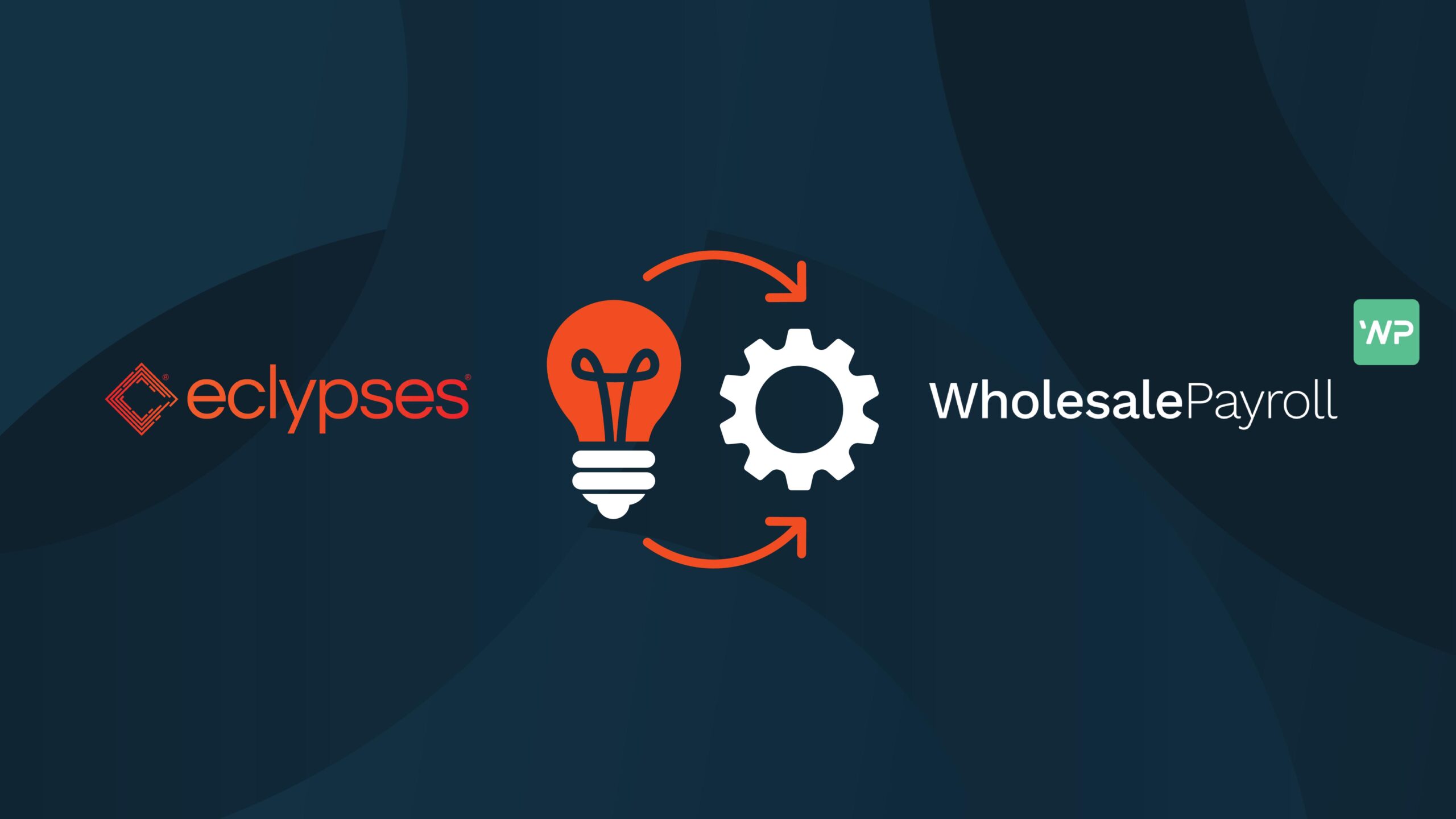 WholesalePayroll Hired Independent Third-Party Threat Penetration Team to Test the MTE Secured Platform
WholesalePayroll, a payroll software product, has successfully implemented Eclypses MTE Web technology into its payroll processing platform.  
WholesalePayroll is a 100% white-labeled payroll platform designed to empower its customers with the tools they need to manage payroll changes themselves, from start to finish. By adding Eclypses MTE technology into its platform, WholesalePayroll offers clients full end-to-end data protection while using its software.  
MTE is a disruptive technology, revolutionary in both speed and accessibility, that gives clients access to the highest level of security available today, safeguarding even the most vulnerable data from cyberattacks. MTE technology secures data inside the application, so clients can stop trusting the operating system to secure their data. At the API, MTE technology acts to harden the endpoint against bots, credential stuffing, and excessive data exposure.    
To be confident in the quality and protection of the MTE technology, WholesalePayroll hired an independent third-party threat penetration team to test (hack) the MTE secured platform immediately following the integration process. With no knowledge that MTE was in use, the penetration team was allowed into the customer's network, where hacking attempts were executed, utilizing free and paid professional hacking utilities. The penetration team eventually saw the MTE encoded 'data' being passed over the network. However, the penetration team grew frustrated that they could not crack and read the encoded data being passed, rendering the data packet completely useless.
"We were excited to work with the WholesalePayroll team on this successful implementation. The validation from their third-party pen test proved that the MTE technology is impossible to penetrate. We look forward to continuing our work with the WholesalePayroll team," comments Bryan Champagne, Chief Executive Officer at Eclypses.  
This additional layer of data security separates WholesalePayroll from the large payroll processing firms in the industry as a safer and more scalable platform for clients. 
"While our competitors continue to rely on traditional security protocols, WholesalePayroll chose to be on the cutting edge by adding Eclypses' MTE technology solution. In so doing, WholesalePayroll leverages Eclypses' patented security designation, creating incredible cybersecurity for all platform users," states Albert Wagner, Chief Operating Officer at WholesalePayroll.  
For more information, please visit www.eclypses.com or www.WholesalePayroll.com.