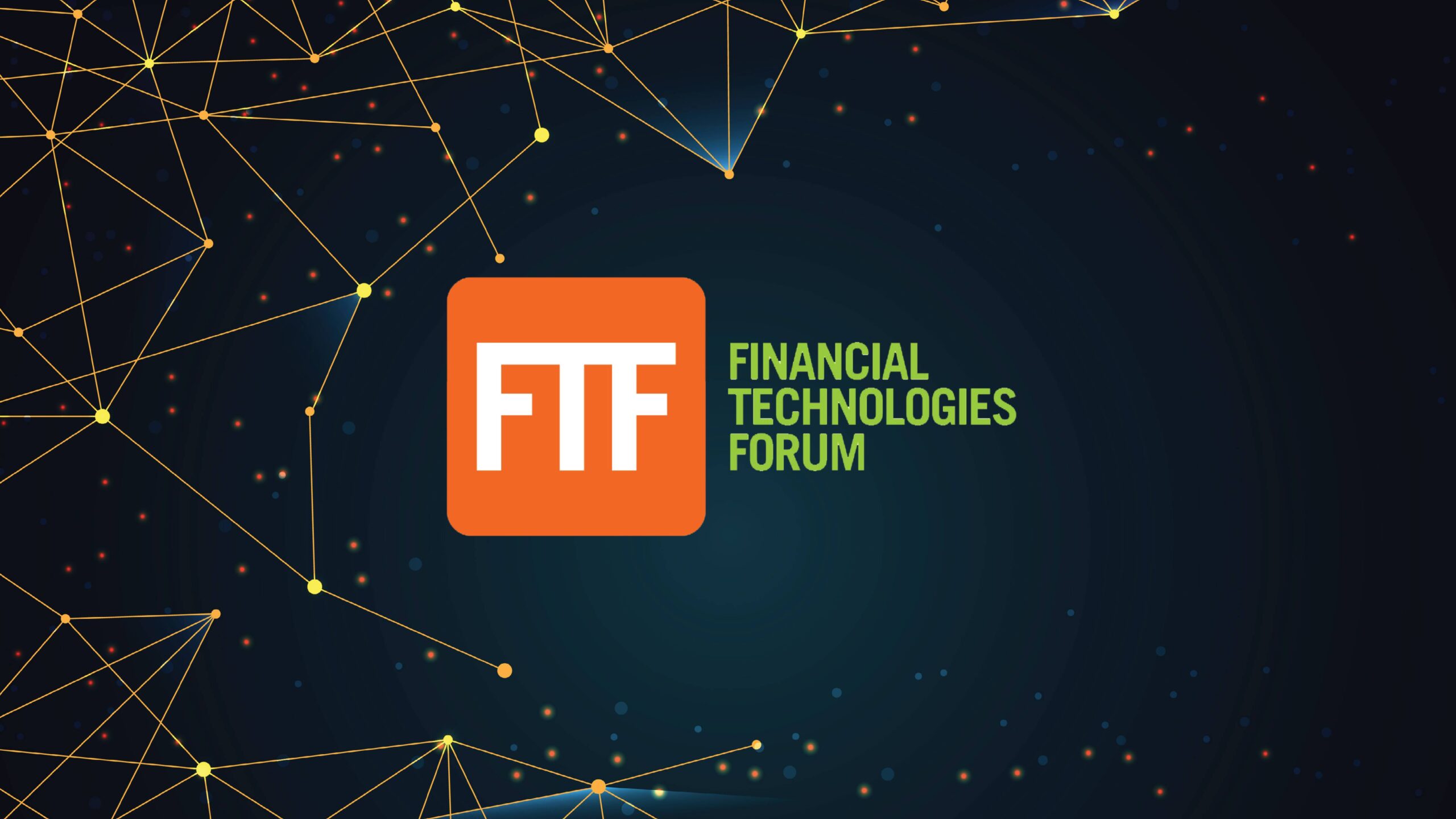 Eclypses has been short-listed for the 2023 Financial Technologies Forum (FTF) News Technology Innovation Awards for Best Security Solution, cast your vote here before April 28, 2023.
For achievement in the Best Security Solution category, the winner must demonstrate excellence in alerting and protecting firms against money laundering schemes, fraud, remote network hacks, malware, ransomware, data hacks, and security challenges via mobile devices, digital assets, and crypto-based financial products, according to FTF News.
Eclypses won Best Cyber Security Solution in 2022 by FTF News, read more here.