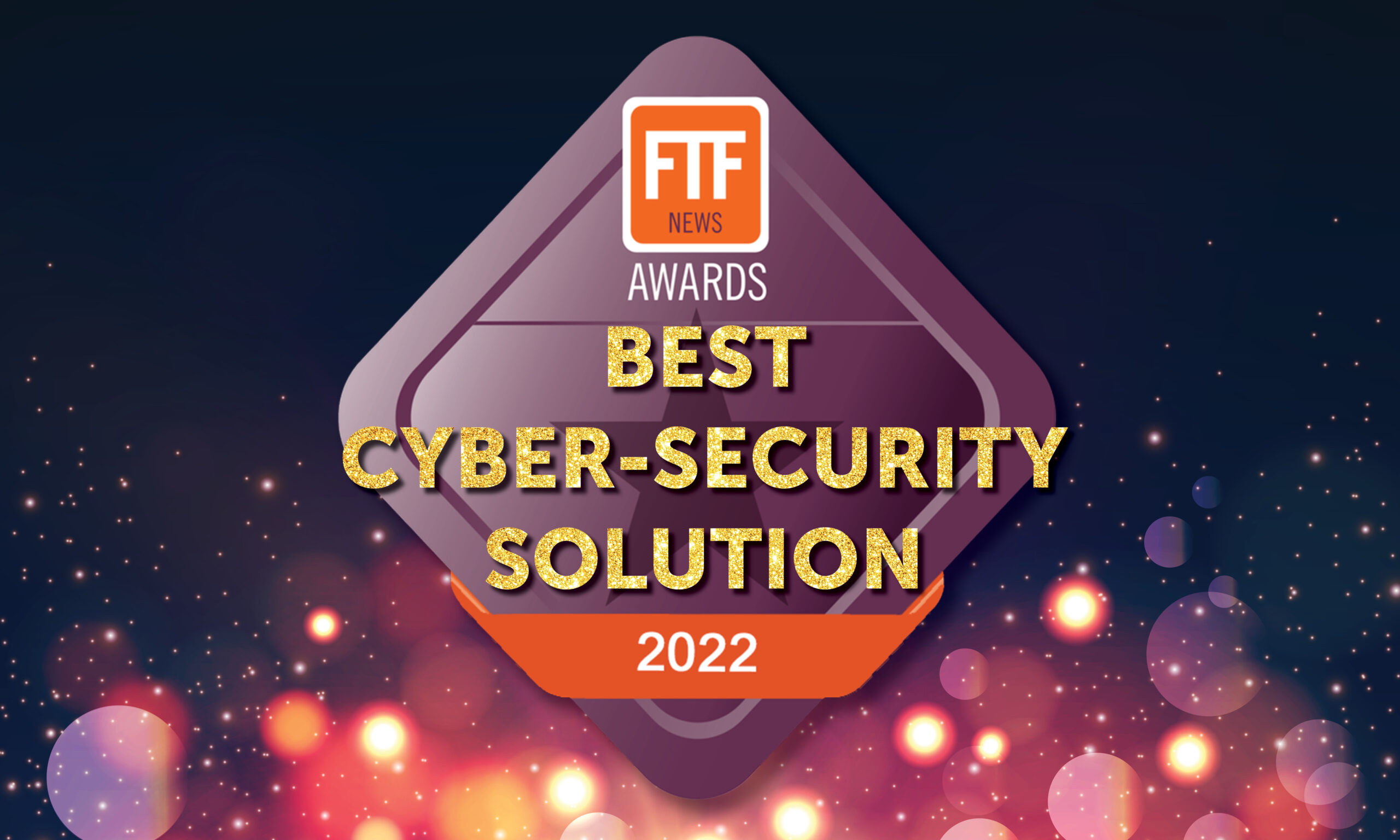 Eclypses announced that they have been named the winner for "Best Cyber-Security Solution" in the 2022 FTF News Technology Innovation Awards for their MTE Technology.
The FTF News Technology Innovation awards celebrate and recognize the professionals, financial technology vendors, service providers, industry bodies and regulators that have made significant strides and noteworthy achievements in operational excellence during 2022. "I think it's safe to say that it's been a long two years. During this time, through hard work and perseverance our FTF Awards nominees have been able to maintain growth, launch new products, enhance existing products, meet unprecedented customer care needs, and stay relevant during a time when in-person interactions came to a halt. With hard work, comes great reward and winning recognition during challenging times as one of the best FinTech companies makes the achievement much sweeter," said Maureen Lowe, founder, and president, FTF and FTF News. "What better way to celebrate our winners than with our show-stopping gala event returning this year. I think everyone's ready to celebrate, let loose and party! Congrats to all our 2022 winners. See you in October!"
Eclypses' MTE Technology secures data at the application level, and provides endpoint verification, and zero trust with full knowledge.  Bryan Champagne, CEO of Eclypses comments, "Being awarded Best Cyber-Security Solution by the FTF News Technology Innovation Awards is a testament to the level of security and reliability our MTE Technology provides. I am extremely proud of our team for their hard work and dedication this year and I look forward to another great year." To view all the FTF News Innovation Award winners, click here.
About Eclypses
Eclypses sets the new standard for protecting your most sensitive data while in transit. Their disruptive technology, MicroToken Exchange® (MTE®), offers a transformative cyber security solution to replace actual data with instantly obsolete, meaningless random streams of values. Eclypses developed the MTE technology to be the most innovative and disruptive security solution for protecting data communication for web and mobile applications, and IoT devices. In 2022, Eclypses won Best Cybersecurity Solution in the FTF News Technology Innovations Awards. For more information, please visit www.eclypses.com.
About FTF News
Founded in 2006, Financial Technologies Forum (FTF) is a women-owned media company focused on delivering news, other useful content, premier conferences, interactive webinars, podcasts, live stream discussions, and a variety of special events for the professionals that make capital markets work. FTF focuses on middle- and back-office operations, IT innovation and advances in compliance, regulation, market structure and key aspects of global securities processing. Our global client base consists of C-suite executives and senior level securities professionals from leading financial services institutions, upstart firms, service providers and financial technology companies. Their online news service, FTF News, and magazine FTF Focus, offer original editorial content, news updates, in-depth analysis and industry research on all things related to securities operations, fintech, compliance, regulatory matters, and trends affecting middle and back-office operations. FTF also assists in leading financial technology and service providers with various marketing and lead generation services. For more information, please visit http://www.ftfnews.com