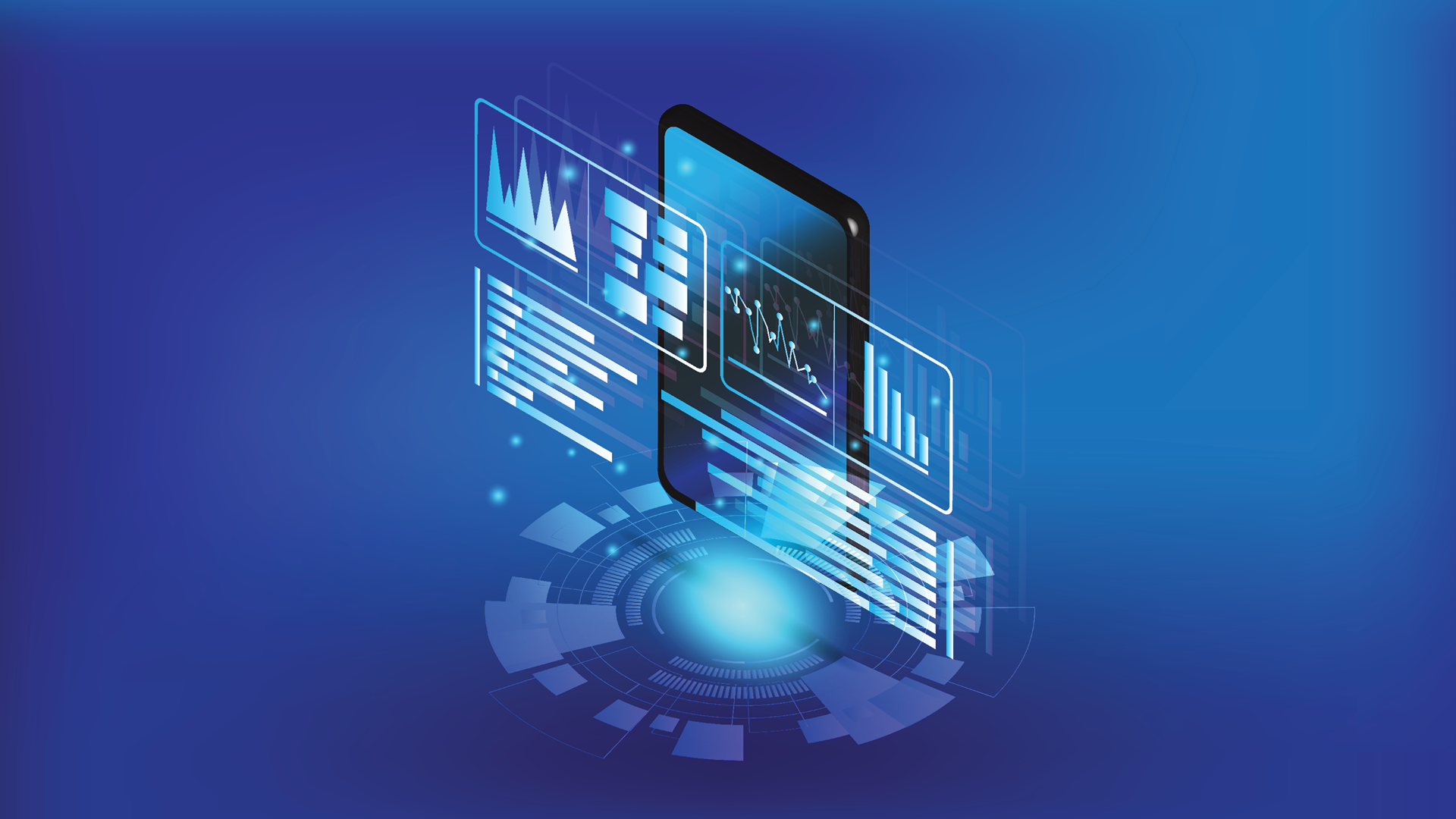 Cyber risks are hardly infrequent, but there is an alarming number of risks in the world of mobile applications – especially those in the financial services sector.

While many financial institutions use security solutions to protect their perimeter, a startling number do not shield their mobile apps from an attack.
According to an Intertrust report, 77% of financial apps have at least one serious vulnerability that could lead to a data breach. With financial mobile apps being more susceptible than ever (especially in the wake of the COVID-19 pandemic), it has become essential for firms to know what types of security flaws are out there and why it is critical to properly secure these vulnerable applications. 
Click below to read the white paper.