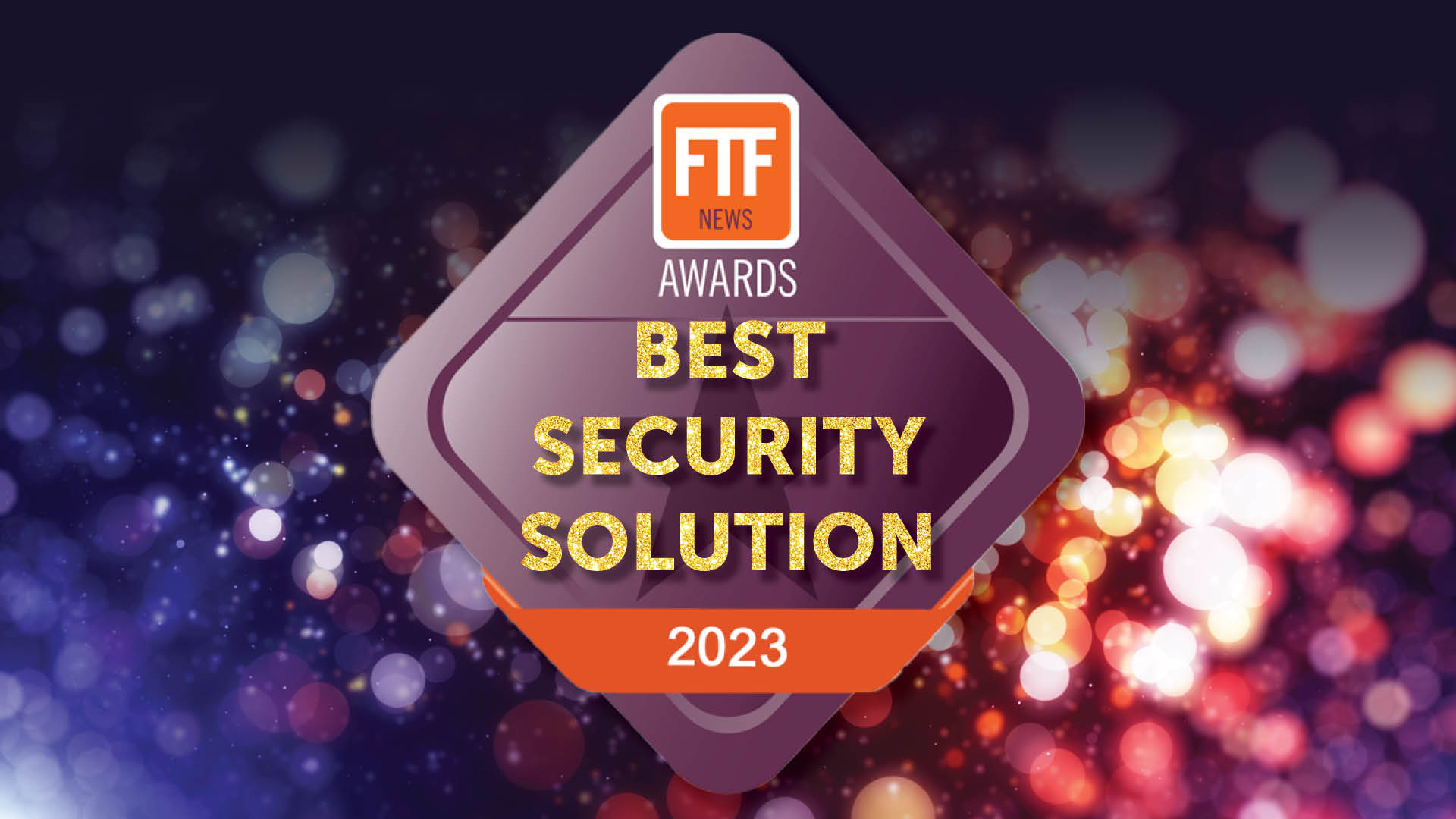 Recognized for its next-generation data security solution, Eclypses is thrilled to announce that it has been named the winner of the reputable "Best Security Solution" award in the 2023 FTF News Technology Innovation Awards.
This achievement marks the second consecutive year that Eclypses has received this recognition, solidifying its position as a frontrunner in the data security industry. 
The FTF News Technology Innovation Awards celebrate and acknowledge the outstanding accomplishments of professionals, financial technology vendors, service providers, industry bodies, and regulators who have made significant strides in operational excellence throughout the year. This recognition underscores Eclypses' unwavering commitment to providing exceptional data security solutions and its ability to surpass industry standards.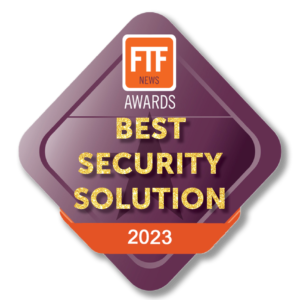 "It's not often that companies are honored for all the hard work they do. The FTF Awards program provides the opportunity to do just that — recognize the dedication and achievements that financial technology and service providers and their people bring to the securities industry," says Maureen Lowe, founder, and editor-In-chief of FTF and FTF News. "Competition is getting fiercer every year and it's become harder for companies to stand out. We congratulate our 2023 award winners for everything they contribute to the industry and for all the hours of innovation they put into what they do. Their hard work has not gone unnoticed by their peers and clients." 
Eclypses' winning solution, MTE Technology, is a groundbreaking data security system that operates at the application level, ensuring unparalleled protection for sensitive information. This technology provides comprehensive endpoint verification and zero-trust capabilities with full knowledge, empowering organizations to safeguard their data against emerging threats effectively. 
Bryan Champagne, Chief Executive Officer of Eclypses, expressed his pride in receiving the "Best Security Solution" award from the FTF News Technology Innovation Awards. He stated, "This recognition reaffirms the level of security and reliability that our MTE Technology provides. I commend our exceptional team for their hard work and dedication throughout the year, and I am excited about the opportunities that lie ahead." 
To learn more about the FTF News Innovation Award winners, please visit their website here.