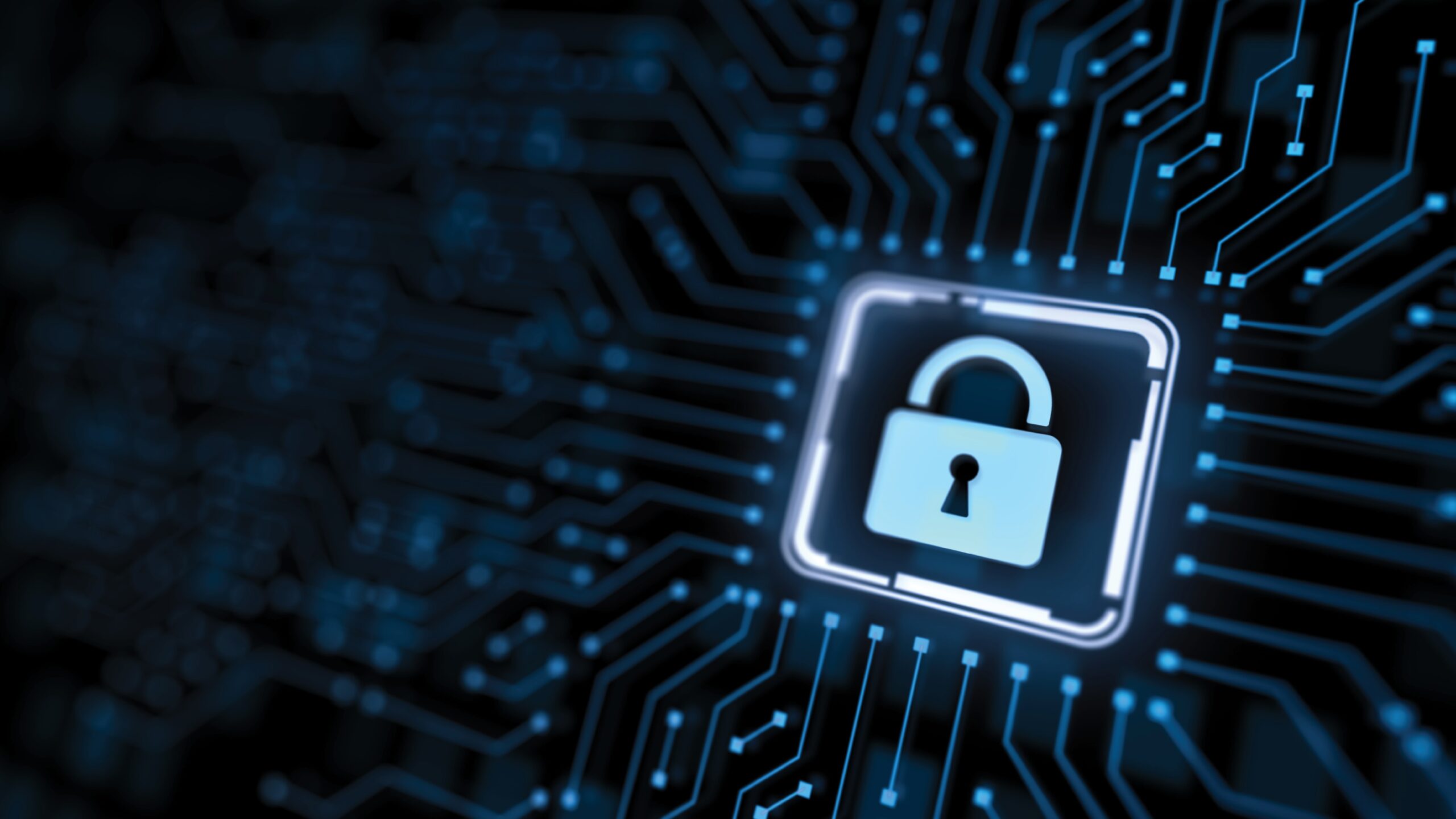 New and emerging technologies will drive digital transformation across most industries, will

you

r company

be ready?
We have gathered data from industry experts to provide a list of future cyber threats and best practices you should consider for protecting your data today, and in the future.  
Click below to read the white paper.