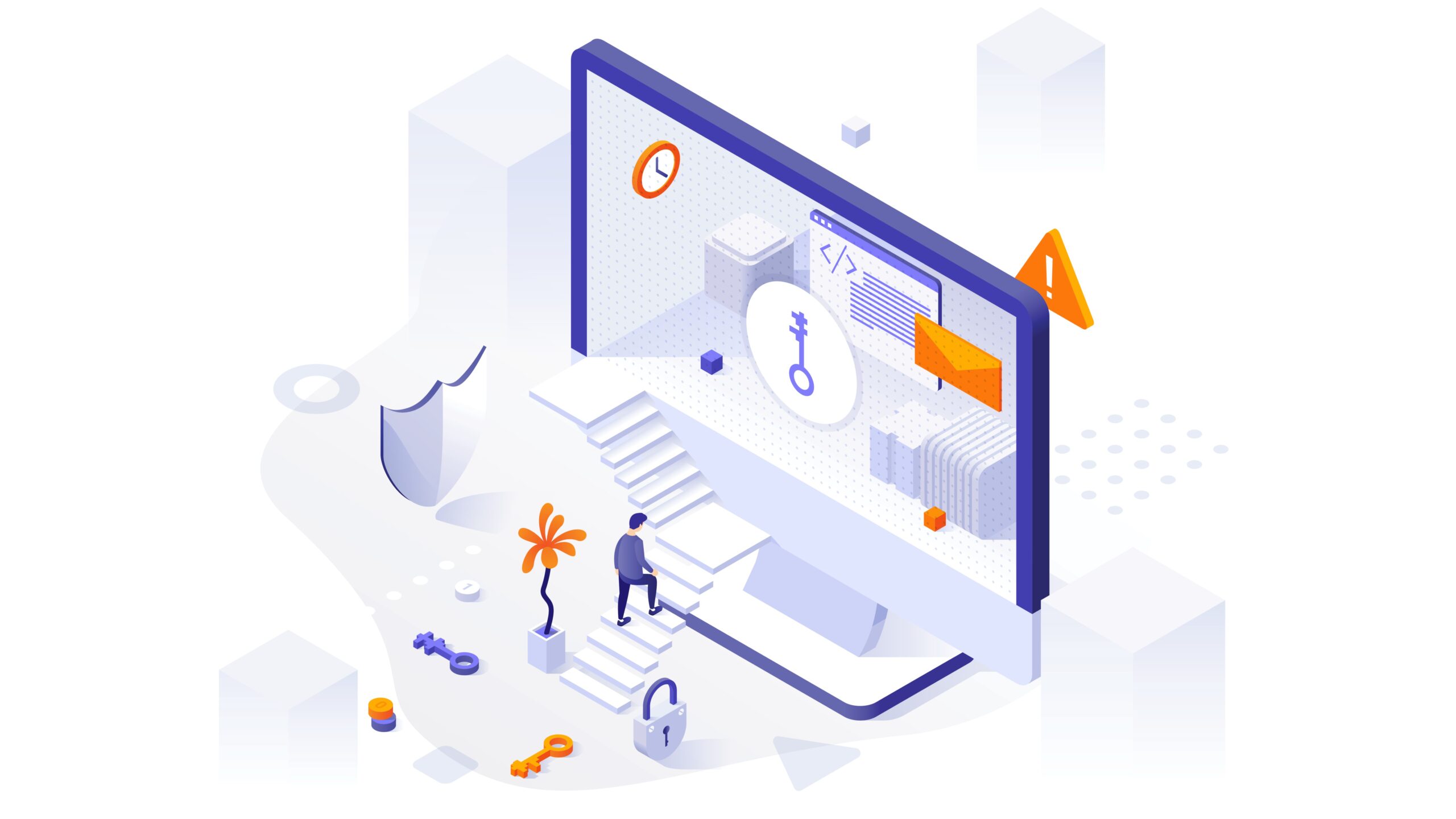 DUKPT stands for "Derived Unique Key Per Transmission" and is a method for managing encryption keys between two parties.
DUKPT offers a way of generating one-time-use encryption keys unique to every transmission within a communication stream. This sounds familiar to the description of MTE and MKE, however, there are some distinct differences.
Click below to read the full white paper.