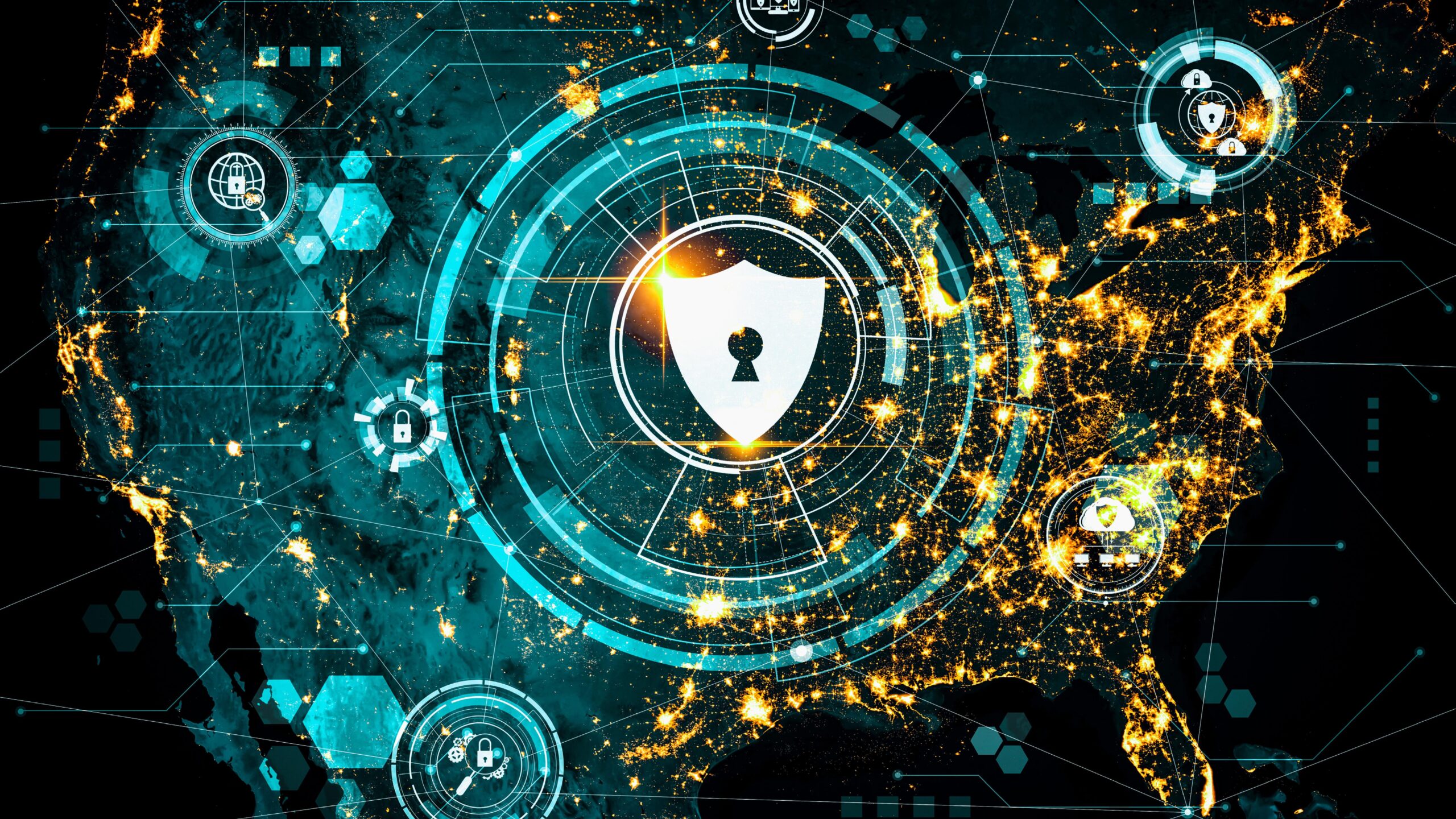 What keeps business executives up at night?
This question comes up more often now than ever before in the cybersecurity landscape. As we see cybercrime continually increasing, governments issuing higher fines for breaches, and business executives being held accountable, there is more to worry about for business leaders.
A recent Gartner survey found that, "Eighty-eight percent of Boards of Directors (BoDs) view cybersecurity as a business risk, as opposed to a technology risk, and that only 12% of BoDs have a dedicated board-level cybersecurity committee."
Read our white paper to learn why executives are being held responsible for cyber attacks and which types of attacks they should be most concerned about.