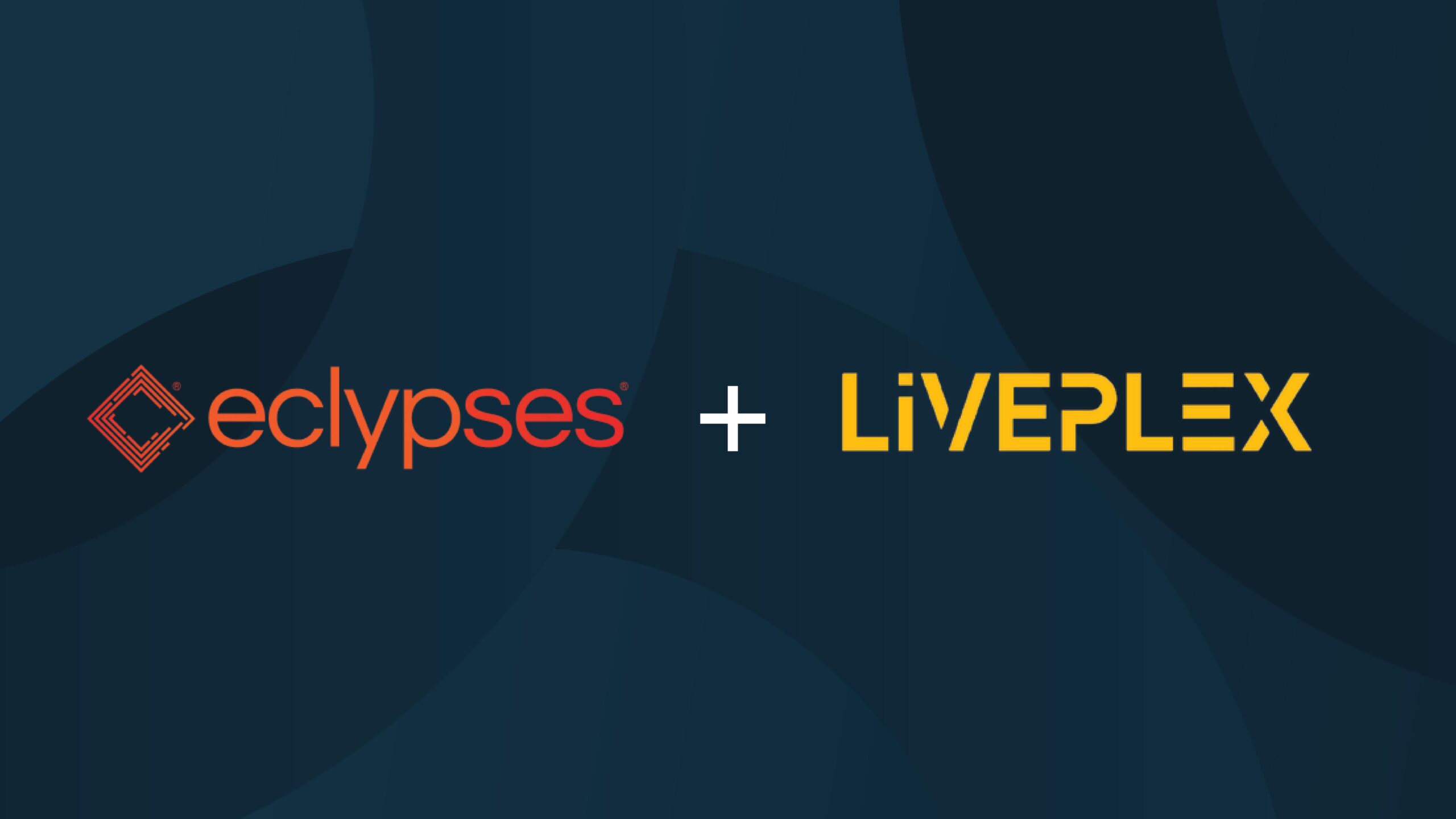 Liveplex moves into the new year to deliver new Web 3.0 capabilities combined with a disruptive data protection solution to protect their customer's most sensitive asset – their data. 
Liveplex, a Palo Alto, California-based technology firm that provides technology solutions for next generation internet using Web 3.0 ecosystem announced their integration of Eclypses MTE technology. Eclypses, Inc., a leading provider in end-point data protection and developer of MTE technology, offers mobile device management, web application, and IoT device security to protect data at the application level.  
The implementation of MTE technology into Liveplex's ecosystem will provide Liveplex customers with full end-point data protection.   
Utilizing the Eclypses Cryptographic Library (ECL), MTE uniquely delivers enhanced end-to-end security capabilities such as verification of each endpoint connection and uniquely protected data packets with no change to the user experience and minimal impact on system resources. MTE secures data inside the application and allows Liveplex customers to stop trusting the operating system to secure their data. 
Liveplex technology provides a solution to accelerate the adoption and monetization of web 3.0 for businesses.   
"We are thrilled to partner with Liveplex to bring a next-level security standard to their customer's data. Our MTE Web toolkit offers continuous website security and secures data from the browser all the way to the web server. We are fully confident that our MTE technology will complement Liveplex's mission well and we are excited to work with their team on this implementation," said Bryan Champagne, Chief Executive Officer at Eclypses.  
Through this collaboration, Liveplex customers can feel confident in knowing their data is truly protected against cyber threats such as man-in-the-middle attacks, zero-day attacks, malware, brute force attacks, jailbroken/rooted devices, attack surfaces, and attack vectors caused by third-party applications, SIM swapping and cloning attacks, networking spoofing, and operating system defaults.  
"Liveplex technology stack is created modularly to drive utility and ROI for enterprise use cases. Liveplex customers plug and play their way into Web 3.0, without the hassle of creating chains, algorithms, AI integration or advanced configuration. Our ability to provide them with next-level security standards in collaboration with Eclypses makes Liveplex one of the most secure technology stacks in the Web 3.0 space," said Vimal Kumar, President at Liveplex. 
For more information, please visit www.eclypses.com or www.liveplex.io.