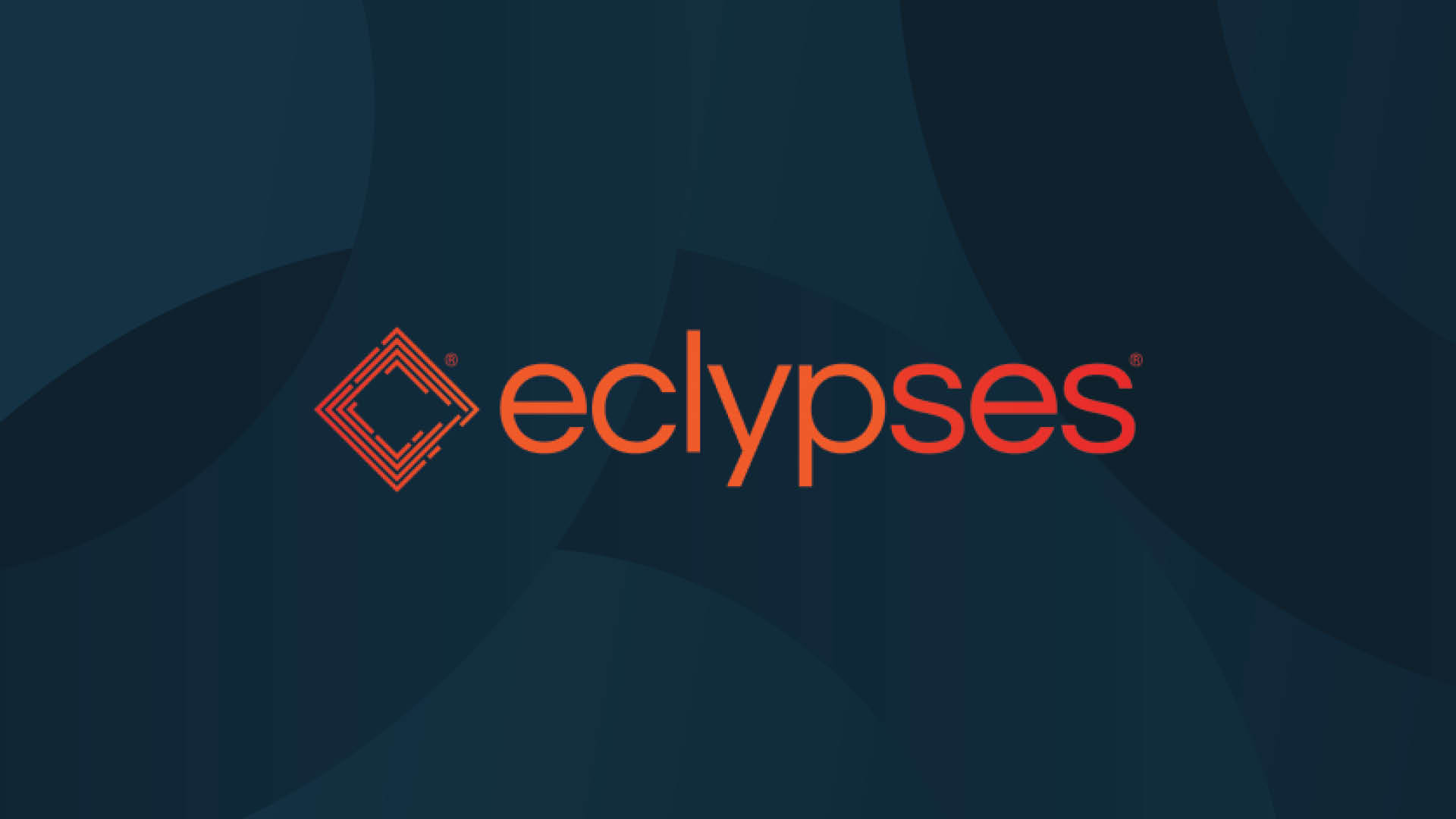 This summer, Eclypses partnered with Pikes Peak Business & Education Alliance (PPBEA) to host six summer interns in the areas of Business Intelligence & Analytics, Applied Technology, Information Technology, and IoT/Core Engineering. At PPBEA's end-of-summer banquet, Eclypses was recognized as an Intern Host for providing real-world career exposure and training to area high school students.
Aron Seader, Senior Director of Core Engineering at Eclypses comments, "The opportunity to be a host organization for the PPBEA summer internship program is a great way for us to give back to our community. Not only does it give high school students great firsthand experience in a corporate environment, but it also gives our employees a chance to gain skills managing projects and personnel earlier in their career."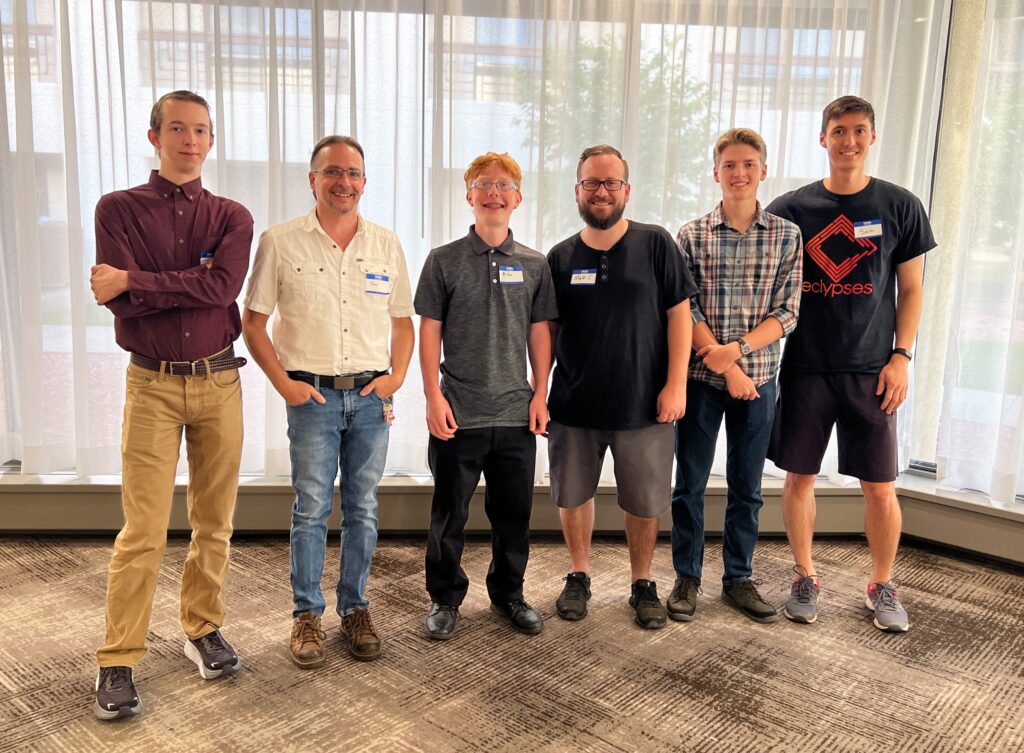 Pikes Peak Business & Education Alliance (PPBEA) is a public/private partnership located in the Pikes Peak region of Colorado. Its mission is to make a more sustainable talent development model. They believe success relies on the time and talent of many individuals, engaged for the better of the community.
To join the PPBEA initiative, click here to sign up.