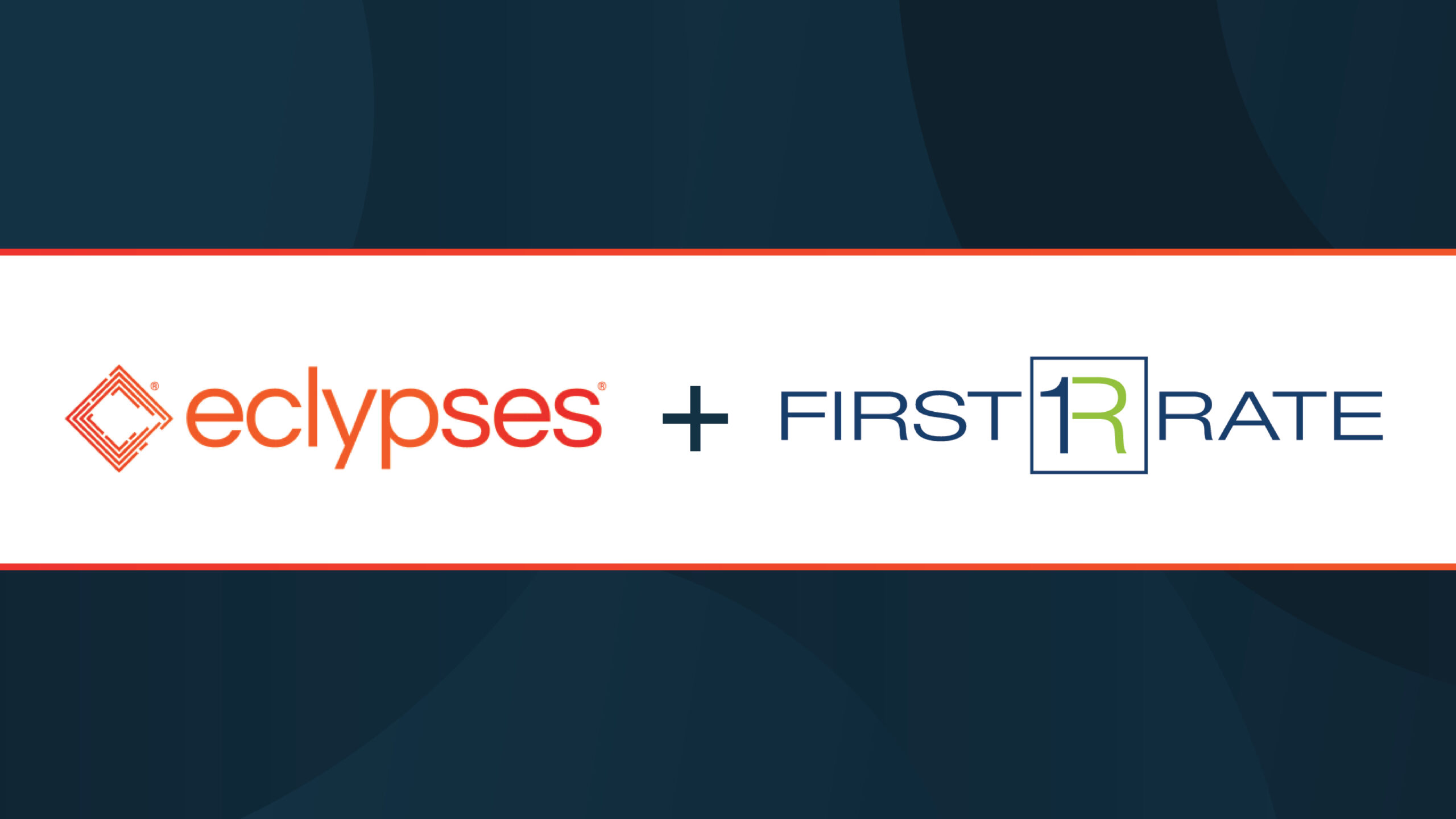 With MTE technology embedded into their platform, financial organizations can offer complete end-to-end data protection for all their clients.
First Rate, Inc., a global leader in WealthTech and a client of Eclypses will be integrating MTE® technology into their Data Aggregation as a Service web application platform to secure private customer transactions and finances for all of its clients, including multiple firms considered the largest banks in the United States by assets.
With the implementation of Eclypses' MTE technology, First Rate is utilizing next generation application data security, providing an innovative and robust solution to secure data-in-use / data-in-transit. This advancement exemplifies First Rate's dedication to adopting cutting-edge technologies that address the evolving needs of the wealth management industry.
"MTE Technology is becoming the boom of the wealth management industry. As the evolution of data at our clients' fingertips continues to grow, it has never been more important to make sure we have the most reliable quality controls in place to protect our client's data. First Rate prides itself on working with top-notch, innovative, award-winning solution providers that further our commitment to being a reliable, consistent partner to all of our clients," comments Emily Traxler, Managing Director, Data Services at First Rate, Inc.
Eclypses MTE technology, revolutionary in speed and accessibility, offers clients access to the highest level of security available today, protecting even the most vulnerable data from potential cyber-attacks. MTE technology secures data inside the application, so clients can stop trusting the operating system and relying on third parties to secure their data. At the API, MTE technology acts to harden the endpoint against bots, credential stuffing, and excessive data exposure.
"First Rate has proven to be a top leader in the WealthTech space, fortifying their data protection measures and fostering long-term trust with top financial institutions worldwide. We are thrilled to collaborate with First Rate and support their mission to prioritize data security for their clients," comments Bryan Champagne, Chief Executive Officer at Eclypses.
Visit www.firstrate.com for more information.