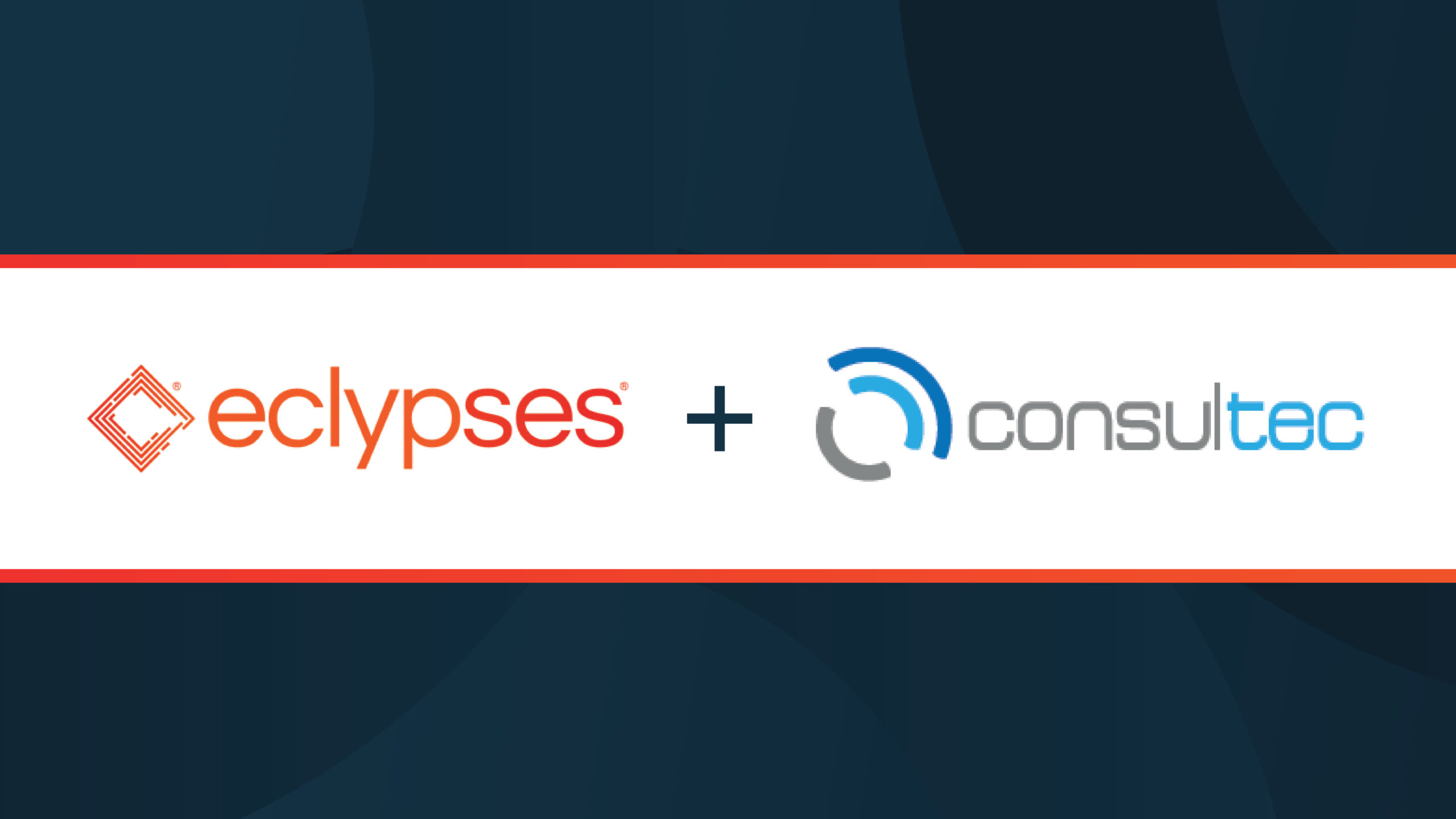 Cyber security in Latin America is strengthened with Eclypses' disruptive technologies, deployed in the region by Consultec.
Eclypses' patented MTE technology uses a unique cryptographic library on the market that allows data to be replaced at the application layer, protecting it before it reaches the operating system.
Eclypses Inc., a company based in Boston, USA, and Consultec TI LATAM, signed a Teamwork Agreement in order to offer customers in Latin America state-of-the-art solutions to strengthen cybersecurity on the digital platforms used by any company in the region.
The signed agreement establishes that Eclypses Inc. will make a broad portfolio of solutions to strengthen digital security available to customers in LATAM. This is based on MTE technology, a disruptive security solution that generates a random stream of values to replace any form of structured or unstructured data. This random stream of values is known as MTE, and it provides innovative security against cyber attacks from intermediaries.
Bryan Champagne, CEO of Eclypses states, "We are thrilled to be partnering with Consultec, as we are confident that our MTE technology will serve their clients greatly by providing a next-level end-to-end data security unlike anything else on the market. Working alongside Consultec we will protect LATAM customers from not only current, but also future cyber threats."
For its part, Consultec will enable service capabilities to provide first-class commercial attention and support to LATAM customers interested in making their protection systems more robust in the digital field. The joint Eclypses – Consultec offering includes the deployment of solutions to shield security in mobile channels, web and at any point of connectivity dispersed in all IoT environments.
Luis Mora, CEO of Consultec, believes that "this new agreement to strengthen the security of digital environments, will provide customers from all industries in LATAM with access to state-of-the-art solutions that will allow them to eliminate repetitive attacks, establish endpoint verification and provide timestamps to ensure that packets are not delayed during transmission."
More than 75 clients in Latin America have advanced their digital transformation strategies with the assistance of Consultec, and will now have a unique solution to strengthen security in their digital environments. Eclypses solutions are currently used by government clients, security agencies, financial institutions, payment processors, e-commerce platforms and many other industries.
About Consultec
Consultec is a company with operations in Latin America and the Caribbean. It has an outstanding track record and proven success, combining the experience of its team in different business areas and industries, along with alliances and support from key manufacturers that generate synergy with each other to achieve best practices. It offers its clients technological solutions specialized in the digital field. Its team of collaborators, mostly digital natives, work every day to transform the potential of information technologies into value for customers. They support companies from various industries in their integration and digital transformation projects.
Consultec is recognized for their experience in the development of digital channels. It works hand in hand with leading manufacturers of software engineering solutions, to deliver to its customers solutions supported by world-class technologies. For more information about Consultec, visit www.consultec-ti.com.
About Eclypses
Eclypses sets the new standard for protecting your most sensitive data while in transit. Their disruptive technology, MicroToken Exchange® (MTE®), offers a transformative cyber security solution to replace actual data with instantly obsolete, meaningless random streams of values. Eclypses developed the MTE technology to be the most innovative and disruptive security solution for protecting data communication for web and mobile applications, and IoT devices. In 2022, Eclypses won Best Cybersecurity Solution in the FTF News Technology Innovations Awards. For more information, please visit www.eclypses.com.