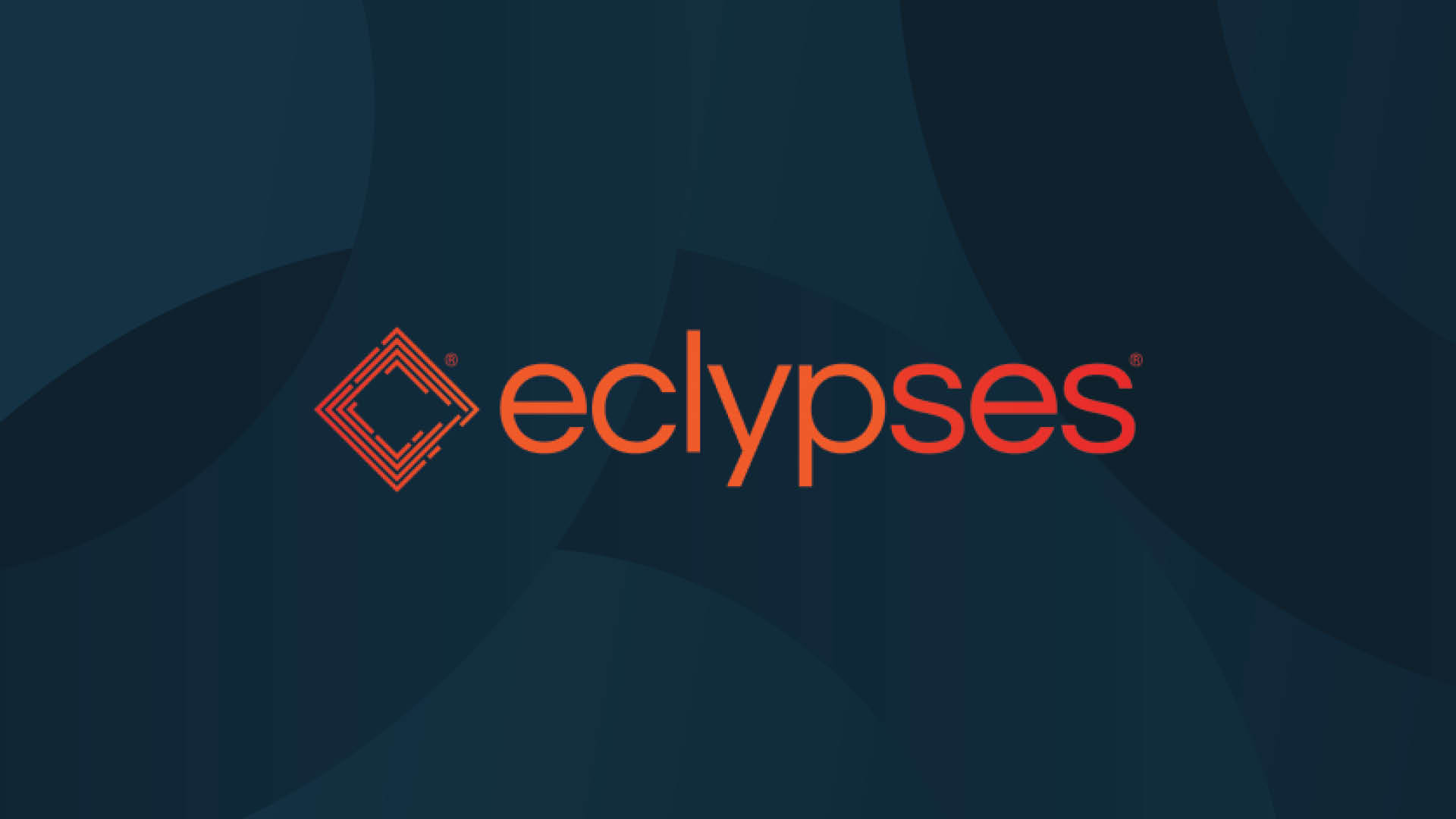 Looking ahead to 2022, Eclypses anticipates a rise in mobile application cyber attacks.
Eclypses, a leader in end-point data protection, concludes 2021 with new customer acquisitions. Eclypses's patented, award-winning technology has caught the attention of many in critical infrastructure, fintech, retail and healthcare. Each milestone achieved this year underscores the growing need for technology that safeguards mobile application technology as recent data revealed that 95% of all mobile transactions that were processed were fraudulent and nearly a quarter of mobile applications are data mining endeavors.
Mobile applications present security risks, as they are notoriously difficult for developers to safeguard because hackers are able to steal data at the operating system level, and Android and Apple stores no longer ensure that security best practices are part of the app development process. For the best protection, developers can no longer accept OS-level security or app store best practices and must therefore take responsibility for their own data protection strategies.
"Experts estimate that a ransomware attack occurred every 11 seconds in 2021 and there is absolutely no reason to expect that number to decrease in the coming year. Knowing how criminals think is the biggest area for cybersecurity professionals to improve upon because it is not if or when your company will be attacked, but how," says Bryan Champagne, CEO of Eclypses. "Eclypses believes that a strong data protection strategy is crucial for companies of all sizes in every industry and 2022 will bring more sophisticated attacks from bad actors. Protecting data at every point in the transmission process is the only way for companies to say ahead of these attacks."
The company saw an increase in customers that will utilize MTE technology to strengthen their data security practices, including:
First Rate, a leading provider of wealth management solutions, will utilize Eclypses' MTE technology to protect data generated and in transit for their two largest applications. Both applications utilize external data sources to calculate and form reports that ultimately become client-facing reports used to inform investment decisions. First Rate is the first wealth management customer within Eclypses portfolio, and is the first investment company to implement MTE technology.
WholesalePayroll, a high-quality vendor partner in the payroll processing industry, recognized the need for the latest security technology to protect its customer data. Payroll companies capture and process a great deal of personal information that requires that the utmost precautionary measures are taken to preserve and protect that data and MTE technology provides the seamless solution required. WholesalePayroll is Eclypses' first payroll processing customer and is the first to implement MTE technology.
In addition to customer acquisitions, Eclypses recently partnered with BlockAPT, a central command and control management cybersecurity platform with a single pane of glass view across the entire ecosystem for organizations. Eclypses also announced a partnership with Horizon Industries, an IT services corporation serving clients across the U.S. and Europe, as resellers of Eclypses' MTE technology.
"First Rate's customers entrust us with their most sensitive information and rely on us to provide robust and secure solutions that help inform their investment strategies," says Bo McWilliams, Chief Technology Officer at First Rate. "We take data protection very seriously and recognized this year that we could strengthen our strategies by adding Eclypses to our toolkit. Knowing the information we share with our clients is secure from a wide range of attacks gives us peace of mind and strengthens our client relationships."
For more information about Eclypses' MTE Technology, visit https://eclypses.com/mte-technology/.