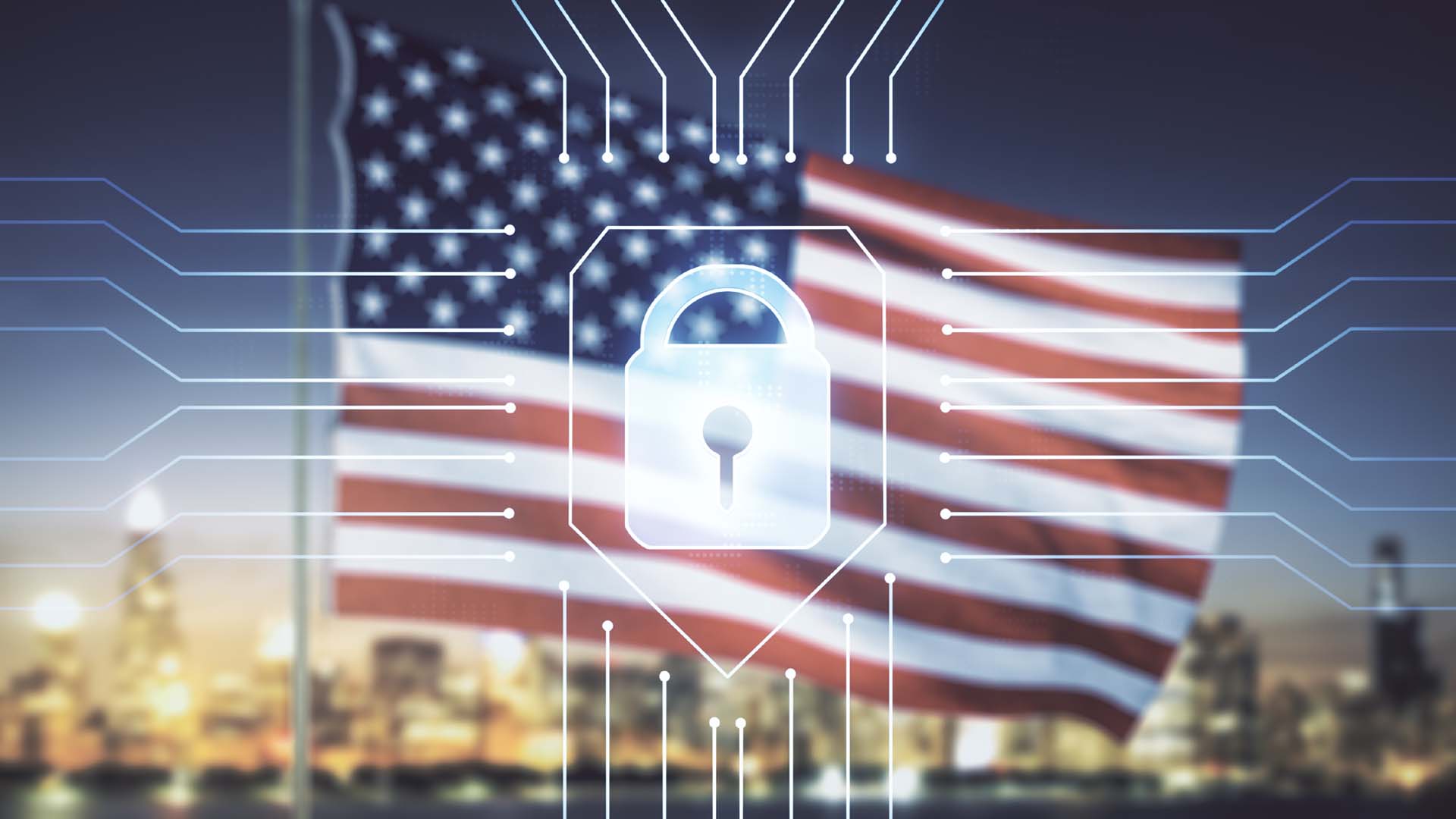 President Joe Biden recently signed a National Security Memorandum (NSM) to improve the cybersecurity of National Security, Department of Defense (DoD), and Intelligence Community Systems as outlined in his Executive Order, Improving the Nation's Cybersecurity from May 2021.
"This NSM requires that, at minimum, National Security Systems employ the same network cybersecurity measures as those required of federal civilian networks in Executive Order 14028," the White House said.
The White House lists that this NSM:
Specifies how the provisions of EO 14028 apply to National Security Systems
Requires agencies to act to protect or mitigate a cyber threat to National Security Systems
Requires agencies to secure cross domain solutions – tools that transfer data between classified and unclassified systems
Michael Brown, Rear Admiral USN (Retired) and Eclypses Advisor comments, "President Biden continues to put policies and responsibilities in place to reduce the cyber risks to the federal government. As part of these policies, the government is expanding the use of modern technologies to provide a more secure environment, including moving from just the infrastructure, but to data itself."
How MTE technology can defend against cyberattacks
Within this NSM, there is a requirement for a zero-trust architecture strategy for the Department of Defense and the Intelligence communities, as well as multi-factor authentication, encryption and looking at quantum-resistant technologies to secure both data at rest and in transit.
This is where Eclypses MTE technology comes into play. Unlike other solutions that stop at monitoring, MTE technology takes a proactive approach to secure data to the highest level in anticipation of a breach. MTE is an application-level technology specifically designed to secure application data before it hits the operating system, the network, or the transport layer. The patented use of Eclypses cryptographic modules allows businesses to control their application data without the reliance on uncontrolled and vulnerable systems. In addition, MTE includes endpoint verification, key management, and unique protection to most man-in-the-middle attacks using toolkits specifically designed for the use case.
Interested in learning more? Contact us today.
Source: https://www.whitehouse.gov/