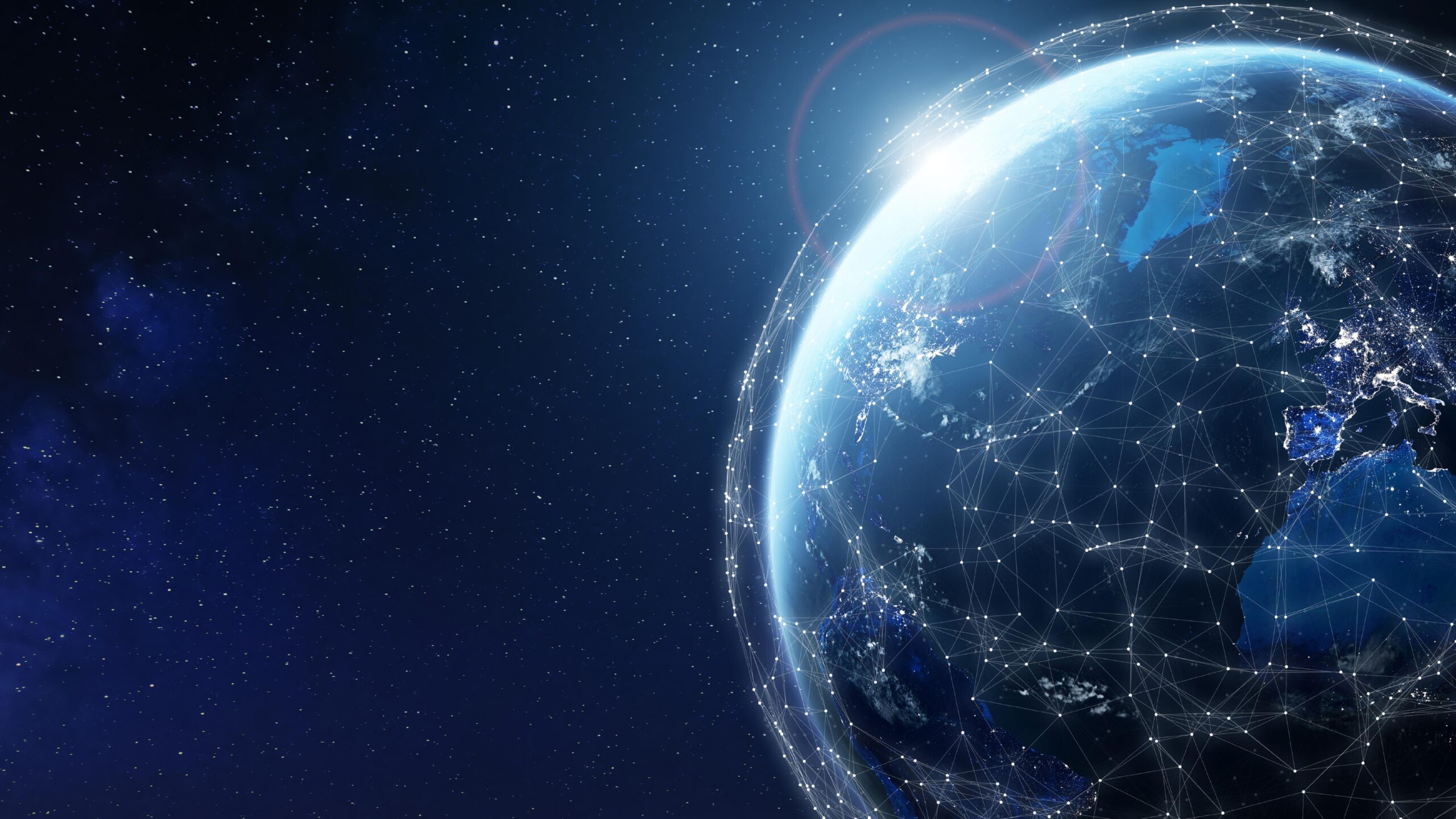 In a recent DARKreading article, "3 xIoT Attacks Companies Aren't Prepared for" they highlight why it is important to pay attention to the security of these xIoT devices, as they are usually used as entry points.
"This growing risk is reflected in many recent reports from companies like Microsoft, Intel 471, and Zscaler that have found a significant uptick in both targeted and untargeted attacks on these devices, with a high rate of malware infections," states the article.
With Eclypses MTE technology:
MTE allows devices (previously thought as incapable of having good security) to have security consistent with any other device on a network
By using MTE on your xIoT devices, you are sealing them off as an entry point
Because MTE focuses on securing the data regardless of the device or operating system, you can rest assured that your data will be protected even if you cannot immediately update the device firmware to the latest patch
For more information on MTE technology, contact the Eclypses team here.