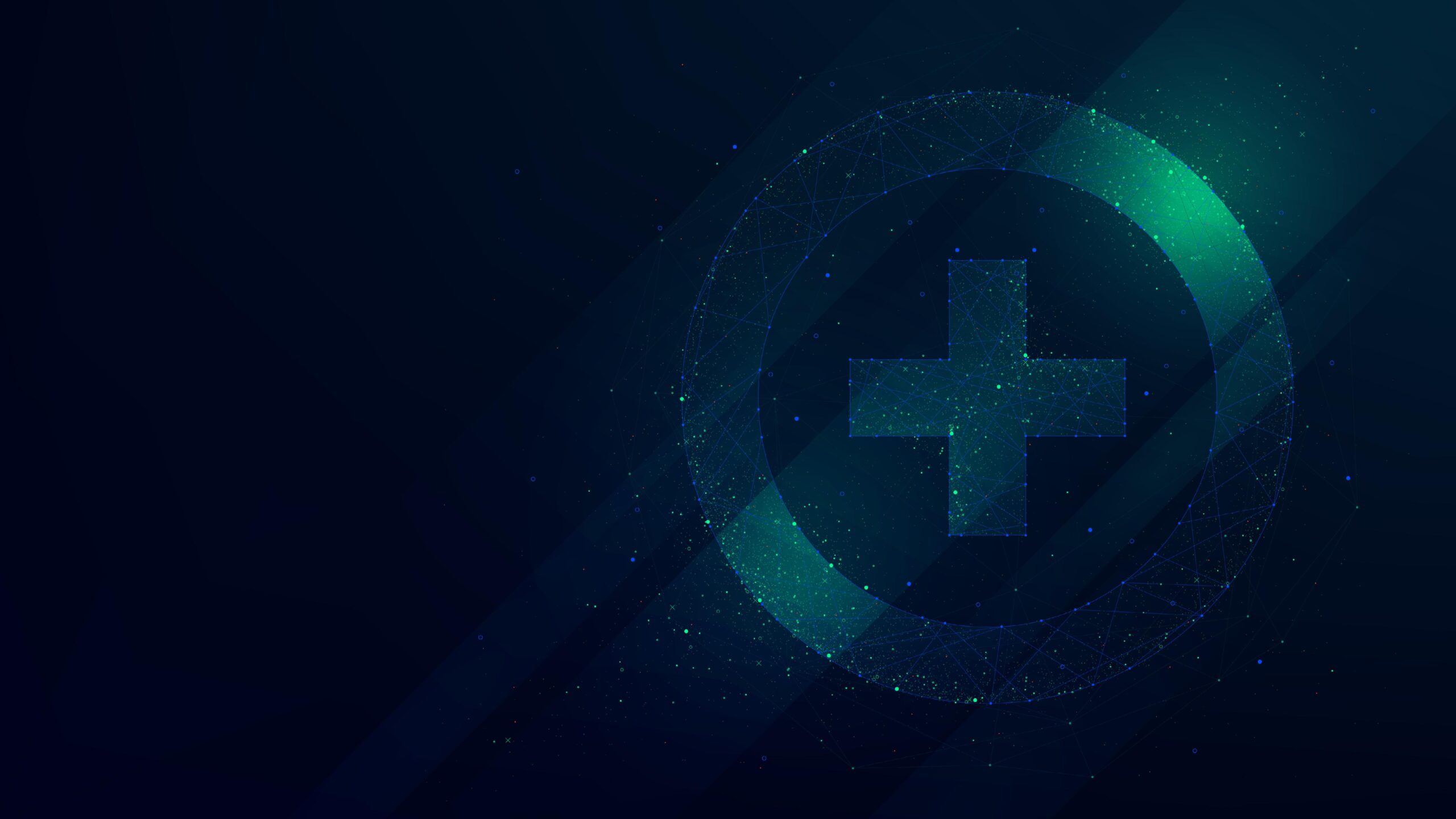 Where our everyday lives are increasingly intertwined with technology, the healthcare industry is a critical pillar of our society. As healthcare providers continue to digitize patient records, adopt telemedicine solutions, and leverage advanced medical technology, the promise of improved patient care is undeniable. However, this digital transformation has also ushered in an alarming new era of vulnerability: the era of healthcare cyber breaches.  
Below are some of the most recent – and alarming statistics on healthcare data breaches:
The average breach size for 2023 is 150,809 records and the median breach size is 4,209 records. Over the past 12 months, more than 81.76 million records have been breached across 683 incidents. (

Source

)




Every passing moment, a rapidly increasing volume of healthcare data is created and processed to extract valuable insights. Currently, the healthcare industry contributes to about 30% of the world's data production. Projections indicate that by 2025, the compound annual growth rate for healthcare data will surge to 36%. This rate surpasses the growth rates of manufacturing by 6%, financial services by 10%, and media & entertainment by 11%. (

Source

)




Malware attacks and IT-related incidents accounted for 67% of data breaches in the healthcare sector, and make up 92% of all breached medical records. (

Source

)



In the face of these concerning statistics and the growing threat of healthcare cyber breaches, the imperative for proactive action has never been clearer. In the wake of such alarming trends, it is essential to acknowledge this problem's multifaceted nature and its profound consequences. Not only do healthcare data breaches endanger patient privacy, but they also have the potential to compromise medical diagnoses and treatment plans, disrupt healthcare operations, and, ultimately, put lives at risk. These breaches pose a real and immediate threat to the essence of healthcare, built on trust, security, and the sanctity of human life. 
Interested to learn how Eclypses MTE technology can assist your healthcare organization in safeguarding your sensitive data? Reach out today!