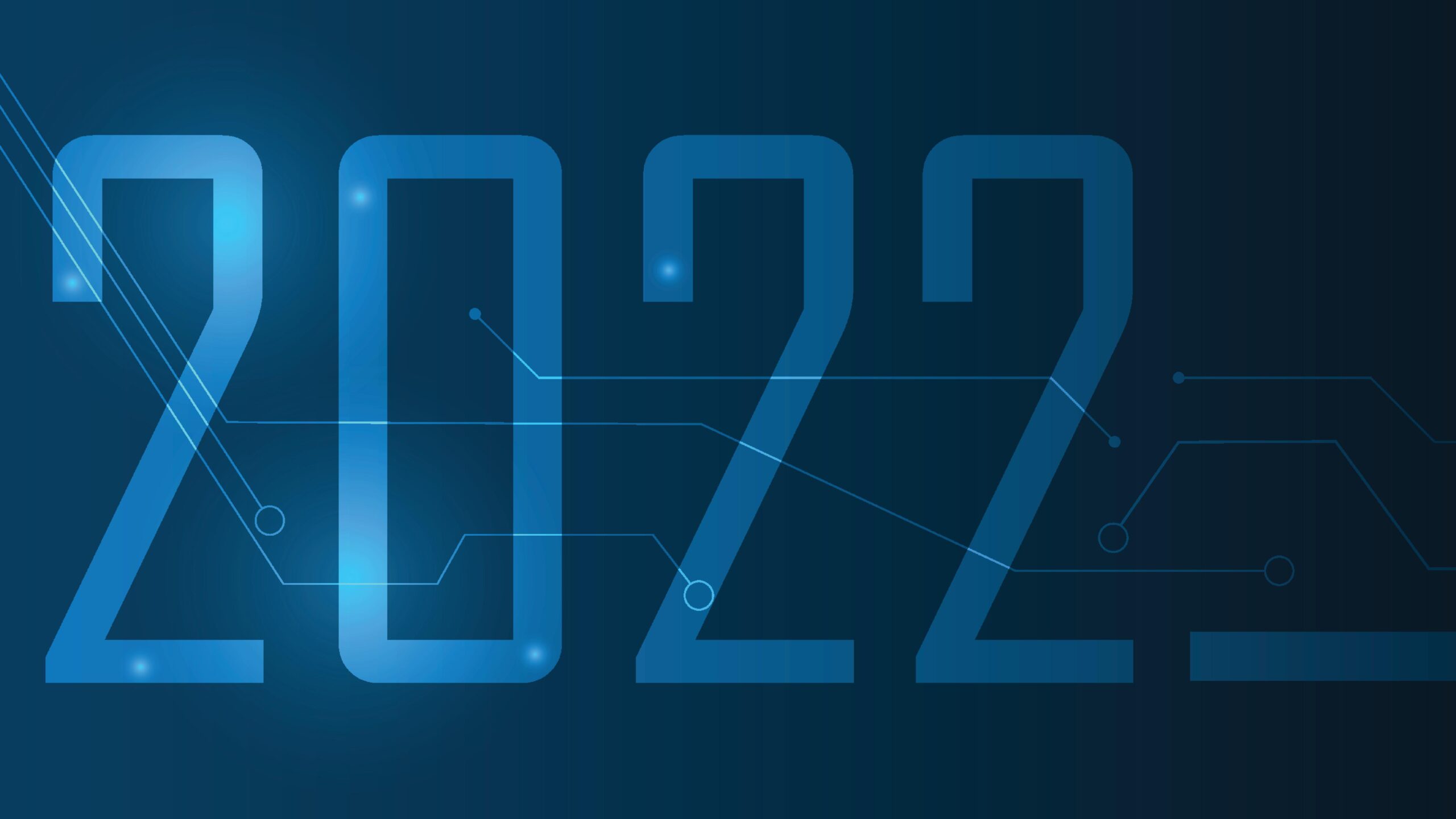 As we embark on the new year, the Eclypses team has come up with a few predictions for 2022 based on what came from 2021. We're talking about zero-day attacks, malicious mobile applications, app security reports, and two-factor authentication.
Prediction: Zero-Day attacks will continue to rise in frequency
According to the Zero-Day Tracking Project, we are seeing a dramatic increase in these attacks – 83 in 2021, up from just 36 in 2020. Over the next year, we expect to see a continued rise in zero-day attacks which is when a hacker launches an attack on a previously unknown vulnerability. These hacks are particularly damaging to companies as it leaves very little opportunity for detection and prevention. As hackers become more sophisticated with nefarious tools disguised as legitimate requests, reactive data protection strategies become useless.

With more consumers and organizations relying on mobile applications than ever before, it's inevitable that cyber attacks in this space will increase. As companies and organizations operate without basic cybersecurity protocols in place, data is left in an extremely vulnerable position. The "it's good enough" mindset will no longer be enough when it comes to protecting data from zero-day cyber threats.
Prediction: Mobile Apps Will Continue To Pose A Security Threat To Smartphone Users
Malicious applications make up a large percentage of security threats. Hackers have access to the tools and resources needed to disguise themselves as legitimate apps to access and trove user's personal information. When the apps are downloaded, the trojan horse infects users' devices with malware allowing hackers to use the account to sign up for services that they can then profit from. Through the next year, we expect an increase in the use of malicious applications to gain access to user information. The breadth and depth of where opportunities for hackers lie and how they work to take advantage of consumers continues to grow. 
Prediction: App Security Reports will be more accessible
The introduction of Apple's Privacy Report has opened the door to consumers wanting to know more about how their data is protected and shared. In 2022, we should expect this consumer demand to rise.  Users need to know when applications are irresponsible with their data and hold them responsible for their actions. Applications need to stop trusting third parties to protect information and take responsibility for the security of their customers' data. Applications must ensure that any data within them or moving from the phone to the server is immutable and secured to the highest degree possible. This sounds like a monumental task, but it is relatively easy to achieve and doesn't require much change to app functionality. The biggest hurdle to overcome is looking at security from a different perspective and going away from the operating system-controlled, zero-knowledge, session-based securities of the past.
Prediction: Two-Factor Authentication will be RESPONSIBLE for hacks in 2022
2FA has become ubiquitous in our everyday lives, with many companies relying on the technology to verify the user logging into its services is in fact the real user. But hackers have found a workaround to that safeguard – using phishing strategies to obtain the credentials used in 2FA and accessing user data. In 2022, we will see a rise in bad actors attempting to obtain 2FA credentials and growing frustration from users who have relied on the technology to keep their login information safe.
Interested in learning more? Contact our team today.