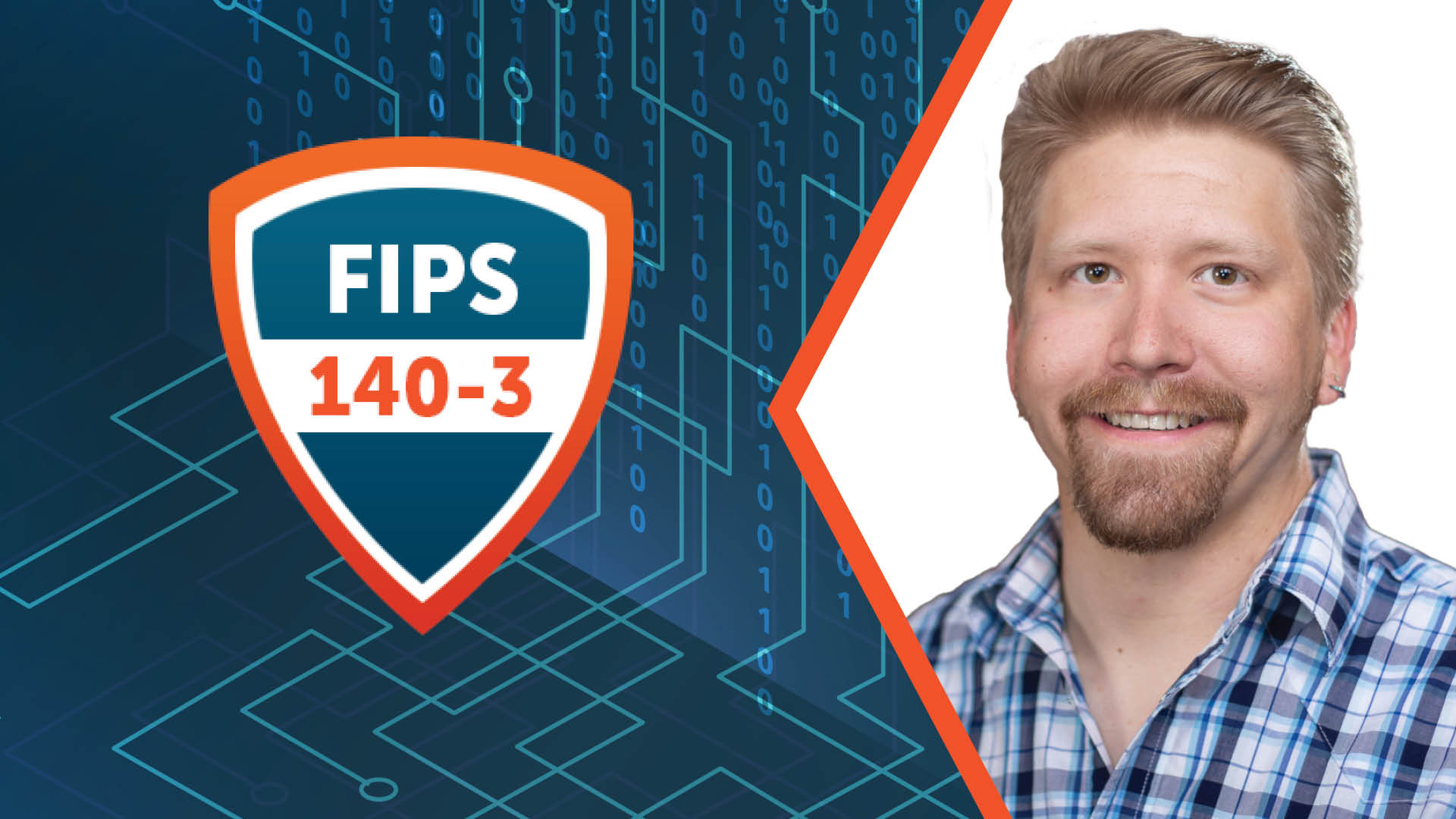 We sat down with Aron Seader, Eclypses Senior Director of Core Engineering to learn more about his technical background, his thoughts on how MTE technology will help organizations be more secure.
1. What is your role at Eclypses? My role is to set the strategy of and oversee the development of our core technologies here at Eclypses. I also participate pre-sales efforts for technical support, act as a liaison to the executive team, and support client relations.
2. What is your technical background? Education wise, I have a BS in Mechanical Engineering from Colorado State University. In my career, I have worked as a field engineer for anemometer tower installations, a project engineer for industrial energy assessments, and my position directly before Eclypses was a product engineer, designing twisted pair copper and fiberoptic cables where I also achieved my six-sigma green belt.
3. How do you think MTE technology will help organizations in the future? MTE will allow for more control over security by those who use it. The MTE technology enables a high level of security in an easy-to-use package that can be embedded into the application layer. This allows data to be protected as soon as it is created instead of waiting for a different layer, such as the operating system or the communication protocol, to do so. This increase of control allows organizations to be more diligent about protecting their sensitive information and confidence that their intellectual property or customer information is secured to the best of their abilities.
Interested in learning more about MTE Technology? Email us at [email protected].