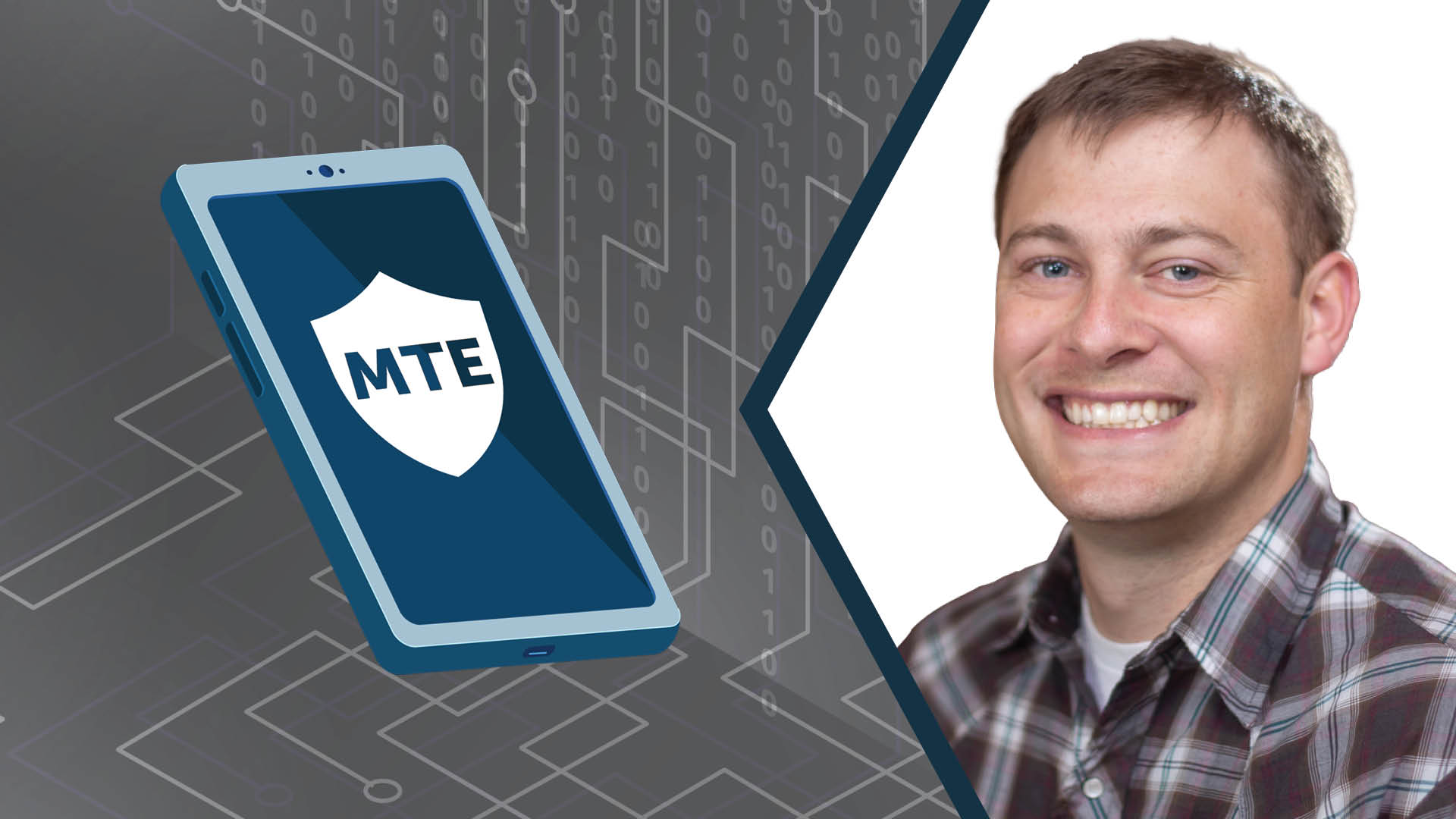 We sat down with Joe Jeanjaquet, Eclypses Senior Director of Applied Technologies to learn more about his technical background and his thoughts on why MTE technology is changing the data security game.
1. What is your role at Eclypses? I lead a team of talented developers and integrators to provide the tools to support integrations, create powerful demonstrations for our sales team, and work closely with our clients from the moment a deal is signed to the successful application of MTE…and beyond. In addition, I am involved in customer acquisition via the technical sales and business opportunity pipelines and sometimes, if I'm lucky, I get to write some code!
2. What is your technical background? I graduated from Hastings College in 2009 with a degree in Physics and a minor in mathematics but foresaw a future in software engineering. As luck would have it, I found an introductory position as a Junior Developer working in Business Analytics and found a passion for the high-paced world of technical startups. From there, I progressed into a full-stack developer and spent the next decade involved in several exciting enterprise-level web applications. In more recent years, I made the transition to Eclypses' technical leadership team and am able to guide and support innovation as the leader of a services department.
3. How do you think MTE technology will help organizations in the future? We have seen a big change recently in regard to security. In response to the massive breaches in Government agencies and physical infrastructure, enormous effort is being put into increasing security. However, it seems the effort is being put into today's best security options to address today's security problems.
MTE's best feature is that it eliminates tomorrow's vulnerabilities without replacing the countermeasures today. We are not a rip-and-replace. We are not a monitoring or SAAS software. We are a quantum-resistant lock on the door.
4. With the cybersecurity industry being congested, how do you think MTE technology stands out? MTE is unique because of its unique approach to security. It's not SaaS, or an installable software. It's not a schema or a protocol. It's not even a new type of cryptography. MTE is a toolkit, with no third-party dependencies, and with no reliance on any Eclypses servers or services. Yet, unlike a perimeter security, when MTE is implemented at the application layer, you gain control of your data at the application-level, before it hits the operating system or the network. MTE is simple, elegant, configurable, and POWERFUL.
5. How should companies think about their own cybersecurity considering all the recent cyber attacks? As a consumer, I am happy to see how concerned these companies are about security and that they are implementing all the industry standards (TLS, VPN, network monitoring). Keep doing that! But when it comes to risk assessment – operational, financial, and reputational – if your exposure could have been prevented by MTE – which is efficient, easy to implement, and provides an unmatched level of quantum-resistant security – why wouldn't you? Companies should always be looking for ways to keep their data safe.
Interested in learning more about MTE Technology by Eclypses? Reach out to our team for a quick MTE technology introduction: [email protected].