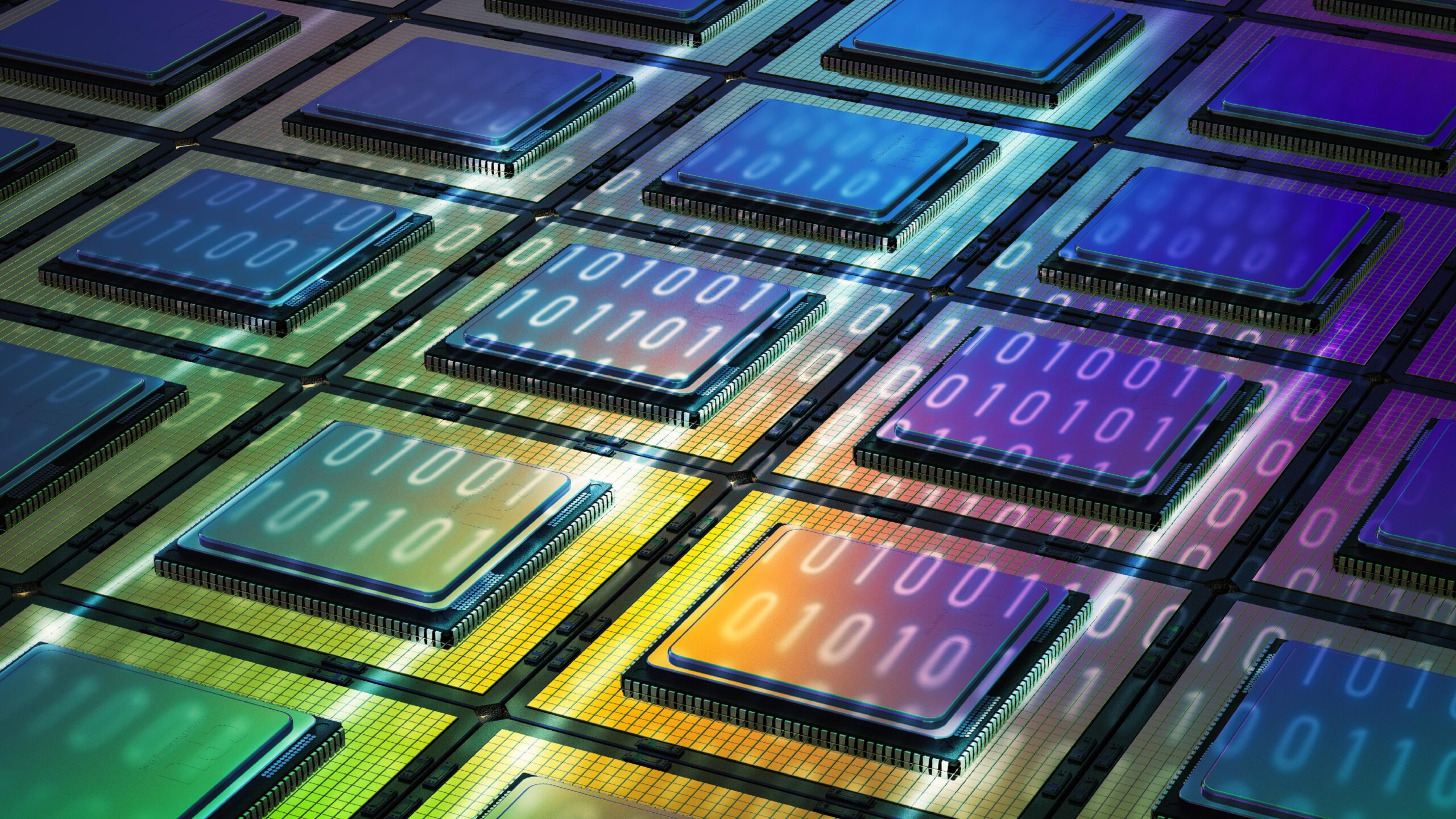 United States President Joe Biden signed the "
Quantum Computing Preparedness Act
" on December 21, 2022, issued by The White House. This act, named H.R. 7535, would encourage the Federal Government to adopt technology that is protected from decryption by quantum computing. 
This comes at a crucial time as many entities begin to realize that future quantum computers could potentially have the power to decipher most encryption techniques.  
According to The Quantum Insider, "The law will now require the Office of Management and Budget to prioritize post-quantum cryptography for federal agencies when they acquire or migrate to new IT systems. The White House would also be required to create guidance for federal agencies to assess critical systems one year after the National Institute of Standards and Technology — NIST — issues post-quantum cryptography standards that the institute is currently developing." 
For agencies required to upgrade, having a FIPS 140-3 validated library provides consistent security across all facets of your organization.  
With Eclypses MTE technology, you do not need to require public or private key sharing to work. Since MTE technology is not session based, there is no need for handshaking at the start of every session, which reduces the attack surface for quantum computing. Also, since MTE technology is not encryption, there is no encryption key that can be brute forced for each transmission, thus taking away the advantage quantum computing brings and using this technology as a security for the future.  
Interested in learning more? Contact our team today.