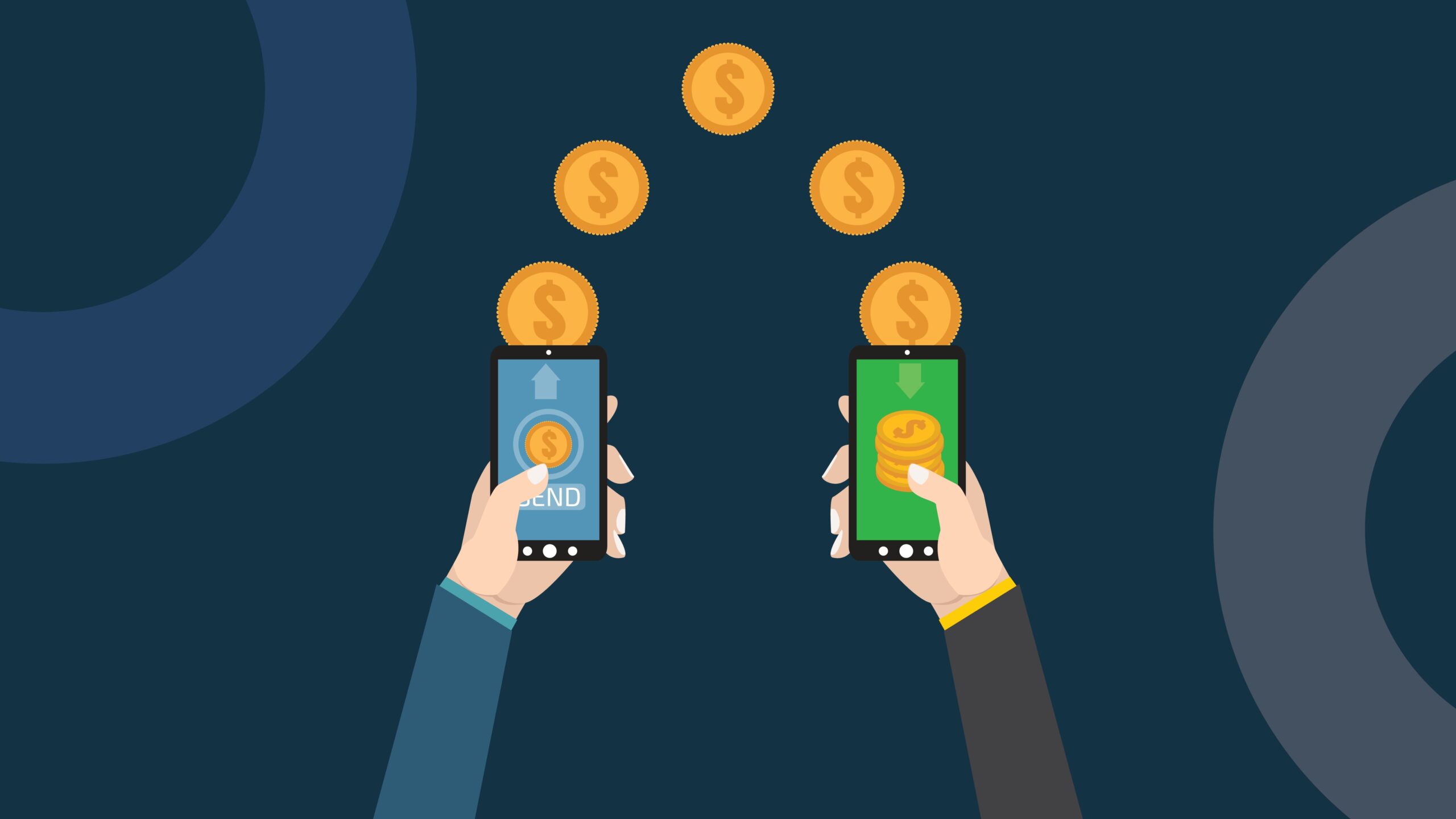 According to Yahoo News, millions of customers who rely on the popular money-transferring app Zelle were scammed. It was reported that scammers are using the Zelle app to trick consumers into authorizing money to them. The article also stated that at this time most banks like Wells Fargo, Chase, and some credit unions are not offering customers fraud protection or refunds to their accounts if they've been scammed with the Zelle app.
What is their proposed fix?
It appears there isn't a fix at the time. Zelle warns customers to "only send money to friends, family and others you trust."
How could Eclypses MTE Technology solve this problem? 
If Zelle used Eclypses MTE technology, only the specific app install could ever communicate to the bank server that actually makes the transaction/transfer. A bad user would not have been paired and therefore could not authorize the money transfer. The username and password would not be the "pairing event" so if a bad user installed the app and typed your username and password, there would still need to be a pairing of endpoints. Zelle could prevent the pairing (without more data and more steps) to prevent this from happening.
Interested in learning more? Reach out to our team today:

[email protected]

.