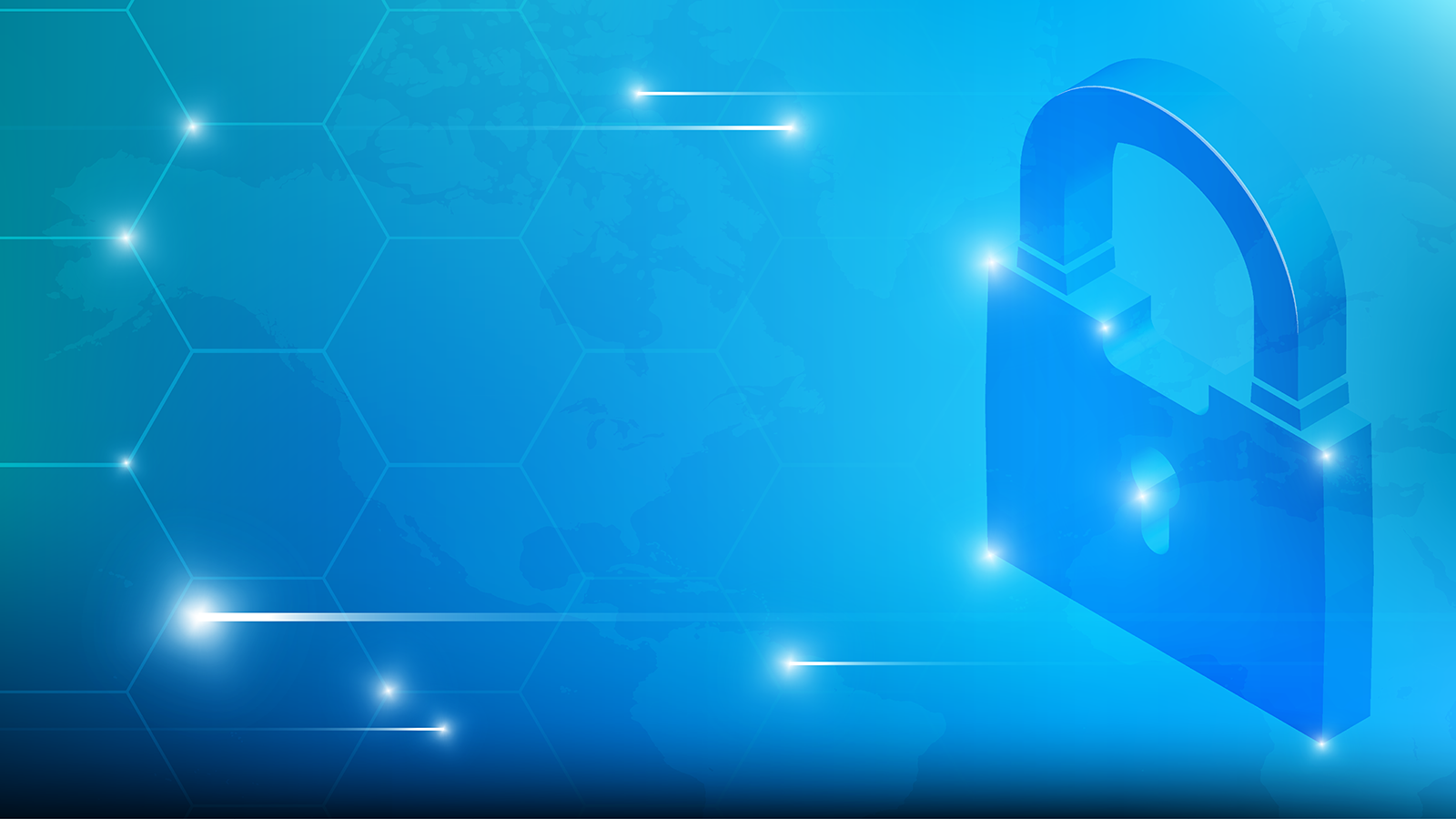 We interviewed cybersecurity expert, Scott Foote to learn more about mobile application threats today and what mobile developers should know to enhance their mobile app security strategy.
Scott comments in the interview, "At a recent event, I was doing a keynote and we were talking about just how much trust people have in their phones. I challenged the audience – it was on wall street – to just have one person step up, trust me, and hand me their phone. Could have been locked but trust me and just hand me your phone. Not a single person would hand over their phone. The point was well made. We have such an incredible dependency and innate trust on this new platform, that we put a lot at risk in terms of the information that's being managed in that new infrastructure."
Scott Foote has over 30 years of cybersecurity leadership experience and is highly recognized throughout the technology industry. His background in business leadership and product/market strategy blends well with his expertise in Cybersecurity, Privacy, Risk, and Compliance to help build effective security and privacy programs that remain well aligned to the business of his clients. Click below to read the full interview.