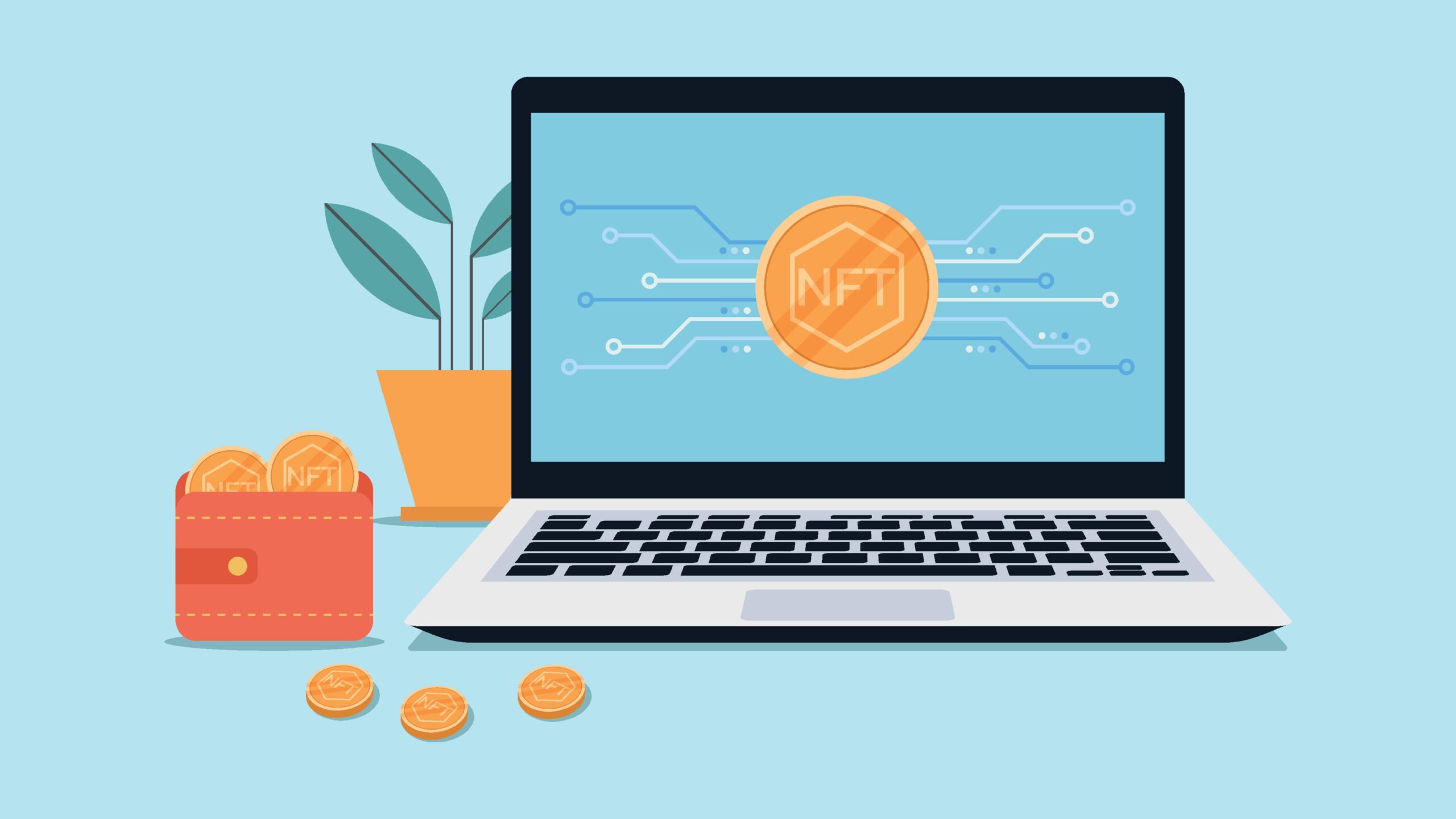 The latest crypto hack may be the largest yet, according to a recent CoinDesk article.
What happened?
It was reported that approximately $625 million worth of cryptocurrency has been stolen from Ronin, the blockchain behind the popular crypto game called Axie Infinity. Hackers accessed Ronin's private key repository and used private keys to steal cryptocurrency from players of Axie Infinity. 
Who were the victims?
Reporters are calling this "one of the largest 'decentralized finance' hacks yet" and "it may be the largest exploit in DeFi history."  
Victims in this breach included individual players of the game, totaling $625 million worth of Ethereum stolen. The main victim was the company Sky Mavis, which owns the game Axie Infinity and uses Ronin Bridge for in-game cryptocurrency processing. Sky Mavis is now trying to raise funds from investors to reimburse the players who lost money.  
How could it have been prevented?
One of the biggest weaknesses in blockchain and cryptocurrency is private keys. Whoever has the keys has access to the data – encrypted data, cryptocurrency data, anything the private key was trying to protect.  
Crypto companies, like Ronin, all face the same problem – finding a way to protect private keys. These companies typically use a vault-type database, rotate master keys and then hide those master keys. This has become a commonplace hack to access these private keys.  
Eclypses MTE® Technology would have been an excellent solution as MTE technology does not rely on key repositories. When wallet holders have a uniquely paired endpoint, private keys are not required. Only the wallet holder can ever access the data, preventing hackers from ever being able to duplicate an endpoint or forge a transaction.  
MTE technology should be installed on all blockchain-based cryptocurrency wallets. 
*Update 4/15/22: FBI claims Lazarus Group, North Korea's most notorious hacker group, is laundering money for Kim Jung Un's regime and the U.S. Treasury is working to stop the flow of funds however it can. Click here to read more on this update.
Looking for more information?
Contact
our team today.