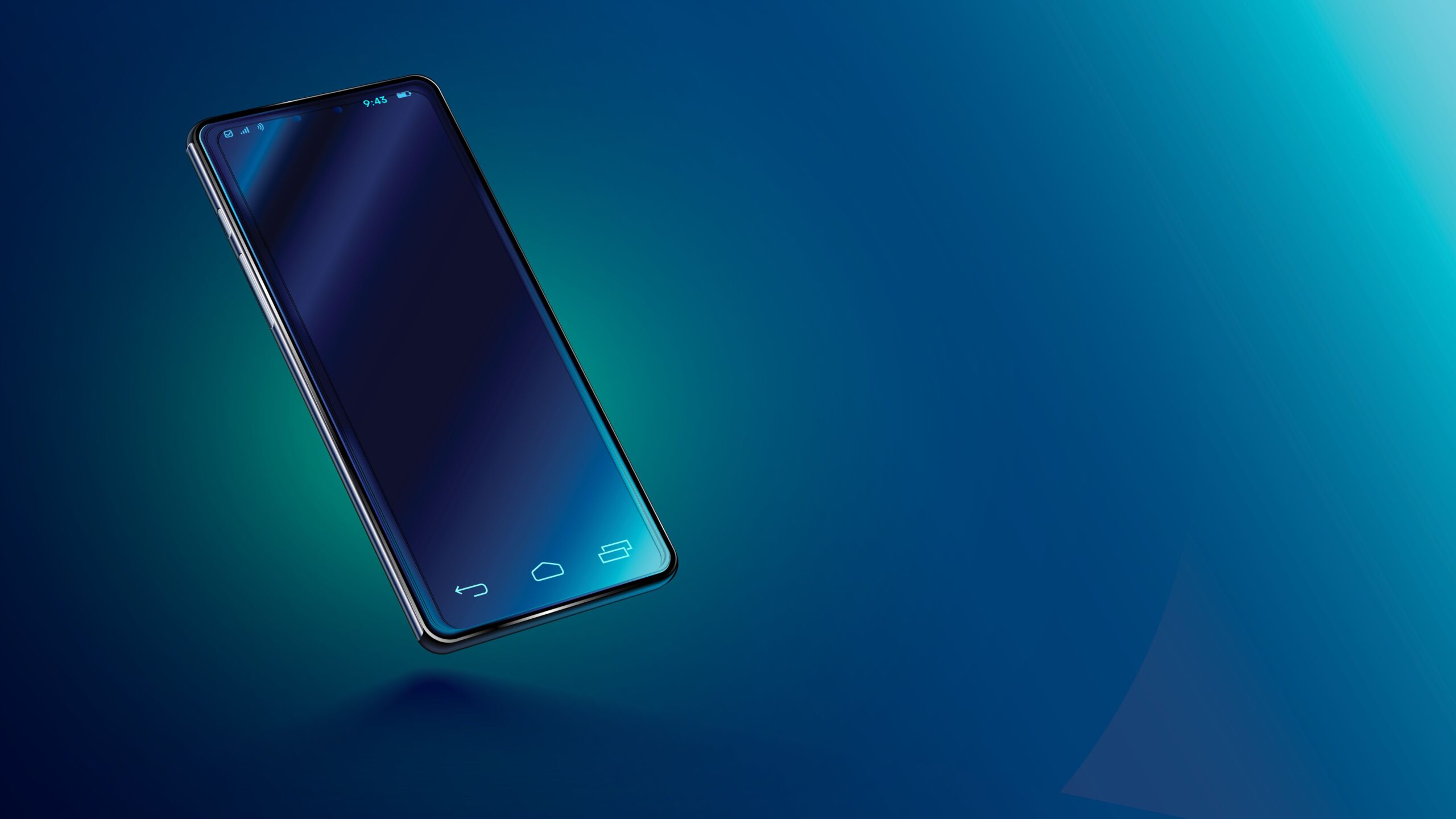 With the widespread adoption of mobile devices, the workforce relies heavily on mobile technologies to complete important tasks throughout the day.
The mobile application market is growing, and according to Technavio's Mobile Apps Market by Platform, Application, Revenue Model, and Geography Report, the mobile apps market size is expected to grow by $653.91 billion from 2021-2025. As mobile app usage increases at a rapid rate, experts do not predict this to slow down any time soon. This increase in usage brings unwanted attention from cyber criminals.
According to Verizon's Mobile Security Index 2022 Report, "Whether the attacker is a well-trained and well-resourced professional or an amateur taking advantage of the many commercially available exploits, mobile devices are an attractive target." The report also goes into detail stating, "Nearly half of SMBs that had suffered a mobile-related compromise said that the impact was major and that it had lasting repercussions."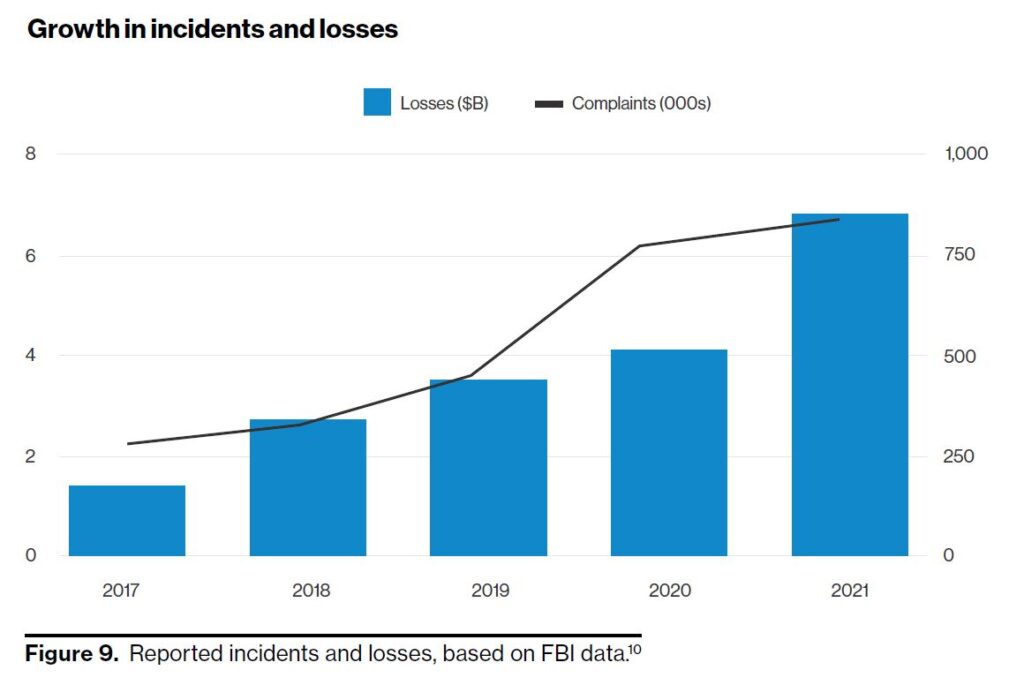 Schedule a free consultation with one of our technical experts to determine if Eclypses MTE technology is the right solution for your mobile application security needs.