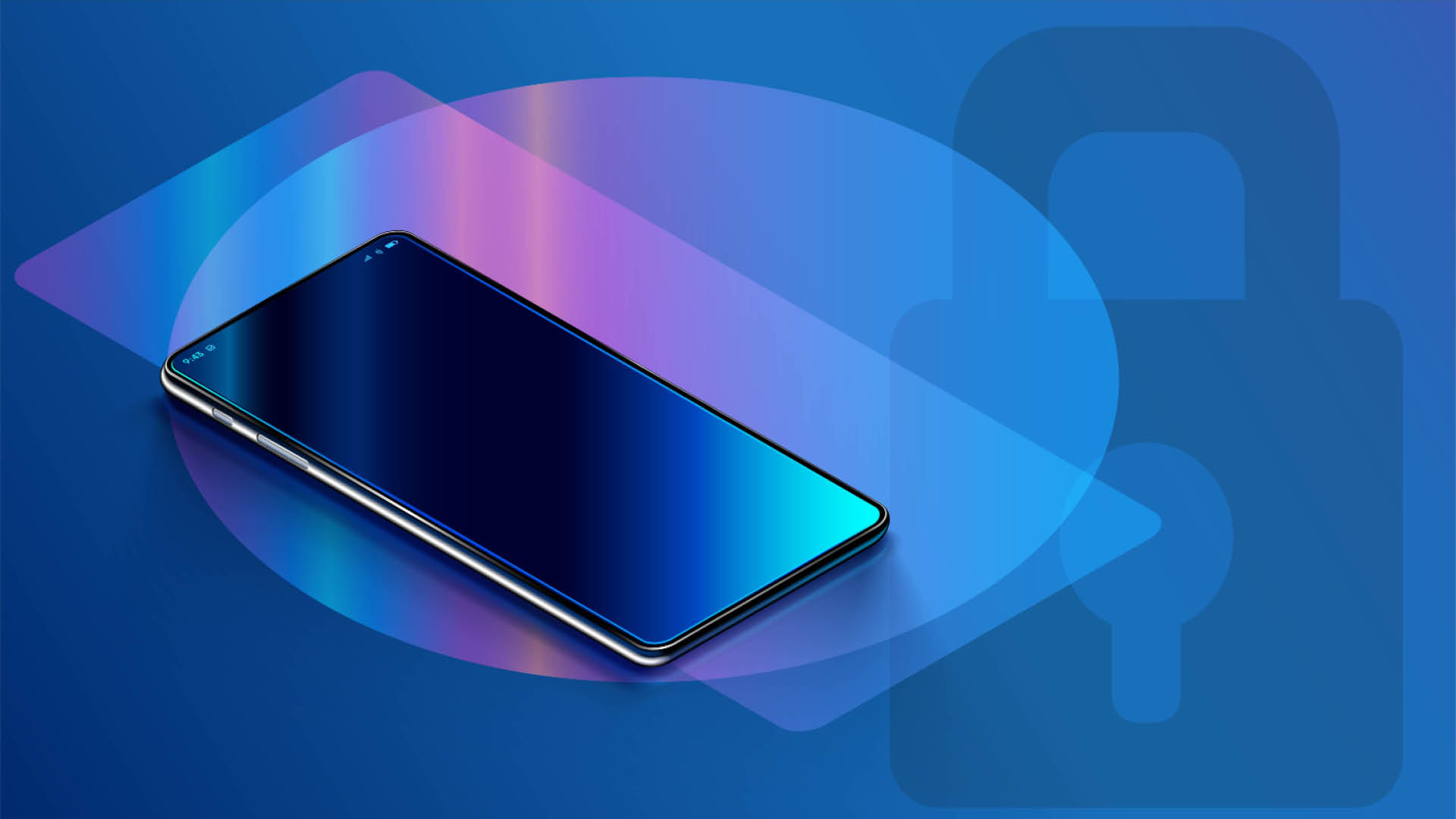 In mid-February, Google announced a privacy change that will cut tracking across apps on Android devices. The technological powerhouse will develop new, privacy-focused replacements for its advertising ID — that is, the unique string of characters that identifies each user's devices — which help ad-tech companies track and share information about consumers. Now, Google will limit sharing user data across apps.
This follows a similar move made by Apple last year, which received some backlash from companies like Facebook's parent Meta and Google itself. Apple's changes upended several firms' advertising practices, as these rely on tracking users across apps to serve personalized ads. In fact, the strict privacy adjustments made by Apple decreased Facebook's sales by about $10 billion. However, Google promises the changes they will make will not be as disruptive.
What Privacy Changes Did Google Adopt?
The privacy changes of Android 12 are similar to those rolled-out by Apple, although Google has put forward new developments as well. Phones will now have visual indicators when their cameras or microphones are being used, so you will be aware if an app is watching or listening to you. Android 12 will likewise notify you when an app will use information from your clipboards, or the information you copy and paste elsewhere, which may include sensitive content such as passwords.
Another welcome change is the option to give apps access to your approximate location. Previously, apps that didn't need your precise location to function still received this specific information. Back in 2021, Google also upgraded to permissions auto-reset, where your software automatically winds back the app's previously-granted permissions to access a device's location, camera, microphone, SMS messages, sensors, contact lists, and so on. Android apps that haven't been used for months will automatically lose their permission to access these sensitive device features.
Android vs. Apple Privacy
Some key differences between Android and Apple's privacy measures include a privacy dashboard on the Android 12. This tells users which apps accessed which permissions and when. Apple does this, to some extent, but not for all permissions and not laid out as simply as Android. On the other hand, iOS will have 'privacy nutrition labels' in the App Store that feature easy-to-read versions of an app's privacy policies. Apple also released an App Tracking Transparency feature, wherein users are given a pop-up window that lets them block apps from tracking their data for advertising purposes.
Changes in Mobile Cybersecurity
Mobile cybersecurity has long been a problem across industries, and the need for cybersecurity services isn't exclusive to any one type of business. Breaches, hacks, and other cyber attacks can impact retailers, financial service providers, healthcare facilities, and governments. These cybersecurity issues extend to individuals, and regulating privacy across apps have been a concern of lawmakers and consumers alike, especially as people grow more aware and alarmed by how their personal data is used.
Apple and Google are in a unique position of collectively owning the entire mobile device OS market in many countries, which opens them up to lawsuits and scrutiny from regulators. Phone tracking has long been a widespread practice, especially as apps have been used to monitor social distancing efforts in the past year. It's likely that these changes aim to mitigate fear among users who believe that their information is being stored and utilized for unrelated situations.
What the New Privacy Policy Means for Android Users
As we previously discussed, Apple's app privacy permissions give users more visibility into where and how their data is being used. The problem is that this approach is more reactive instead of proactive, only alerting users after the application has had a chance to perform malicious actions. Android's privacy sandbox ensures that everyone (including Google) will have to use the same Android API solutions, and that no one (including Google) will have special access to platform data.
Conclusion
As pressure to be more transparent over user data mounts, operating systems are slowly taking more responsibility in protecting smartphone users. Hopefully, this move prompts other platforms to beef up user privacy moving forward.
Specially prepared for eclypses.com
by: Charmaine Harvey