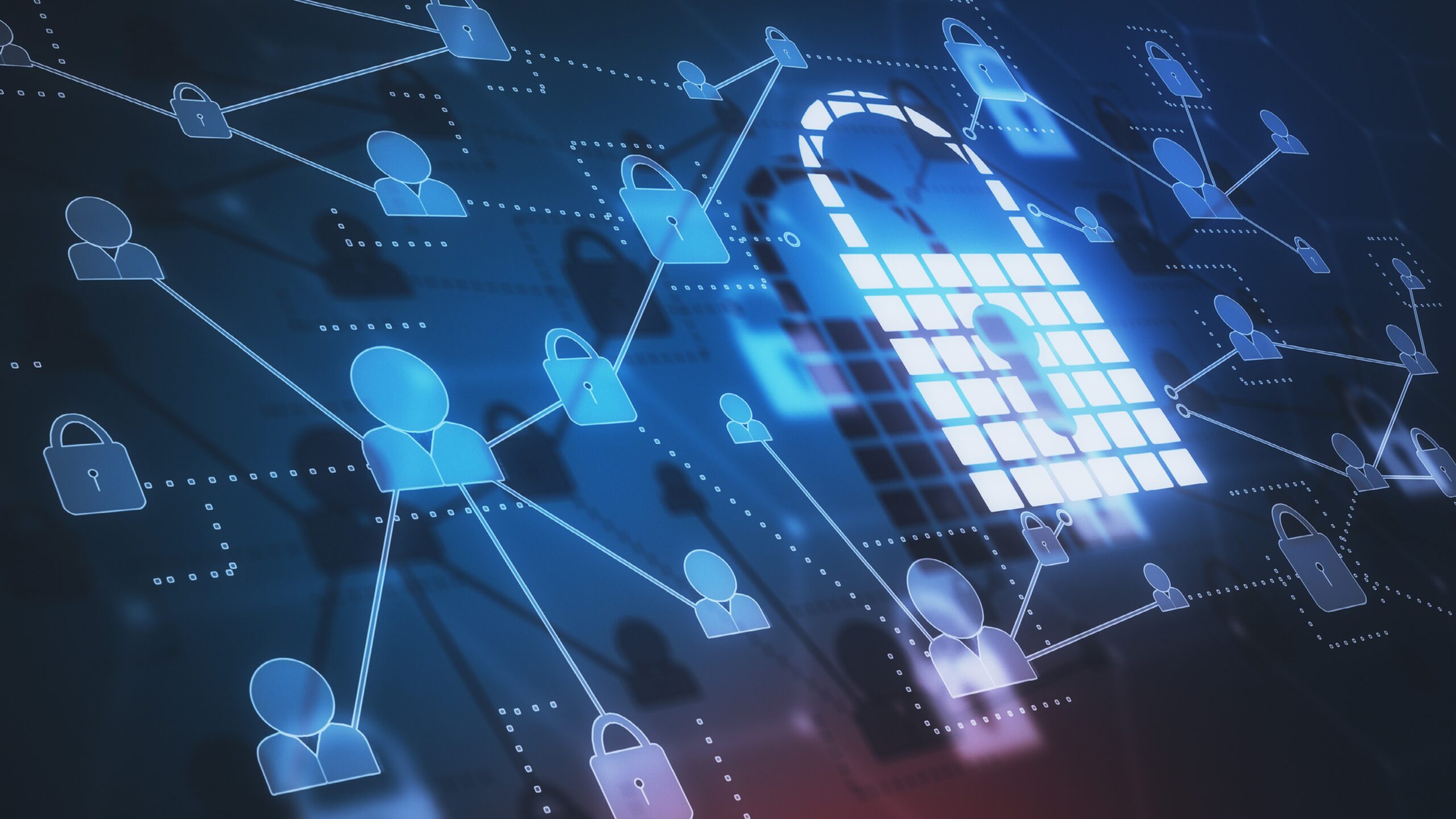 The National Cybersecurity Alliance hosts Data Privacy Week to help spread awareness about online privacy and provide education on how to manage their personal information and keep it secure. This awareness also encourages businesses to respect data and be more transparent about how they collect and use customer data.
David Schoenberger, Eclypses Chief Innovation Officer comments on Data Privacy Week, "I believe businesses need to prioritize the security of how they collect data from the individual on applications or from browser sessions. The Eclypses MTE technology solves the issues of data collection and transmission of sensitive/personal data by replacing it with instantly obsolete random streams of values, that are useless to hackers or man-in-the-middle attacks."
To learn more about MTE technology, contact us here.