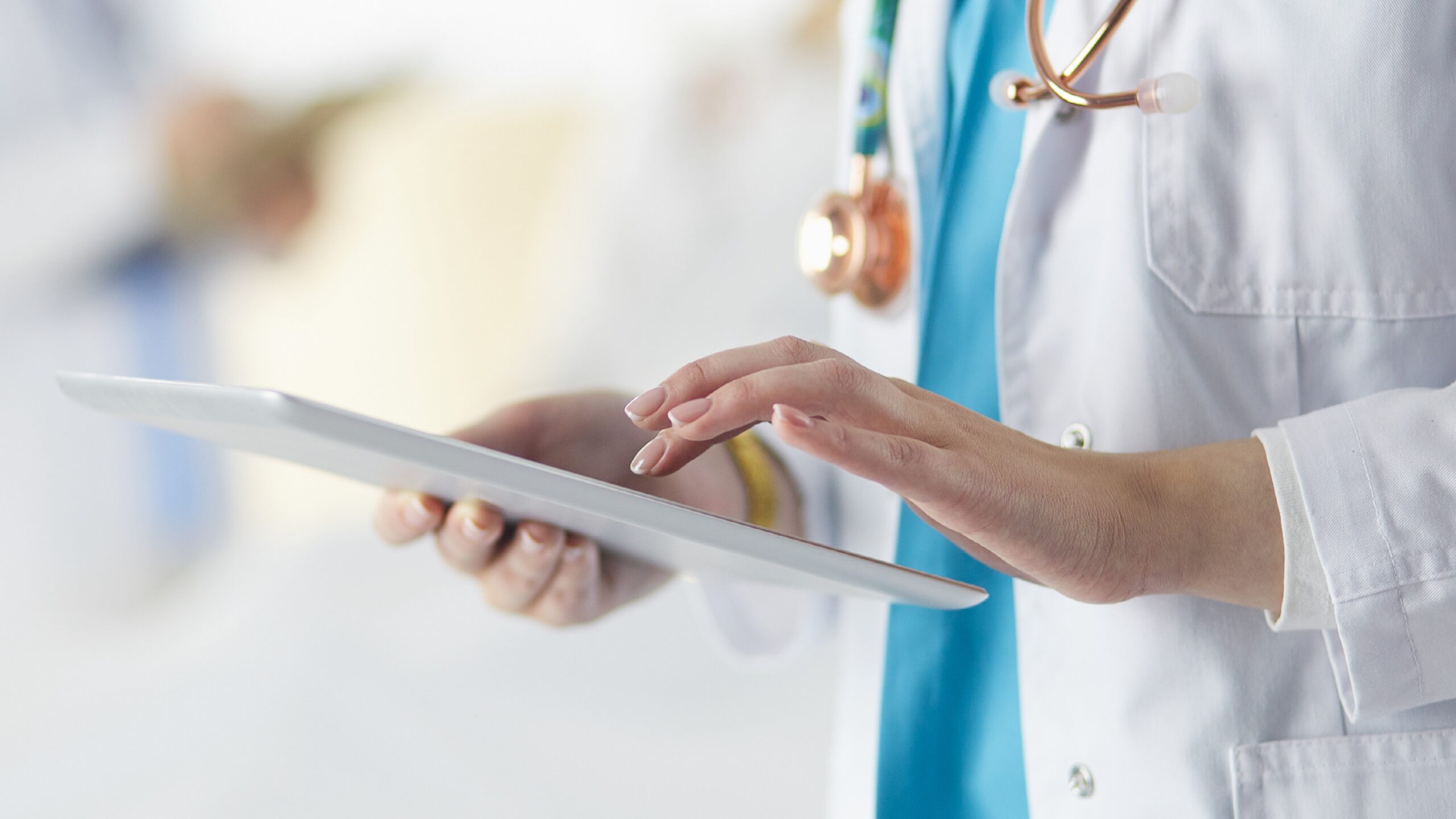 The healthcare sector has always been an appealing target for cyber criminals, as it stores and transfers sensitive information such as patient records and medical history. These cyber criminals are continuously looking for ways to exploit vulnerabilities. Cyber attacks in the United States healthcare sector increased by over 55% in 2020 compared with the previous year, according to Bitglass.
Florida Healthy Kids Corporation | Failure to Patch Results in Breach of Over 3.5 Million Medicaid Applicant Records
What happened? 
A Tallahassee, Florida-based Medicaid health plan organization, Florida Healthy Kids Corporation, had an unpatched website software that allowed hackers access to their website platform database.  
Who were the victims & how did it affect them?
The victims were applicants who were trying to get Medicaid benefits (children ages 5-18) and included over 3.5 million records. They had their data stolen, including full names, birth dates, email addresses, telephone numbers, physical and mailing addresses, social security numbers, financial information, family relationships of individuals included in the application, and secondary insurance information. This left these individuals vulnerable to possible theft in the future.  
How could it have been prevented?
Eclypses MTE® Technology would have prevented the unpatched website from allowing a hacker to bypass credentials required for access to the hosted database. MTE only allows specifically paired endpoints to send and receive the data. MTE does not require username and password credentials, so only specifically authorized applications/users would have access because MTE was installed and would have established a unique pairing only for the device used to access the database. Hackers would have no idea that MTE exists and attempts to gain access would fail. 
Source: https://www.hipaajournal.com/failure-to-patch-results-in-7-year-breach-of-florida-medicaid-applicants-phi/  
Forefront Dermatology | Data Breach Affects 2.4 Million Patients
What happened?
Forefront Dermatology is a leading dermatology group practice with locations across the United States. The Cuba Ransomware Group Hackers gained access to files and databases with stolen and recovered credentials – credentials were found to be weak and contained the word "forefront" within. Passwords that are easy to autogenerate are a common tool used by hackers.  
Who were the victims & how did it affect them?
The victims of this breach included over 2.4 million patients and employees who had their data stolen including names, addresses, dates of birth, account numbers, health insurance plan member ID numbers, medical record numbers, dates of service, accession numbers, provider names, and/or medical and clinical treatment information. This left these individuals vulnerable to possible theft in the future.  
How could it have been prevented?
If Eclypses MTE® Technology was implemented, it would have protected this data from the Cuba Ransomware Group Hackers. MTE doesn't require credentials for accessing files and databases, MTE uniquely pairs the endpoints for the ability for data to be sent and received. When MTE is installed on a device, only that specific device can have access to and use the data in the database that also has MTE installed. Hackers would not be able to pair their own devices or browser sessions and therefore not be able to gain access to sensitive information. 
Source: https://heimdalsecurity.com/blog/forefront-dermatology-data-breach/  
The Kroger Co. | Data Breach Affects About 3.8 Million Individuals
What happened?
Kroger is an American retail company that operates supermarkets and multi-department stores throughout the United States. Hackers gained access to a file transfer product that was used by Kroger pharmacy and money services customers. The stolen data included names, social security numbers, birth dates, insurance info, medical history, payment information, etc. 
Who were the victims & how did it affect them?
Victims of this breach were Kroger pharmacy and money services customers. The settlement of this class action includes cash payments of up to $5,000.00 and 2 years of credit monitoring services for those customers whose information may have been compromised. According to SC Media, about 3.8 million individuals, including employees, were affected by the Kroger incident, overall.

How could it have been prevented?
File sharing services that allow data to be uploaded securely rely on public/private key exchange and therefore require a service to manage the keys. If the service is breached, then keys are used to unencrypt any of the data uploaded.  
When Eclypses MTE® Technology is used, each upload would be encrypted with a key generated by MTE for a single use and would be instantly obsolete. The key would never be stored, shared, or sent with the uploaded data or documents. Only the paired endpoint would generate an identical key to decrypt the data and then that key is instantly obsolete. Because there is no repository of keys or even a master key, nothing can be gained by a hacker to access the protected uploads of files/data. 
Source:  https://topclassactions.com/lawsuit-settlements/closed-settlements/kroger-data-breach-5m-class-action-settlement/