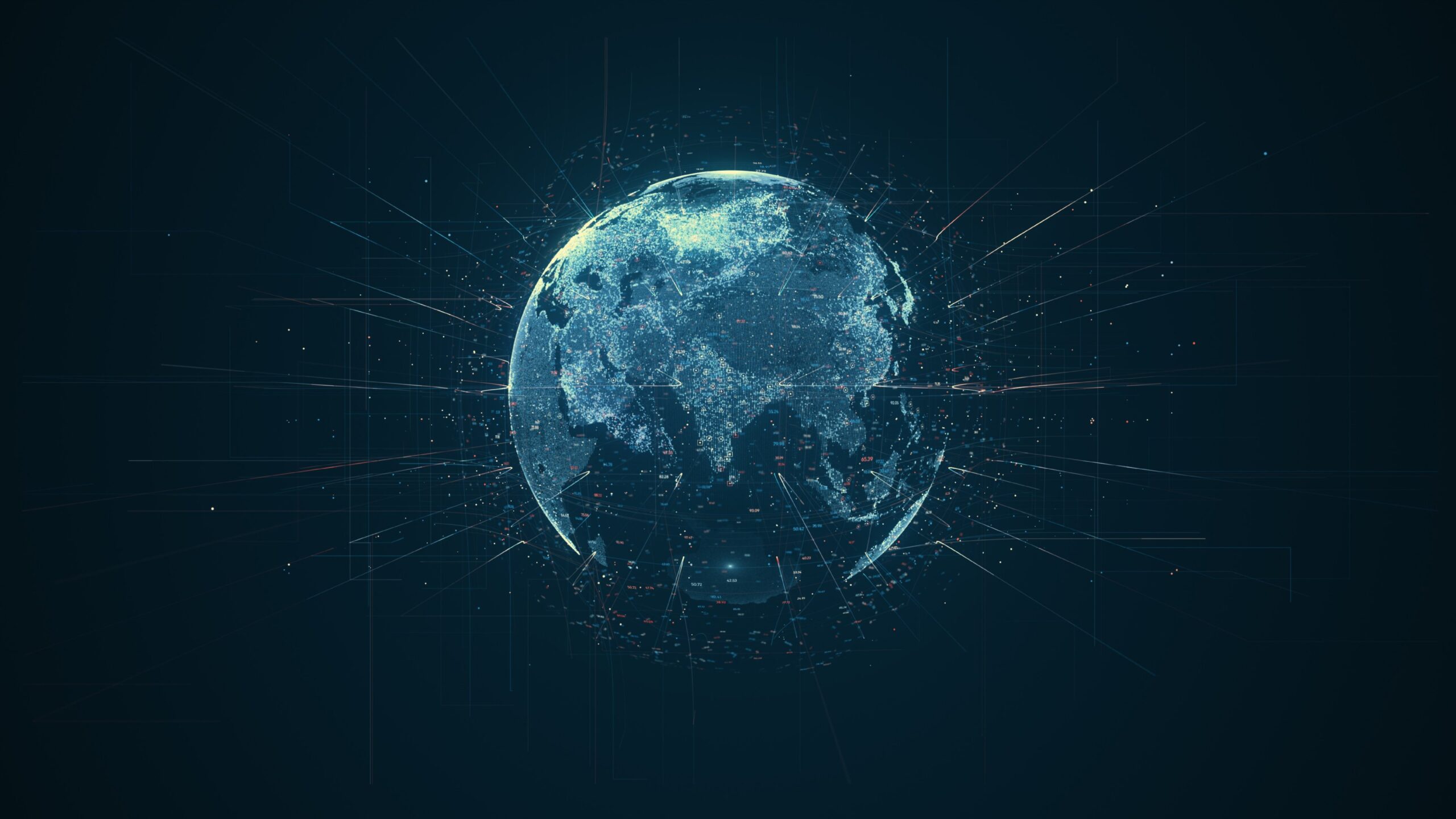 Lloyd's of London is an insurance and reinsurance market located in London, United Kingdom, providing specialist insurance services to companies in over 200 countries and territories. Most recently, Lloyd's issued a statement of a long-anticipated change to their cyber insurance coverage.  
According to The Wall Street Journal, Lloyd's "will require its insurer groups globally to exclude catastrophic state-backed hacks from stand-alone cyber insurance policies starting next year." The market for coverage against cyber-attack losses has grown quickly in recent years and is considered a significant class of business for insurers, the bulletin said.  
The Stack provides the following information on what a state-backed cyber-attack exclusion must have (at minimum):  
Exclude losses arising from war (whether declared or not)

 

Exclude losses arising from state-backed cyber attacks

 

Be clear as to whether cover excludes computer systems located outside the target state

 

Set out a robust basis for attribution

 

Ensure all key terms are clearly defined

 
"By not covering specific attacks, the insurance companies are lessening the consequences of these attacks. A business crippled from an attack won't be able to fight back, but if they had support from their insurance company, they might be able to. A better strategy is for insurers to require clients to have more stringent and forward-thinking securities to gain coverage on higher risk attacks, instead of excluding them altogether," comments Aron Seader, Eclypses Senior Director of Core Engineering.  
The Future of Cyber Insurance
Cyber insurance has become increasingly important over the last few years, with a 232% increase in ransomware claims from 2019 to 2021 (according to data from the S&P Global Ratings). The report also indicates that a 54% rate of nonpayment for ransomware claims in Q1 of 2022 (which is up from 15% from Q1 of 2019).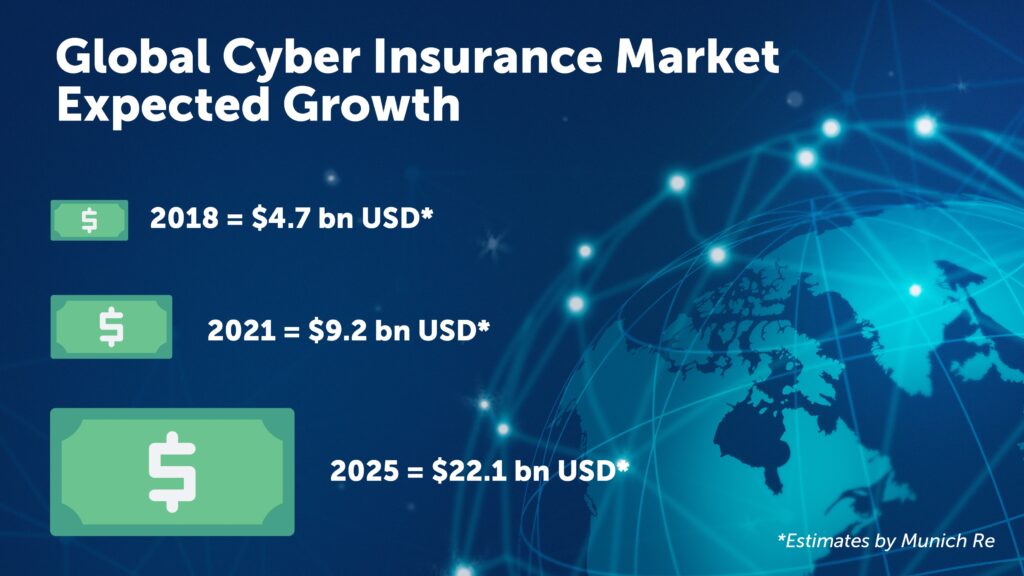 With the enormous increase in cyber-attacks all over the world, it is more important now than ever to make sure your organization has the right security in place. To discuss how Eclypses MTE technology could provide security for your mobile, web, and IoT applications, reach out today.  
Contact the Eclypses team with any questions: