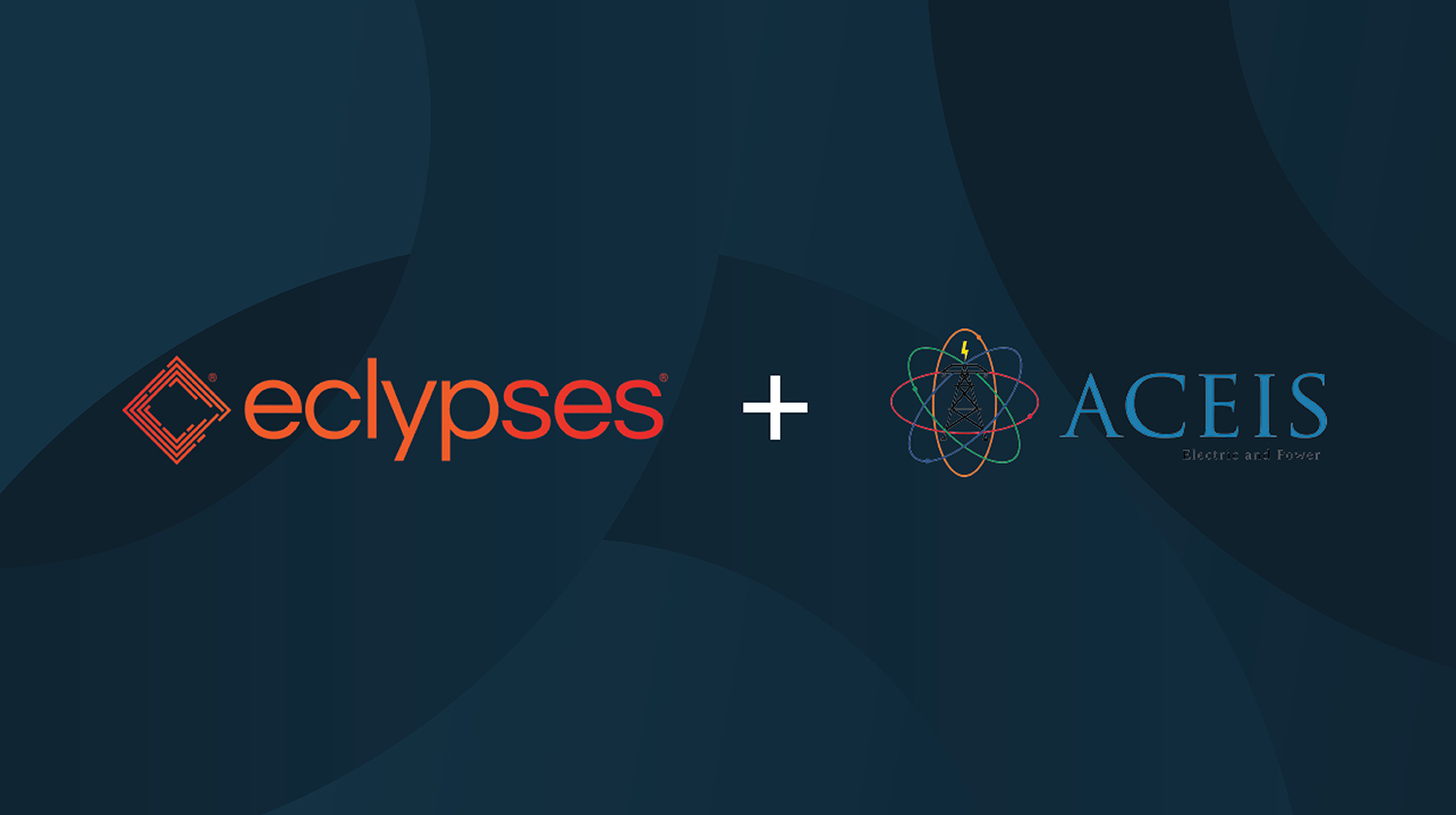 Eclypses has recently partnered with ACEIS Electric and Power to add MTE technology into ACEIS' current systems to provide a more secure solution to their clients. By utilizing the MTE technology, ACEIS will be able to support the Royal Government of Thailand with a $5B investment to outfit 100 Smart cities, which will enhance Thailand's GDP exponentially.
According to ACEIS Chairman and CEO Salvador Ahumada, "At ACEIS, we call it 'algorithmic transparency.' Ultimately, governments will need to reconcile with the need to capture vast swaths of information from its citizens while juggling the issue of ethics around the governmental deployment of Big Data." Ahumada went on to say, "The bad news is, I predict that, in five years or so, all encryption technology to date will be compromised with the implementation of AI and quantum computing and no one will be immune to this reality. The good news is that we at ACEIS have the one-and-only solution to defend against this, be it eavesdropping, intrusive backdoors, ransomware attacks – all this goes away with our platform. Thailand stands to be in what perhaps could be the most unique and advanced technological postures imaginable."
Click here to read the full article from ACEIS Electric & Power.