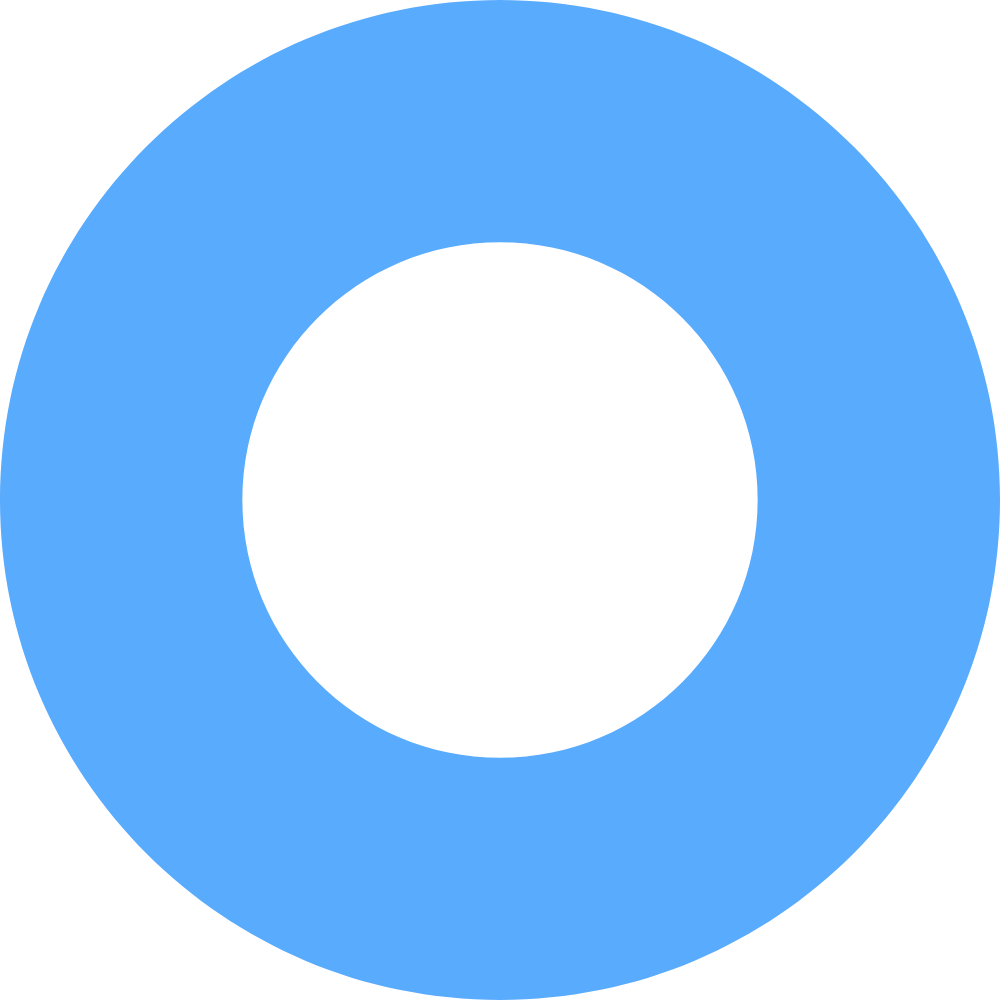 Jefferson Dance brings over 15 years of leadership experience to Eclypses as Chief Innovation Officer. Prior to joining Eclypses, he has experience as a global security architect, professional, executive, transformational leader, innovator, enterprise security architect, security strategist, change agent, and educator. Jefferson is a seasoned leader and consultant with strong experience leading the security and transformation of organizations to a model of Security as a Platform to help them achieve or exceed their missions.
Jefferson's proficiency extends beyond security and transformation. He possesses extensive consulting experience in innovation, secure application architecture, development, and testing throughout the Software Development Life Cycle (SDLC) with a focus on OWASP guidelines. He is well-versed in agile methodologies, Sec Dev Ops, and Continuous Integration Continuous Deployment (CDCI) environments. Jefferson excels in cloud security architecture and operations, application vulnerability research and management, and leading Blue Team and Red Team activities.
Jefferson has spearheaded numerous business transformations and enterprise security architecture transitions to major cloud platforms, including AWS, Azure, and GCloud. His innovative work in developing a zero-trust model for securing data in a Data Centric approach has simplified organizations' transition to cloud-based services and bolstered the security of IoT devices and environments. Jefferson has leveraged cutting-edge technologies such as Big Data Platforms (HADOOP), Azure AI, AWS AI, and machine learning to enhance security analytics and threat detection in high-volume cloud-based and IoT instances.
Throughout his career, Jefferson has made a significant impact across a wide range of industries. His expertise spans Healthcare/Pharmaceutical and Cannabis production, Financial Services (banking, stock markets, capital markets, insurance), Utilities, Oil and Gas, Telecommunications, Cloud Services, Federal/Provincial/Municipal governments, Law Enforcement, and the Chemical industry. Notably, he has collaborated with clients at national and global levels, spanning North America, Europe, Africa, Asia, and the Middle East.