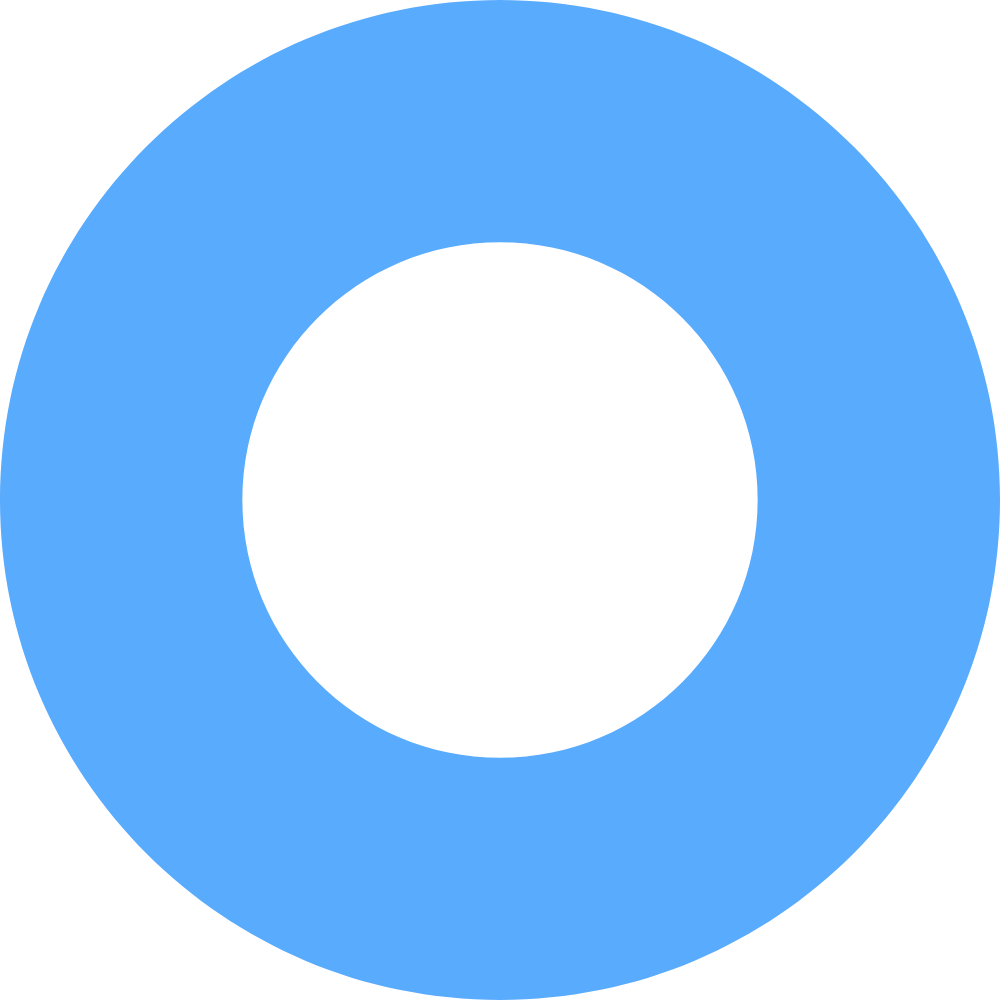 Daniel Lemoine brings nearly 25 years of technical and leadership experience to Eclypses as the Director of Customer Success. Dan has a proven track record of success, leading engineering, and program teams in the delivery of Enterprise Hardware/Software and SaaS Cloud products. Prior to joining Eclypses, Dan spent 22 years at EMC/Dell Technologies in varying customer facing support, engineering, and portfolio management roles.
Most recently, Dan successfully initiated and launched Iron Mountains Program Management Office (PMO) for their new AI/ML InSight data transformation product offering. In this position, Dan led the AI/ML InSight program and project management teams, including product development and implementation while managing business relationships with key partners, vendors, and clients.
Dan lives in Rhode Island where he enjoys spending time with his family at the beach, boating, and enjoying the outdoors.