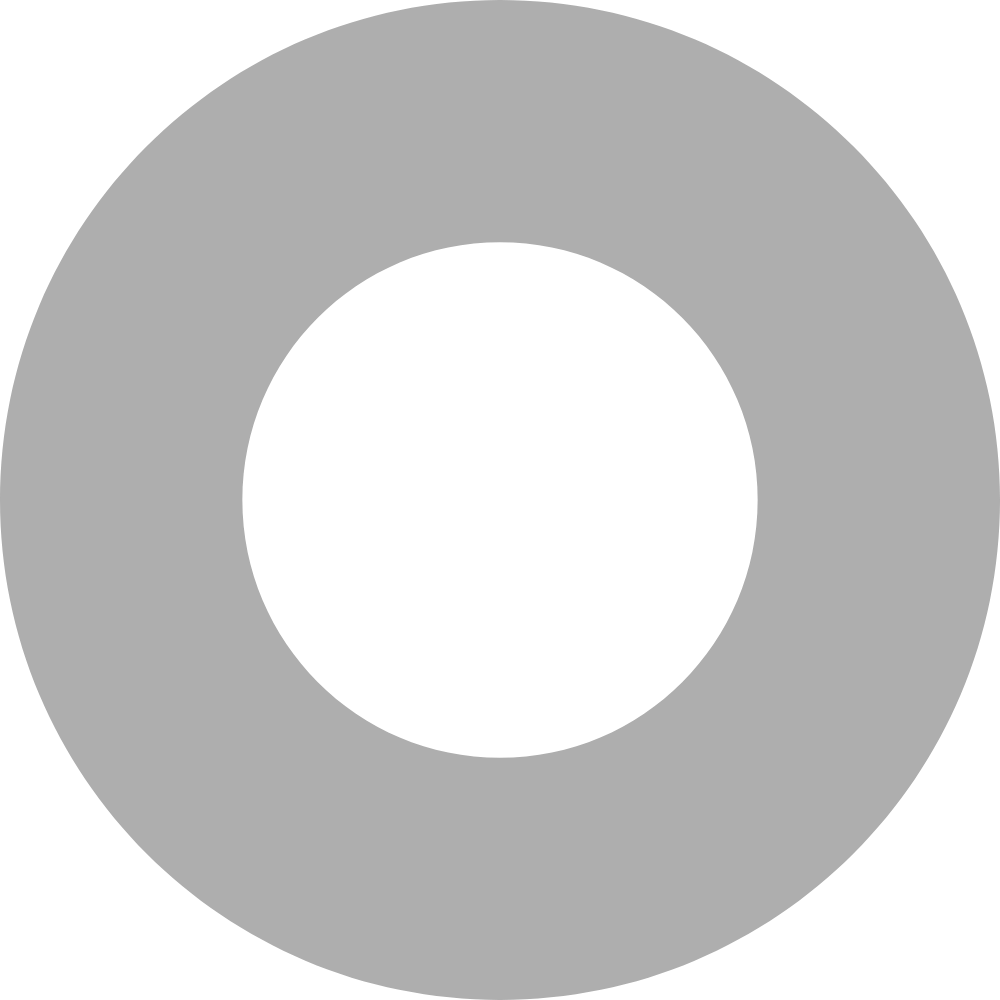 This Privacy Statement is effective as of January 1, 2021.
Eclypses recognizes the importance of protecting your personal information and is committed to processing it responsibly and in compliance with applicable data protection laws in all countries in which Eclypses operates.
This Privacy Statement describes Eclypses' general privacy practices that apply to personal information we collect, use and share about consumers.
Why and how we collect and use your personal information:
We may collect your personal information as an individual for various purposes, such as the following:
Customer contact information, including email addresses, for administrative support and notifications of new and enhanced offerings.
When entering our application(s) or websites, or using an online service, we will record information necessary to provide you with access, for the operation of our application(s) or website, access to your documents and for us to comply with security and legal requirements in relation to operating our application(s) or site, such as passwords, IP address and browser settings. We also collect information about your activities during your use of Eclypses services.
Responding to your request for information or support
When you contact us (online or offline) regarding a request for information, to upload or download data, to provide you with support, we collect information necessary to fulfill your request, to grant you access to the service, to provide you with support and to be able to contact you. For instance, we collect your name and contact information, details about your request and your agreement with us and the fulfillment, delivery and invoicing of our service. We retain such information for administrative purposes.
Guest information
We register individuals using our services (First and last name and email information) when a customer of Eclypses invites a third party to share their data. This information is retained until the account is deleted. The account can be deleted by our system administration staff. To request account deletion, email us at [email protected] and in the subject line include (Please Delete My Account) and in the body of your email include relevant information such as the name the account is listed under and account number.
Marketing
Most information we collect about you comes from our direct interactions with you. We combine the personal information we collect to develop aggregate analysis and business intelligence for conducting our business and for marketing purposes. You can choose to receive information by email about our products and services, or sign-up for subscriptions. When visiting our application(s) or websites or using our services we may provide you with personalized information. You can always opt-out from receiving personalized communication by sending an e-mail to [email protected] and in the subject line include, (Please Do Not Send Me Marketing Related Emails).
Where we reference that we use your personal information in connection with a request, order, transaction or agreement (or preparing for the same), or to provide you with services that you requested (such as a website), we do this because it is necessary for the performance of an agreement with you.
Cookies
It is possible that we may gather information regarding your computer for our services. This collection of data is used for statistical analysis about our website. Any information shared will not identify who you are, but rather be mathematical data about our visitors and their use of our services or on our site. The data does not give out any personal details.
Cookies may be used to gather this general internet data. When used, cookies are downloaded to your computer without prompting. The cookie file is stored on your device or hard drive, where files are transferred to. This information helps us improve our site and services to you. All devices /computers can block cookies by activating proper settings. There is a place to enable you to decline cookies under the options menu. Please note if you decline cookies you may experience limited access to certain areas of our services or site.
Third party advertisers can use cookies, which we do not control. If cookies are used, they will be downloaded if you click on any advertisement we have on this site.
Third Party Links
Third Party Links to websites on our website are not included in our privacy policy. You will need to check their privacy policy regarding data. We do not accept liability or responsibility for third party links and their privacy policies.
Sharing of Personal Information
Technical systems, Eclypses has implemented global policies, along with standards and procedures, for consistent protection of personal information. We will not share your personal information without customer consent. We only grant access to personal information on a need-to-know basis, necessary for the purposes for which such access is granted.
If applicable, we may share your personal information with others, including with subsidiaries or holding companies we may work with, as well as their subsidiaries if any. Personal Information may be shared with third parties if we sell part or all our business or assets. Fraud protection and to minimize credit risk may require a sharing of your information.
Please be aware that in certain circumstances, personal information may be subject to disclosure to government agencies pursuant to judicial proceeding, court order, or legal process.
Information Security and Accuracy
We intend to protect your personal information and to maintain its accuracy. Eclypses implements reasonable physical, administrative and technical safeguards to help us protect your personal information from unauthorized access, use and disclosure. For example, we encrypt certain sensitive personal information such as credit card and personally identifiable information when we transmit such information over the Internet and when the data is at rest. We also require that our suppliers protect such information from unauthorized access, use and disclosure.
Retention Period
We will not retain personal information longer than necessary to fulfill the purposes for which it is processed, including the security of our processing complying with legal and regulatory obligations (e.g. audit, accounting and statutory retention terms), handling disputes, and for the establishment, exercise or defense of legal claims in the countries where we do business.
How to contact us
If you have a question related to this Privacy Statement, please contact at [email protected]. Your message will be forwarded to the appropriate member of the Eclypses Data Privacy Team.
For the purposes of the EU General Data Protection Regulation (GDPR), the processor of your personal information is Eclypses. Eclypses is required to appoint a legal representative – to obtain the name and contact information for our representative in the European Union, please send an email to [email protected] and in the subject line include, (Please Send Me the Contact Information for Your European Representative).
Your Rights
You can request to access, update or correct your personal information. You also have the right to object to direct marketing. You can send your request to [email protected].
You may have additional rights pursuant to your local law applicable to the processing. For example, if the processing of your personal information is subject to the GDPR, and your personal information is processed based on legitimate interests, you have the right to object to the processing on grounds relating to your specific situation. Under GDPR you may also have the right to request to have your personal information deleted or restricted and ask for portability of your personal information.
Right to Lodge a Complaint
In the event you consider our processing of your personal information not to be compliant with the applicable data protection laws, you can lodge a complaint:
[email protected]. Your request will be reviewed and processed as soon as possible. Or you may send a complaint to the competent data protection authority for your area. The name and contact details of the Data Protection Authorities in the European Union can be found here http://ec.europa.eu/justice/article-29/structure/data-protection-authorities/index_en.htm
Changes to our Privacy Statements
From time to time, we may update this Privacy Statement, as well as any other specific privacy statement. When making changes to this Privacy Statement, we will add a new date at the top of this Privacy Statement.