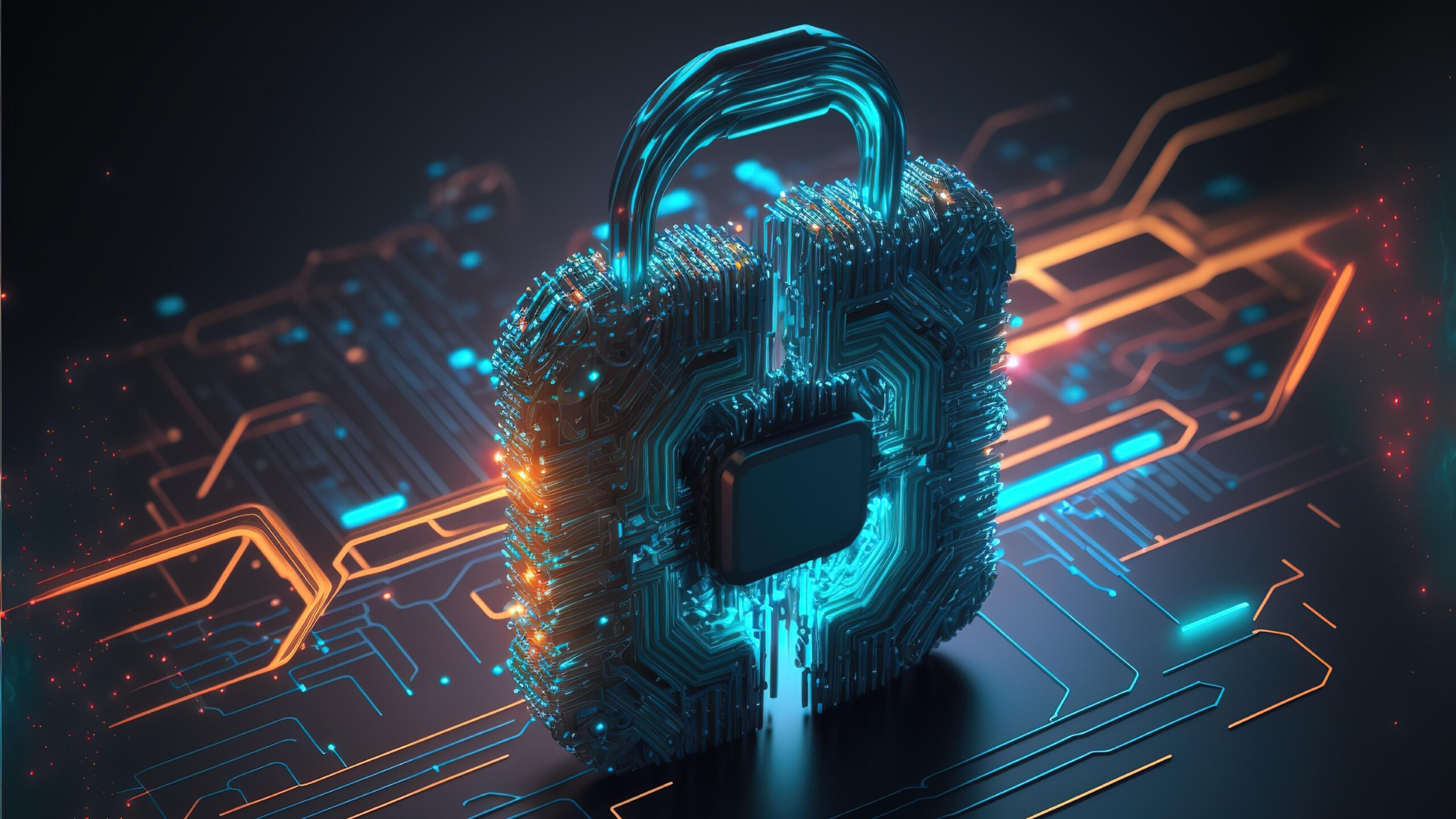 Since the amount of data circulating is increasing rapidly, businesses need to be aware of the existing and emerging data privacy laws state and federal governments pass to protect consumers. In addition to knowing about these laws, businesses and their employees must comply with them. It is important to learn more about data privacy laws and how they may impact your business, and to research helpful compliance tips to keep your business running smoothly.
An Overview of Data Privacy Laws in the U.S.
Currently, data privacy laws are not widely cohesive in the United States. Individual states are responsible for passing laws that protect consumers. There are no federal standards these laws must meet and no single federal data protection law that covers general data privacy.
Some state laws in the U.S. look at specific data types, such as credit card information, patient data in the health care sector or student data in education. No federal agency or department regulates the data collected daily by major corporations and small businesses. In most states, companies can collect, use, share or even sell data on customers without them knowing.
There are no federal laws companies must follow regarding a potential data breach or hack, meaning consumers may never learn their personally identifiable information is exposed. If businesses share data with third parties, those organizations are not required to notify customers if they choose to share or sell it again.
As you can see, data privacy in the U.S. has yet to keep up with some of the concerns average consumers have regarding their personal data.
Examples of U.S. Data Privacy Laws
Here are some of the well-known data privacy laws in the U.S., both federal and state:
HIPAA (Health Insurance Portability and Accountability Act)
FERPA (Family Educational Rights and Privacy Act)
CCPA (California Consumer Privacy Act)
CPRA (California Privacy Rights Act)
FCRA (Fair Credit Reporting Act)
GLBA (Gramm-Leach-Bliley Act)
ECPA (Electronic Communications Privacy Act of 1986)
FTC Safeguards Rule
Privacy Act of 1974
Of course, hundreds of other state and federal laws are related to data privacy, but these are just some examples of the most impactful regulations. Other states like Colorado, Connecticut, Utah, Virginia and New York have, or are considering, implementing state laws regarding data privacy.
What Businesses Need to Know About Data Privacy
Outside of the U.S., some comprehensive data privacy laws — such as the EU's General Data Protection Act — can still impact businesses in the U.S. For example, if a U.S. business gathers information about customers residing in the EU, the company must comply with the GDPR.
Ultimately, it's imperative that your chief information security officer and any other relevant employees know which data privacy laws apply to your company. If you do business in other states, you must research which rules apply to you and your staff.
Tips for Data Privacy Compliance
Below are some tips to follow for data privacy compliance in 2023.
1. Identify the Data Your Business Collects, Stores, Uses and Sells
The first step to reaching data privacy compliance is understanding what types of data your business collects from customers, how it's used and stored and if it's sold at any point. From there, it's easier to determine which data privacy laws apply.
Companies often collect two types of data — personal and sensitive personal information —. Ask yourself these three questions to determine what data types your business collects, stores and manages:
Who is the data shared with?
What is the purpose of collecting and storing this data?
Who can access this data?
Once you're clear on your business' data collection practices, you can determine how to meet the applicable compliance requirements.
2. Find a Third-Party Partner
Another tip to achieve compliance is to find a reliable partner to help you navigate the existing and emerging data privacy laws. States across the nation are exploring new data privacy legislation that could impact your business, but staying on top of these updates can be challenging.
There are companies out there that can help facilitate compliance within your business. Be sure to check a company's reliability by seeking testimonials from other clients to help decide if they're the right one to partner with for compliance purposes.
3. Use New, Automated Monitoring and FIPS Validated Solutions
Artificial intelligence (AI) and machine learning are proving highly effective at helping companies comply with data privacy laws. Since data regulations are constantly changing and evolving, it can feel overwhelming to stay up to date.
Instead of relying on yourself or your employees to stay updated, consider using an AI-based, automated compliance solution. Your business can quickly analyze and review compliance requirements with AI without human intervention. It provides indispensable insights to help guide your company through its compliance journey.
While not mandated yet, consider utilizing technology that has been conformance tested for the FIPS (Federal Information Processing Standard) validation through a NIST-accredited laboratory and currently awaiting certification. For example, the FIPS 140-3 is a U.S. government computer security standard used to approve cryptographic modules and covers a wide range of potential applications.
4. Review FTC and IAPP Websites Regularly
It's also important for companies to review helpful online resources such as the FTC and IAPP websites. The official FTC site offers plenty of web pages covering privacy and security for your business, guiding you through the laws your business may be subject to.
Additionally, the IAPP website has a legislation tracker, which shows the specific data privacy laws active in each state. You can determine which rules your business must follow to remain compliant.
Remaining Compliant With Data Privacy Laws
With the increasing amount of data generated daily, companies worldwide must understand the importance of data privacy and security. Cyberattacks are becoming more concerning as they have far-reaching impacts on both businesses and their customers.
Consumers want peace of mind that their personal data is safe, which is only possible if your company meets the applicable compliance requirements. Ensure your business complies with data privacy laws by researching these laws and regulations and reviewing your internal business processes regarding data collection, storage and security.
Written by: Zachary Amos, Contributor